It's laundry day for Luke Allen and Jessie Montgomery and that means catching up on chores and looking for other twinks to drop a dirty load inside. When the two horny boys start eye fucking each other it doesn't take long for Jessie to invite Luke back to his apartment for a quick lay. The blond boy proceeds to take Luke's tight ass to the cleaners with his thick bareback cock but the tides turn when Jessie shyly asks his new friend to take a turn topping! The bareback flip fuck is on as Luke shows off his versatility by giving Jessie every inch of his twink dick before the boys flip back for Jessie to make a hot mess all over Luke's hole.
This is one scene not to miss. Click the button below for a free preview video clip. For the full length scene, visit Helix Studios.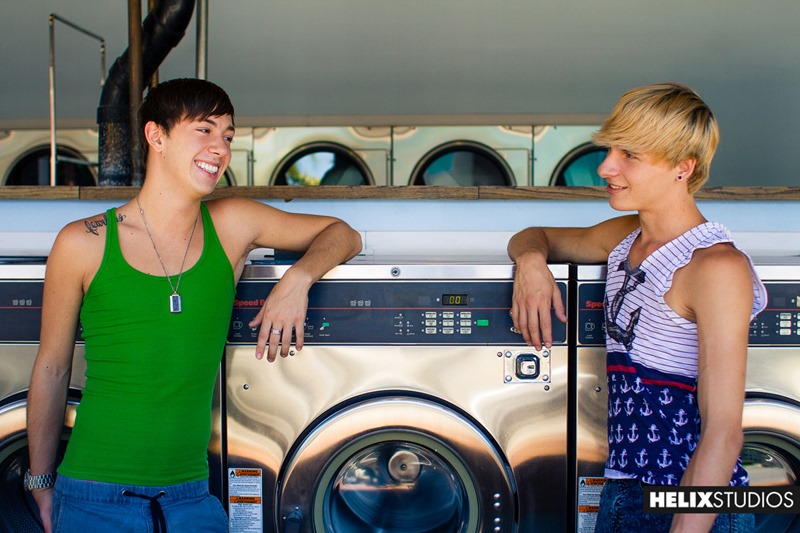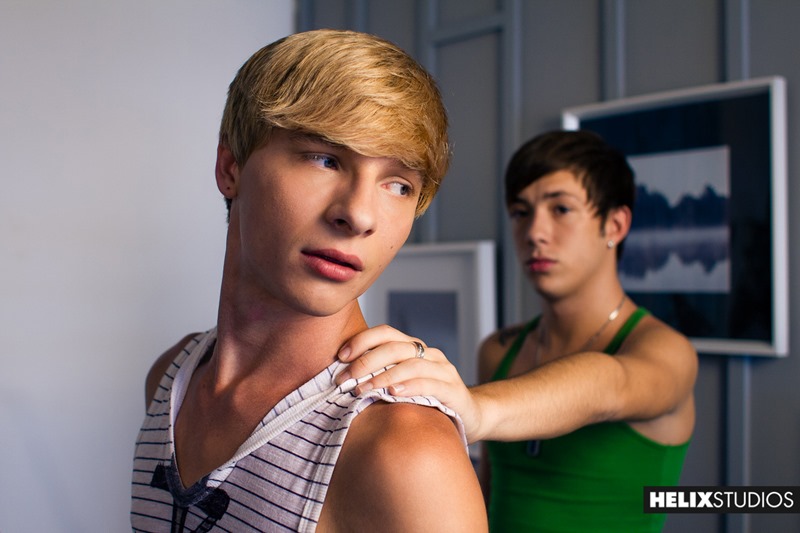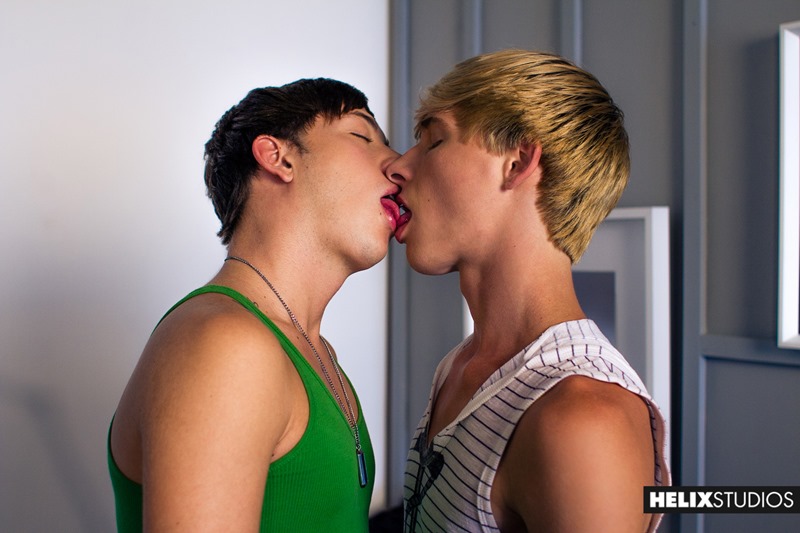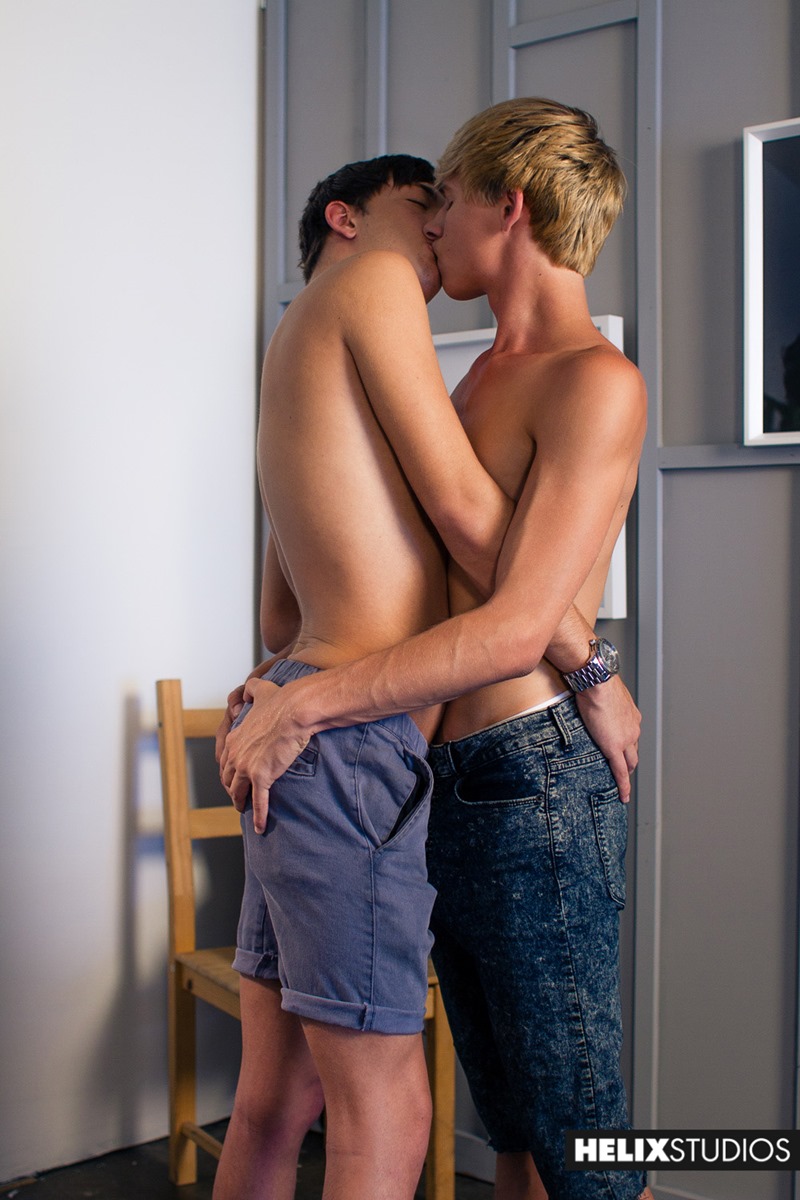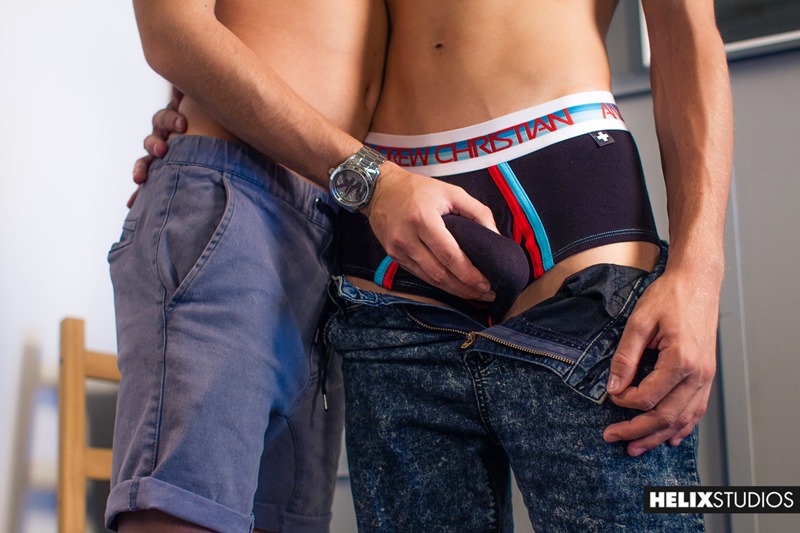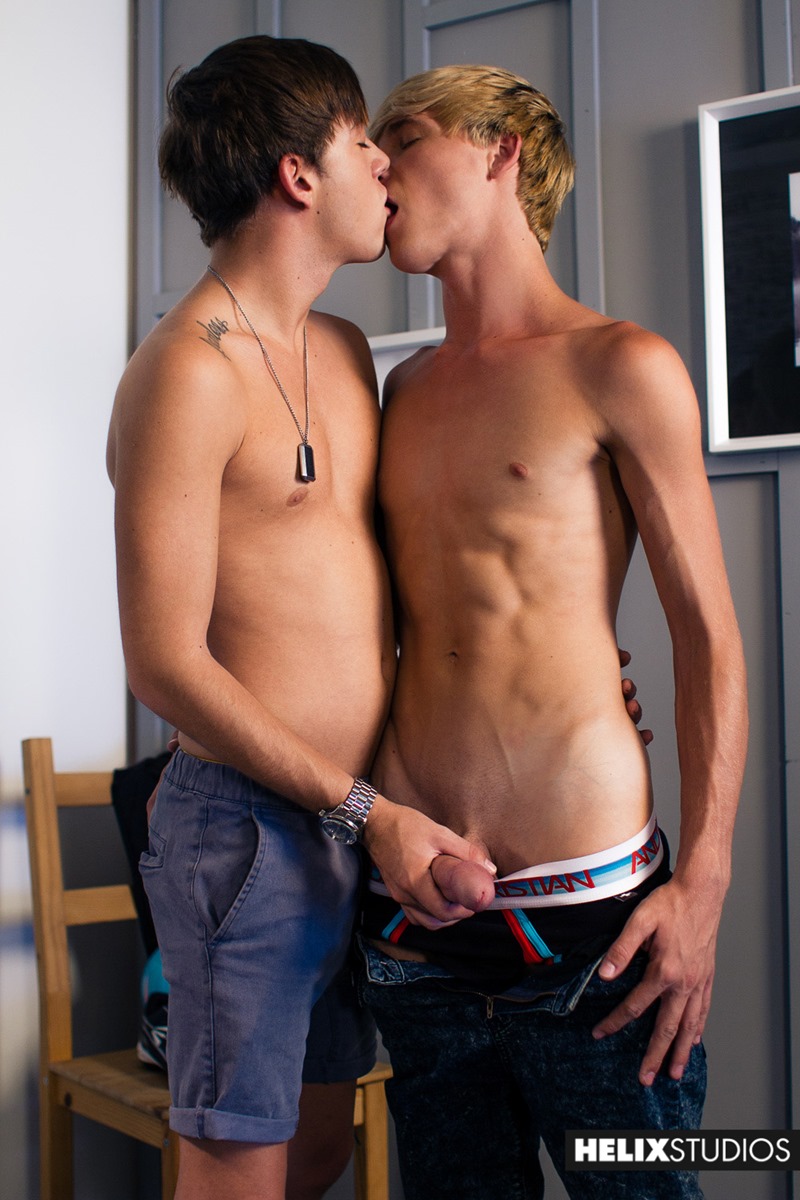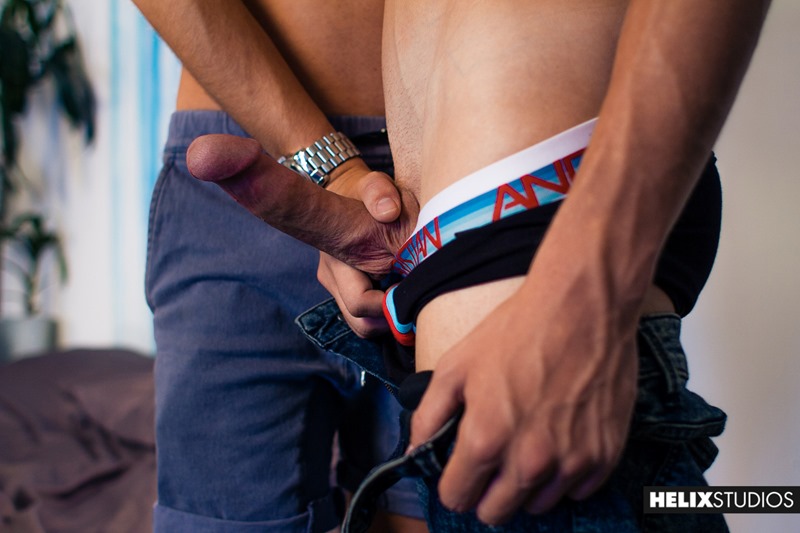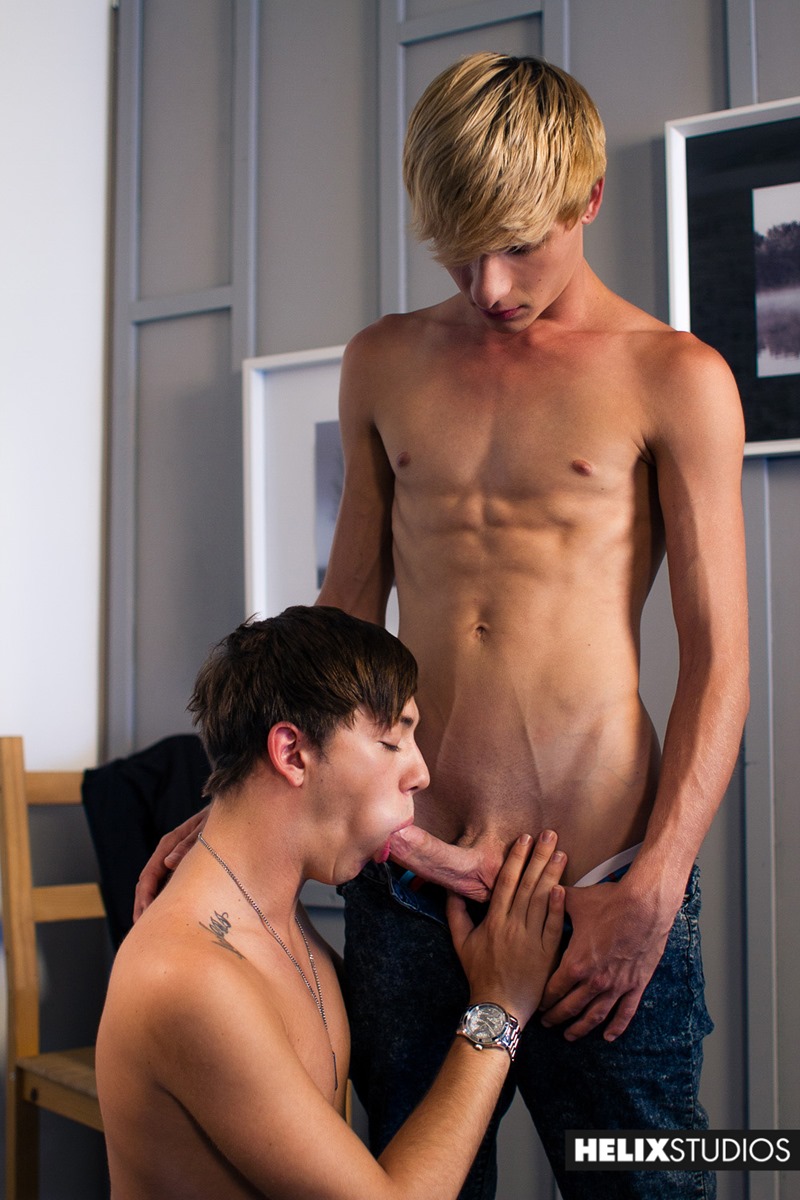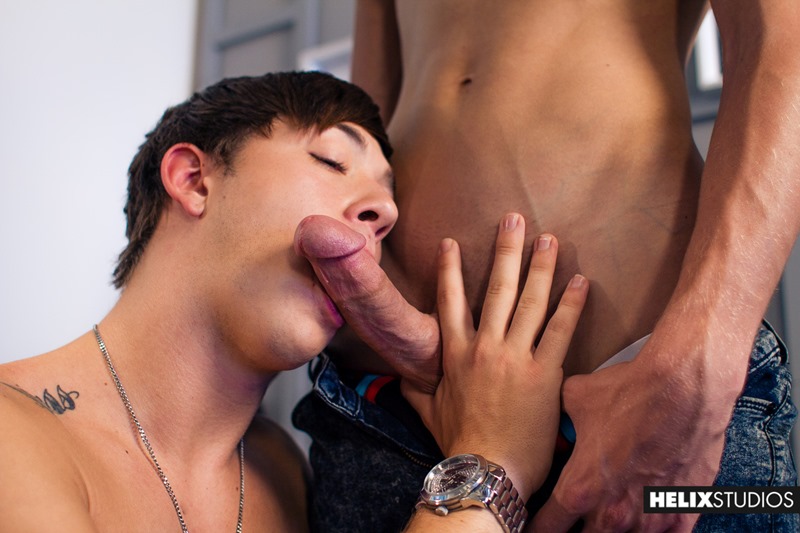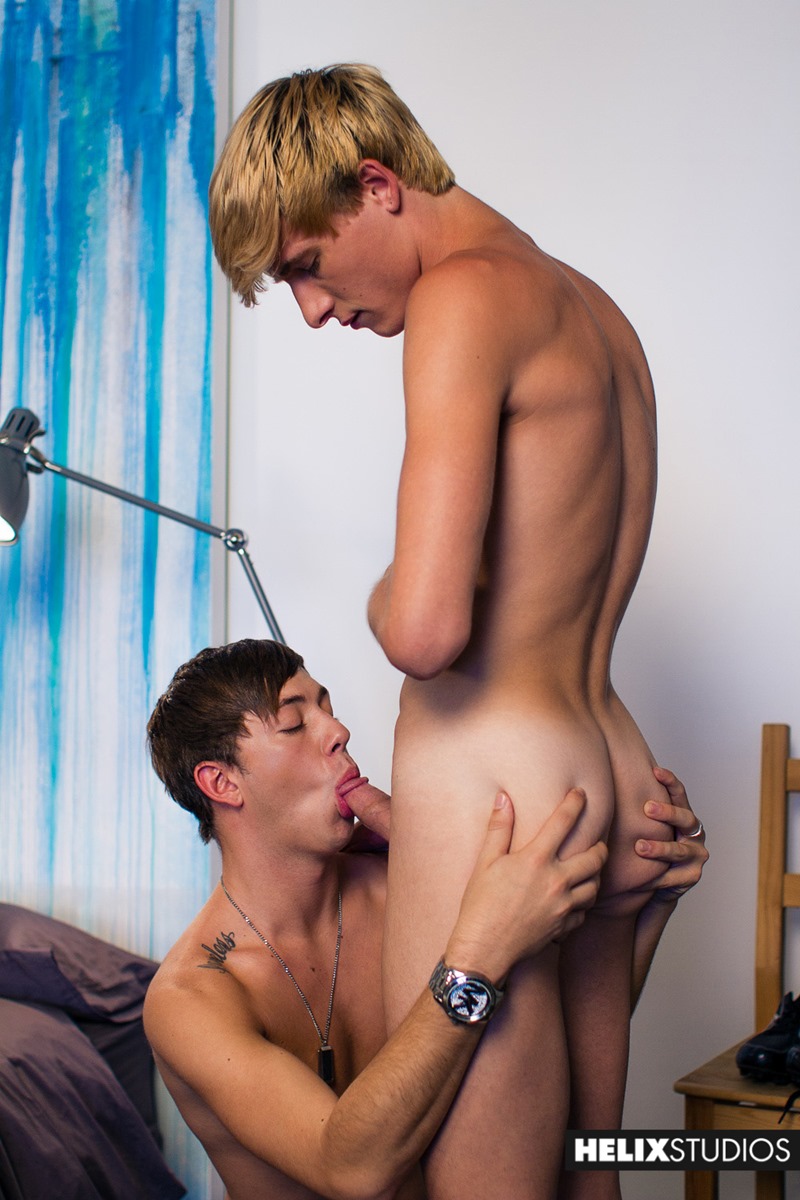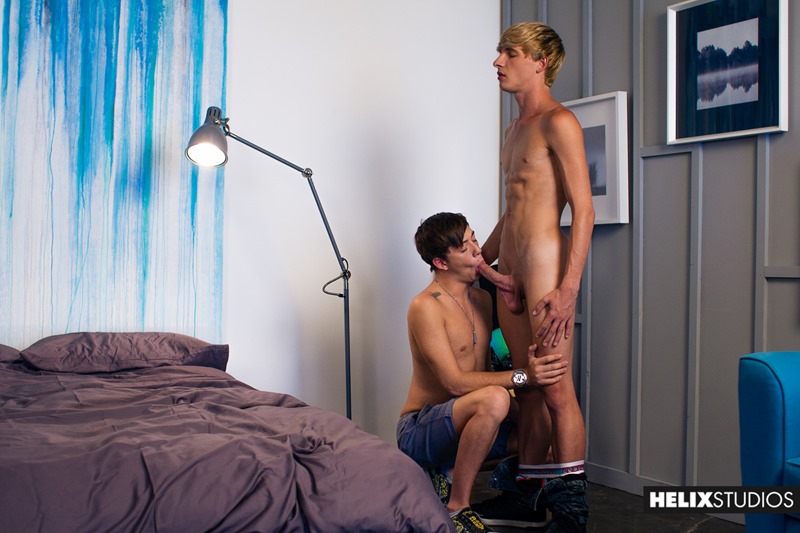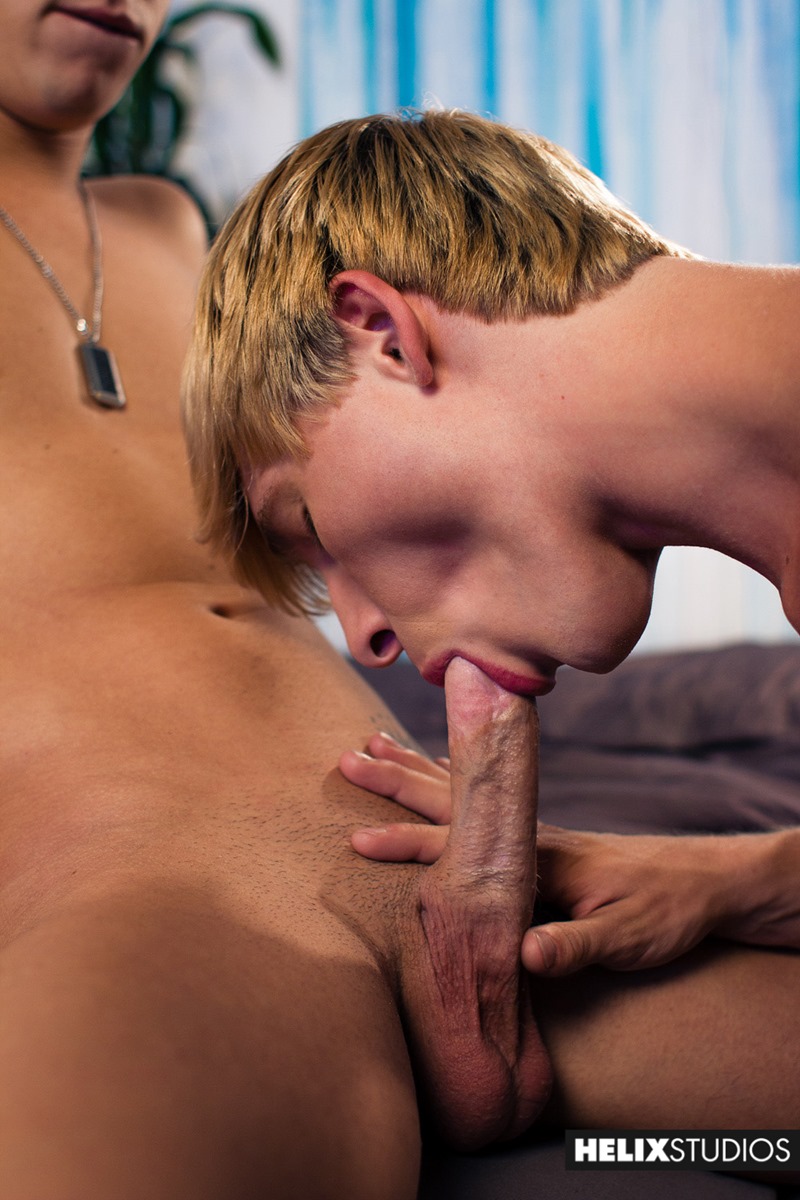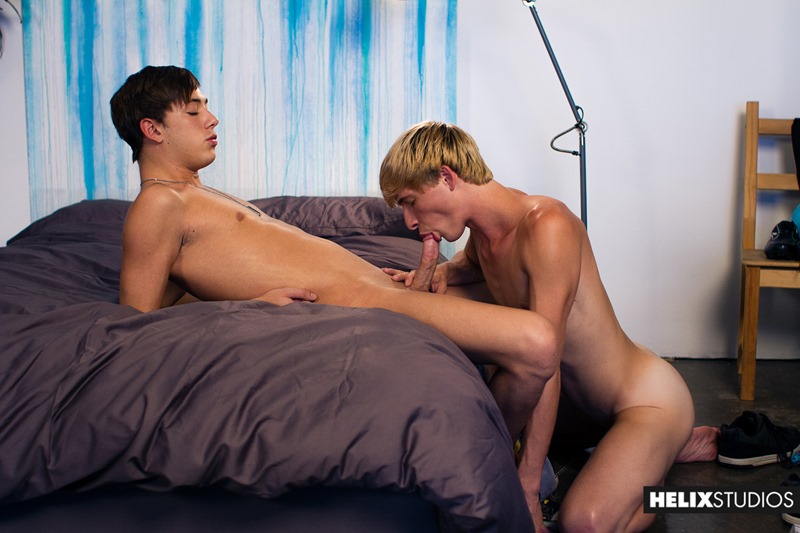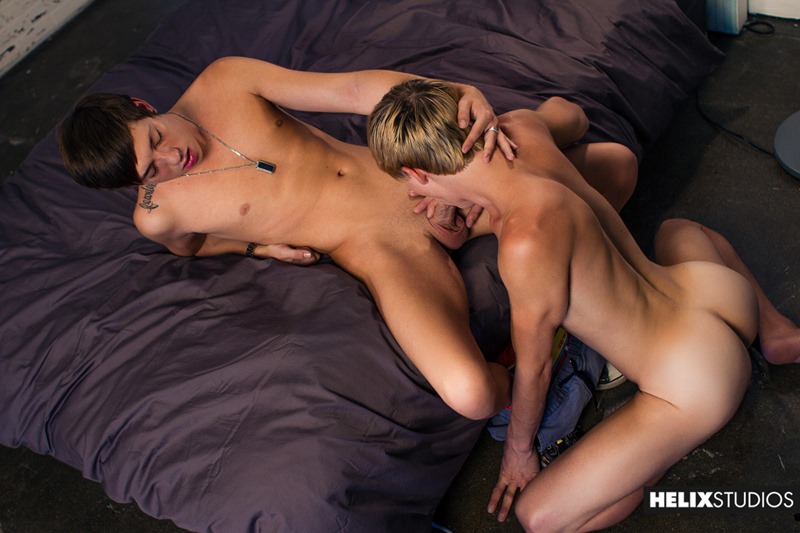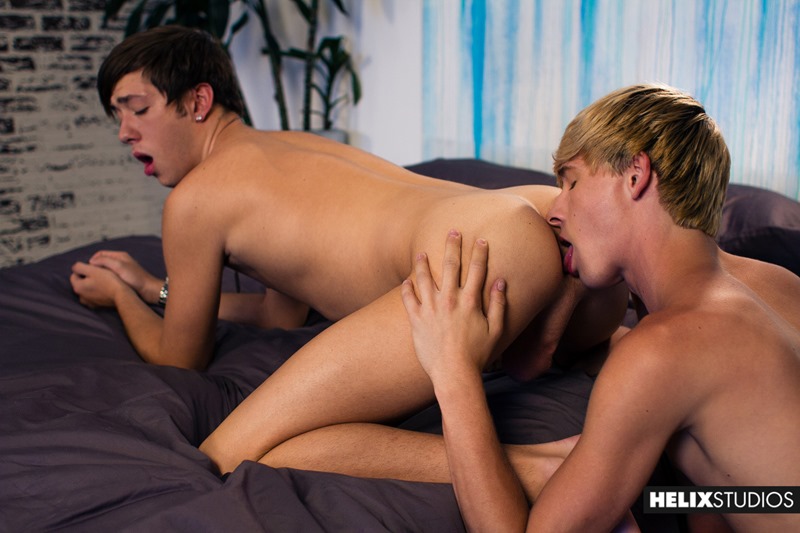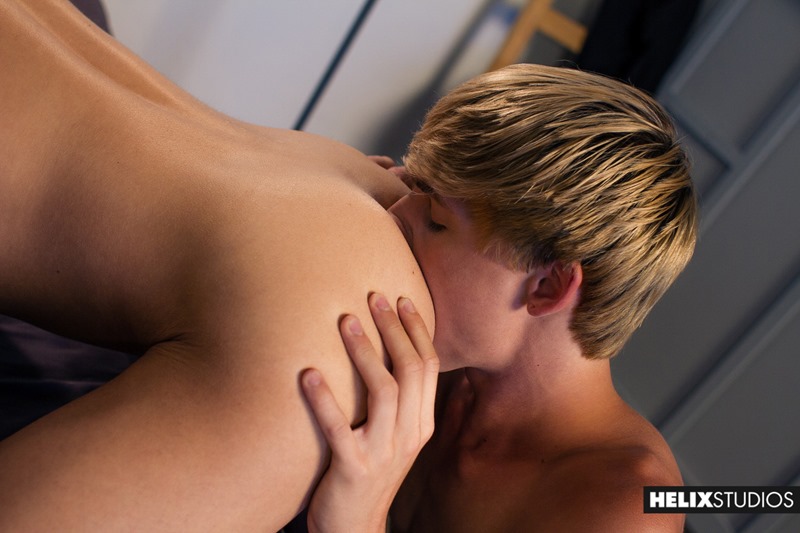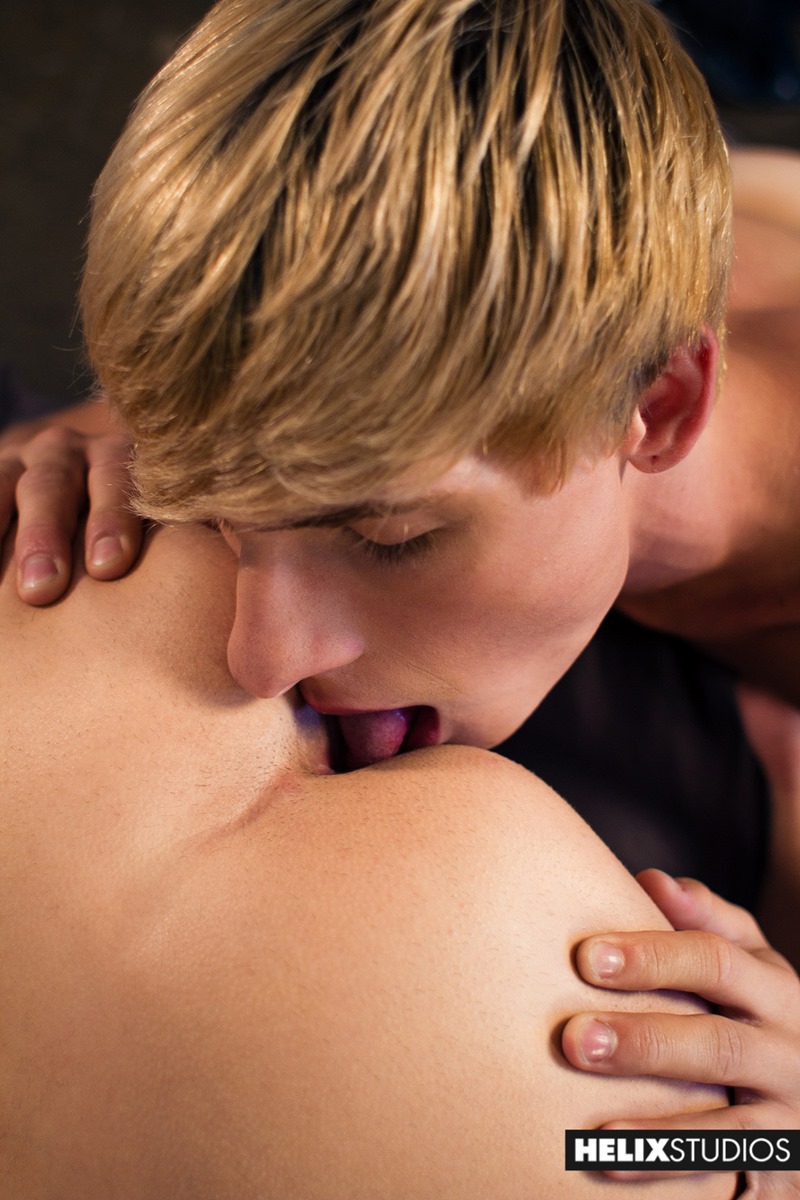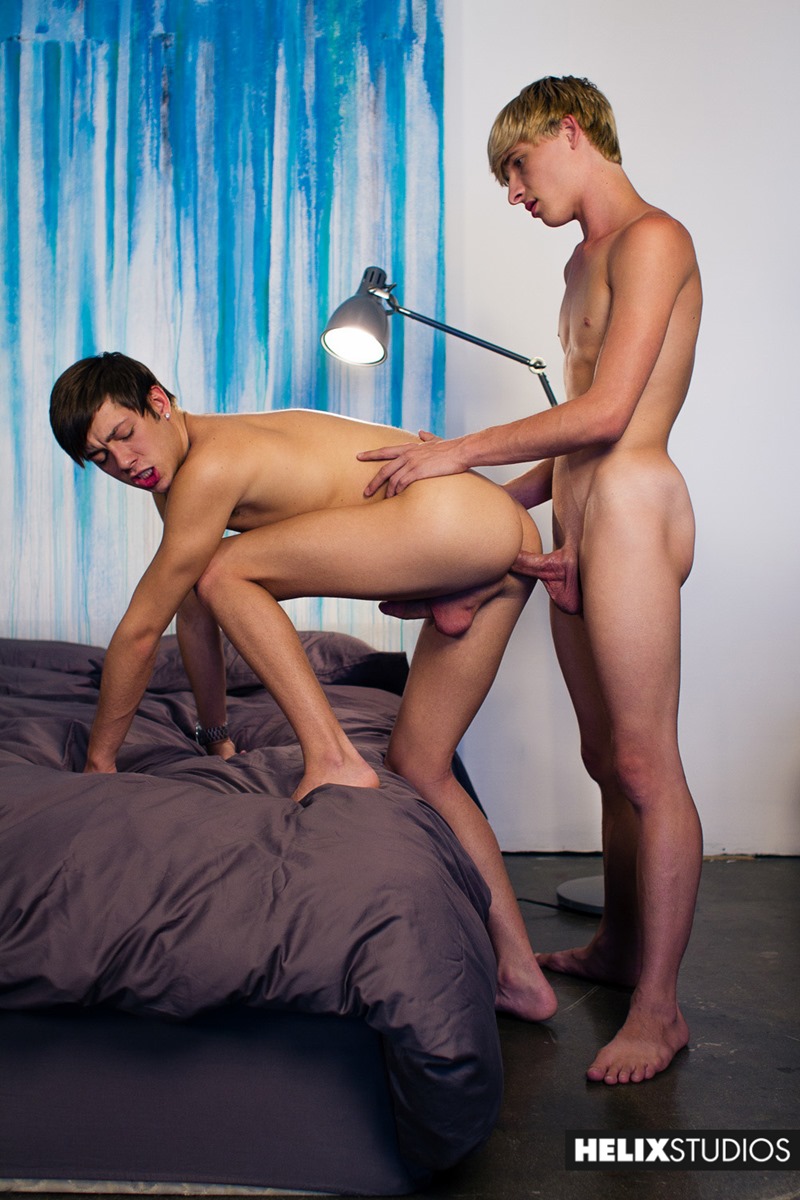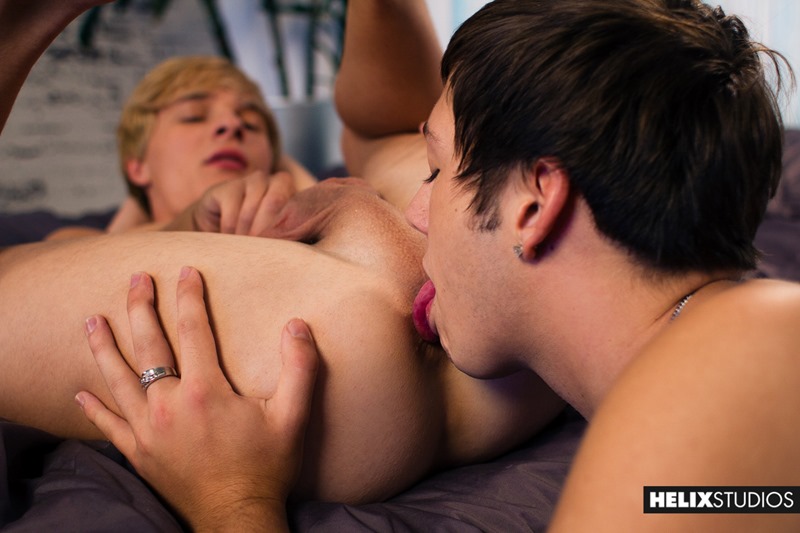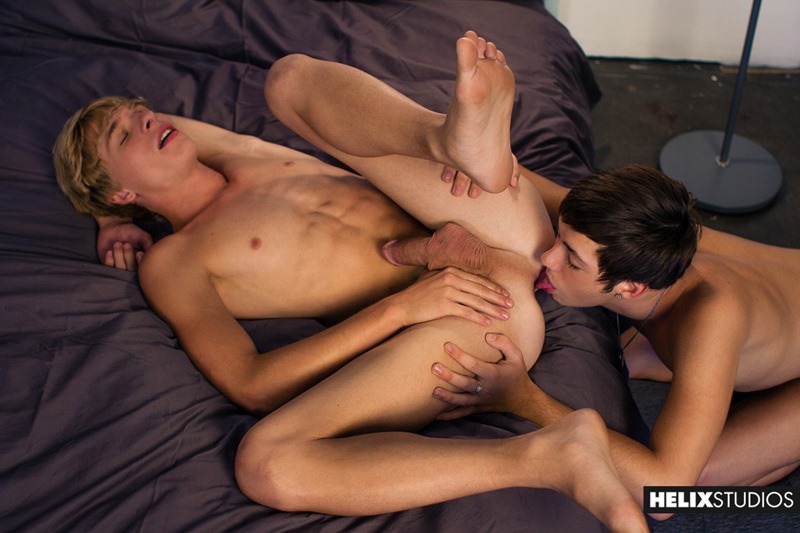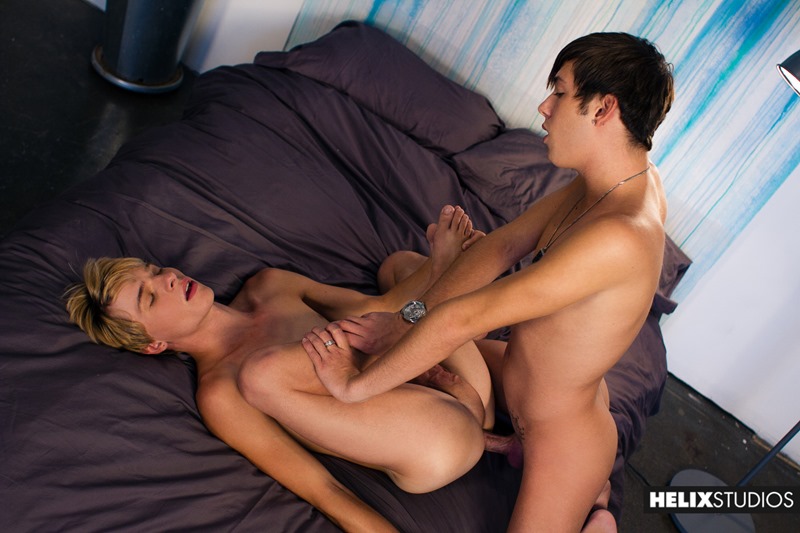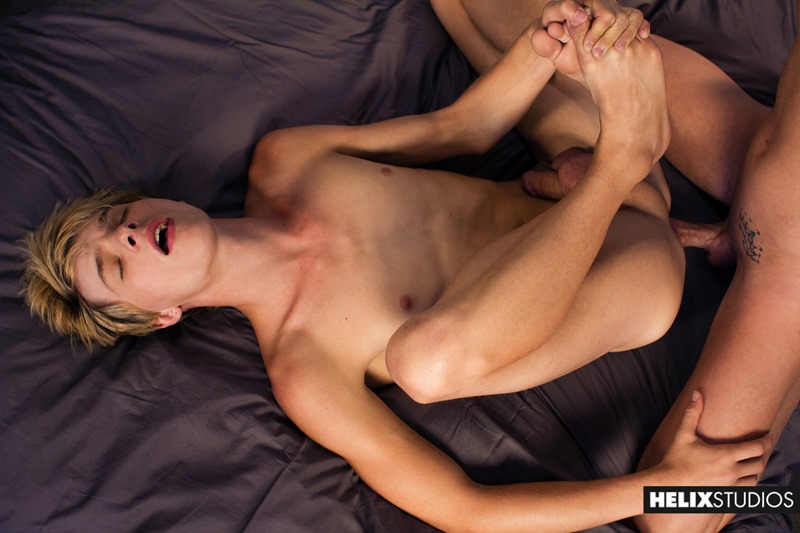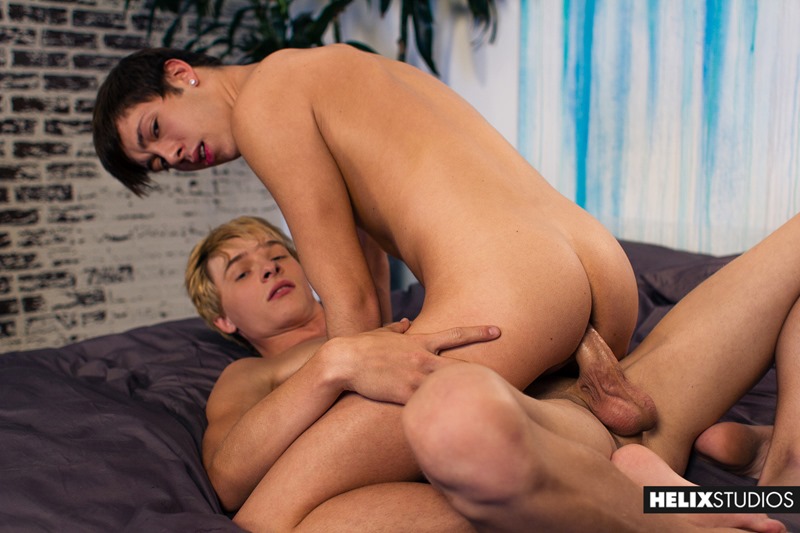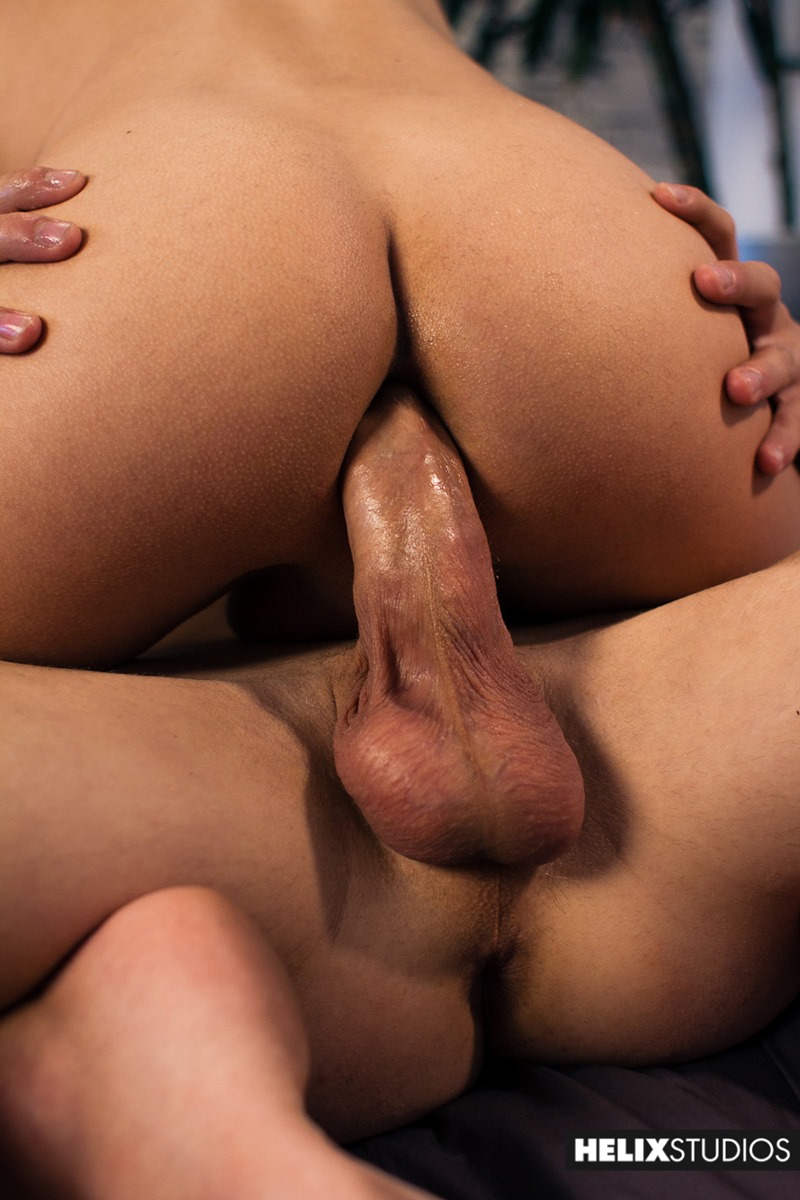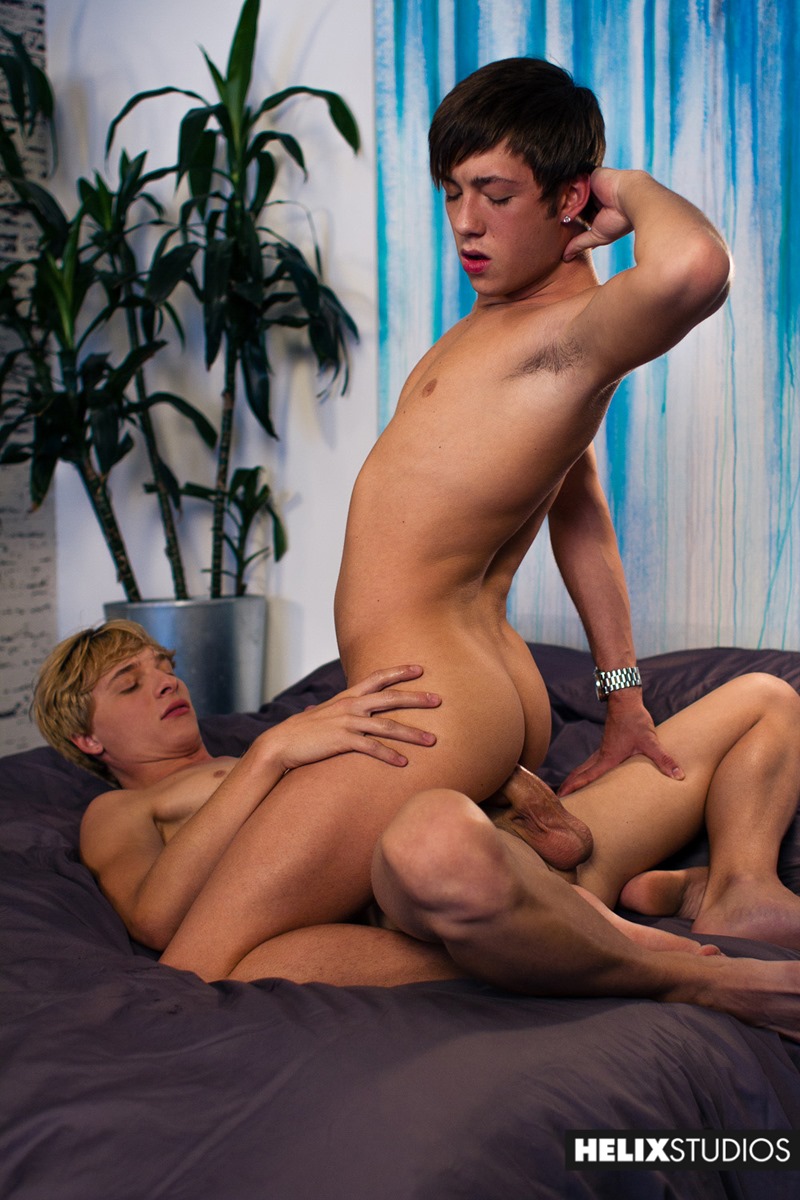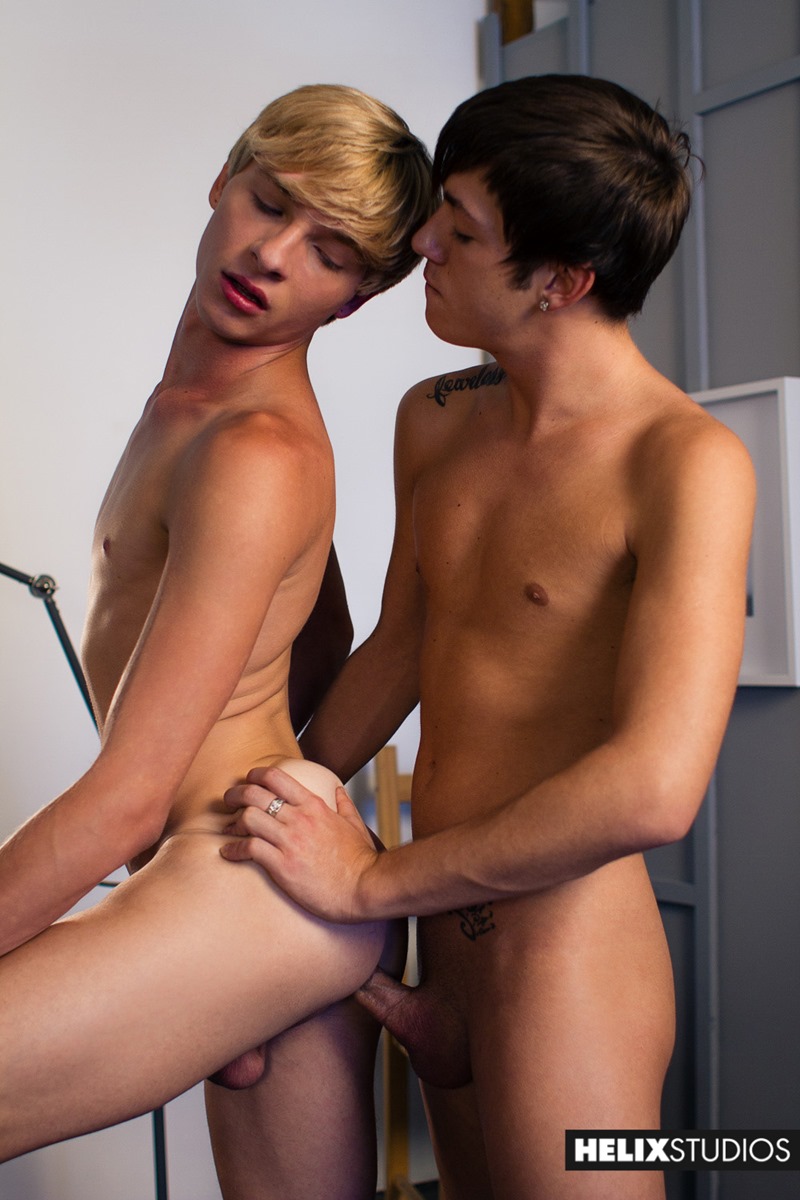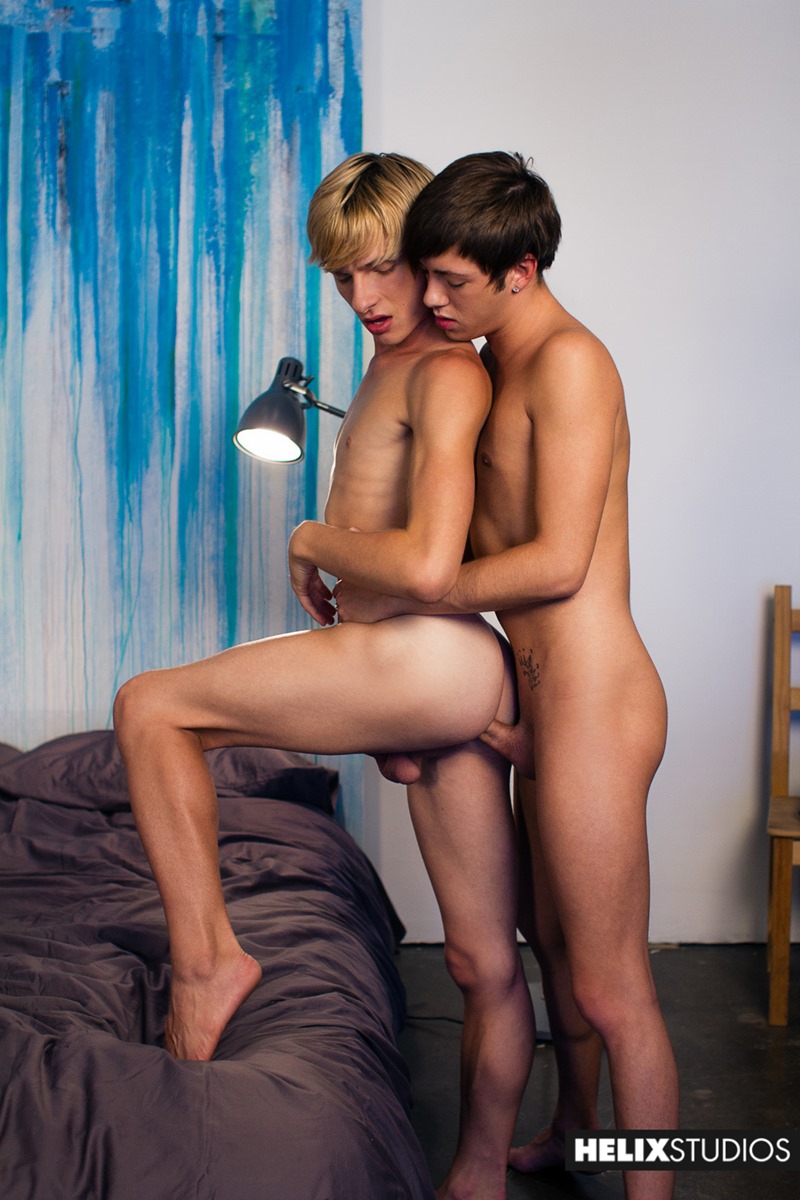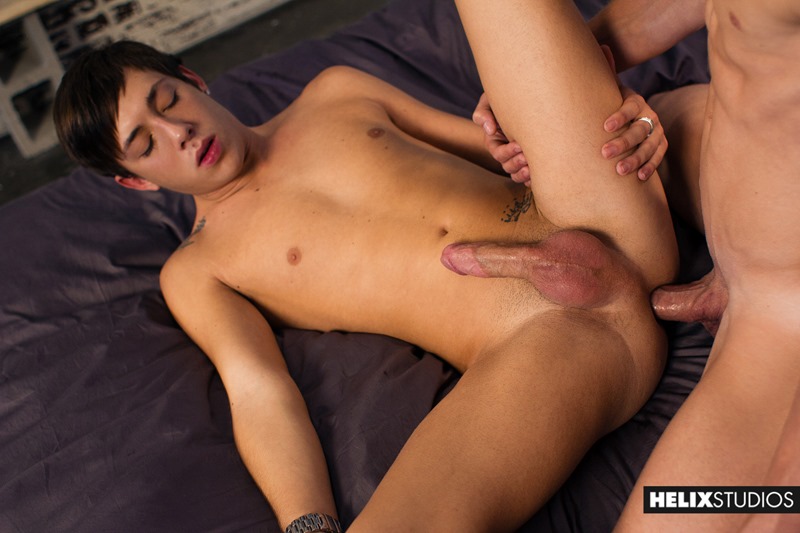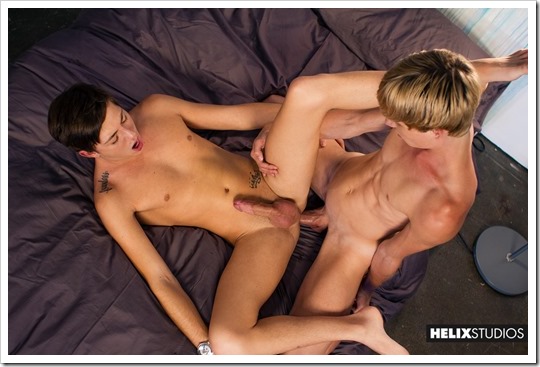 Join today – Grab your membership for full access to the hottest twink boys online »
The latest Fleshjack with Turbo Tech to really get you off!
GET YOUR NEW TOY NOW
Great for couples or solo, and easy to clean.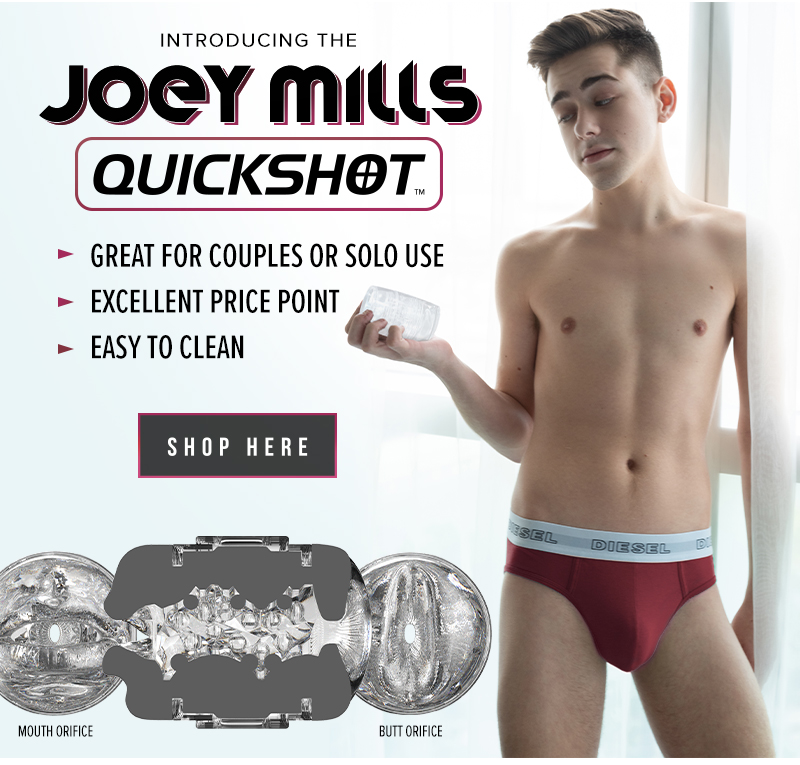 ORDER YOURS TODAY