Summer is winding down at Camp CockyBoys with a closing scene staring friends Angel Rivera & Leo Grand.
Click image to view full-size gallery.
Jump over to Dickshots.com to watch the video and see the full photo gallery.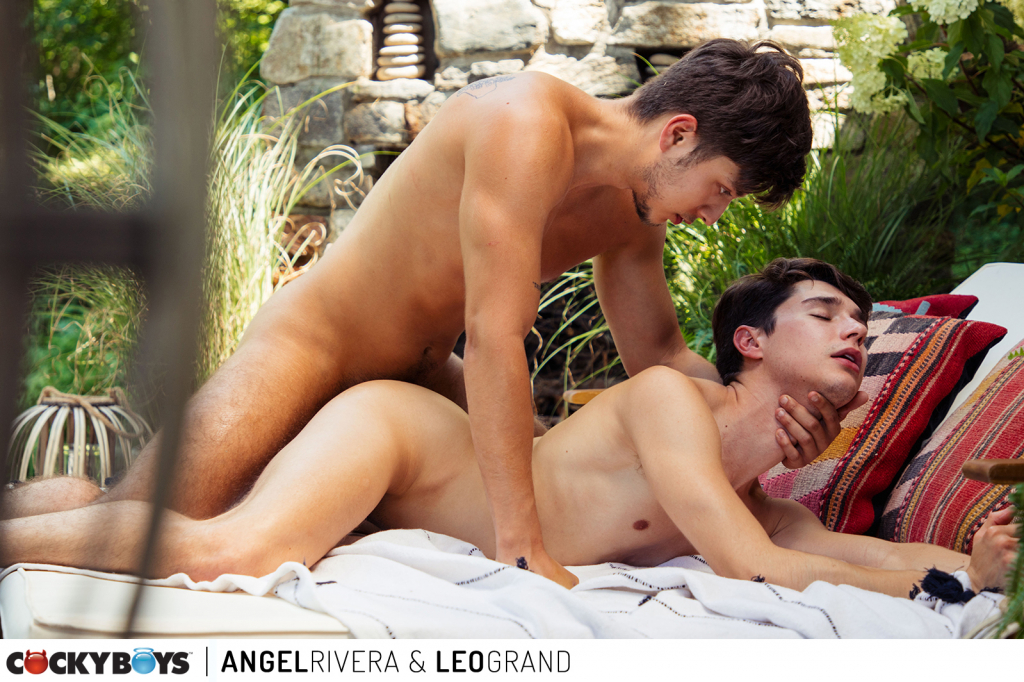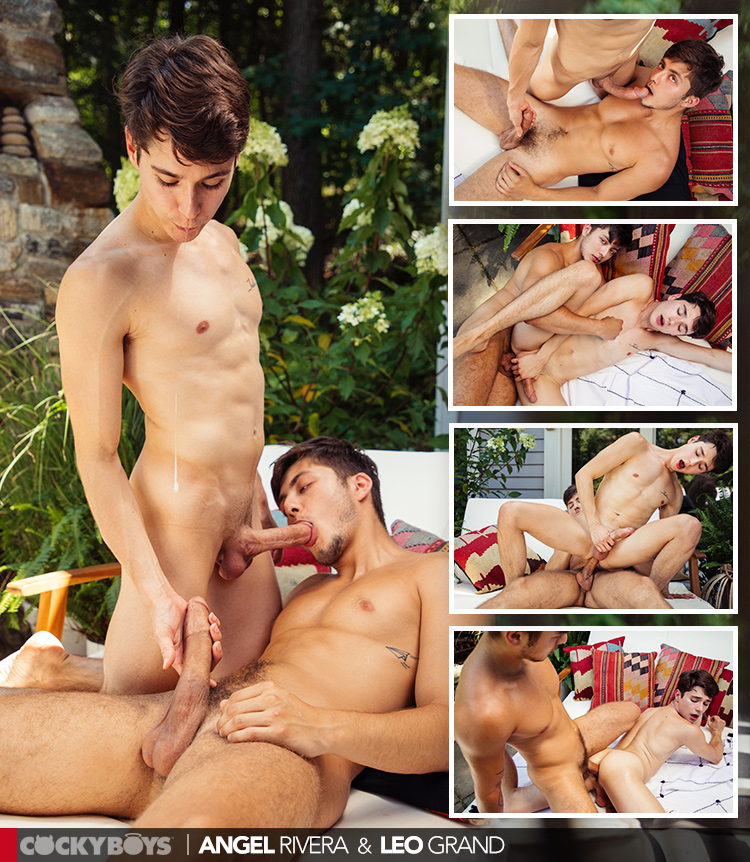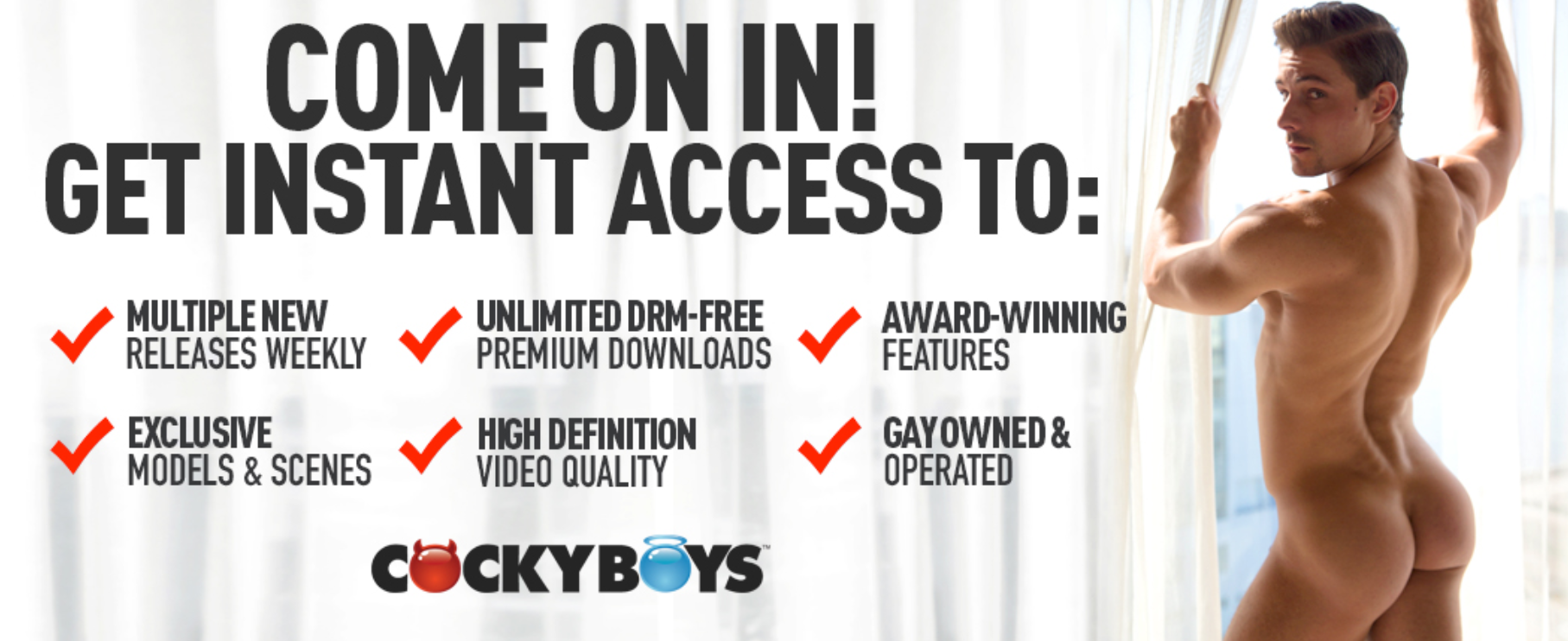 Surrender yourself to the hot studs of Cockyboys!

Get 15% OFF Reno's custom Fleshjack & Dildo all month long.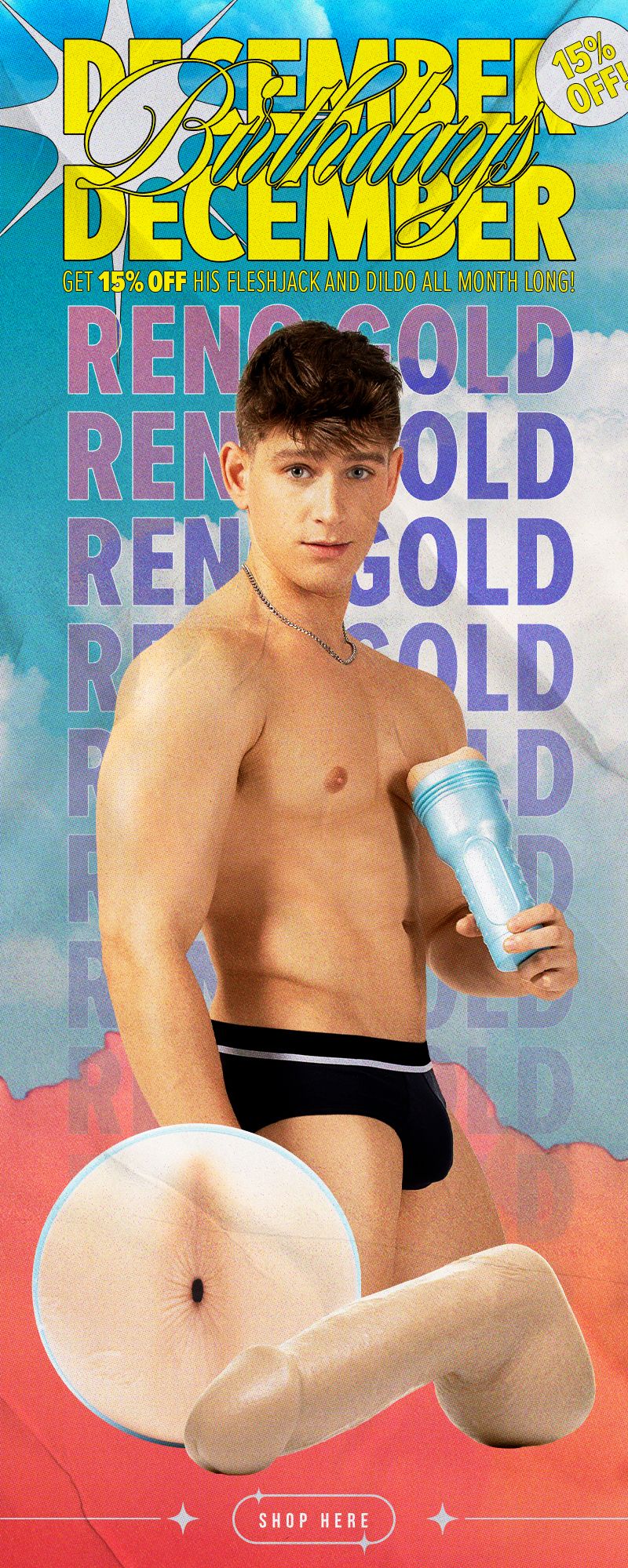 SHOP NOW
Access over 40 sites & 12,250+ videos with 1 membership!