Just got a new batch of pics from LatinBoyz.com and this one is a hottie!!! Just my type :)  This is Joselito from LA – 5ft 8in, 150lbs and a 7" cut dick.
What a cutie with such a nice smile too!
To see more of Joselito, checkout LatinBoyz.com.
Great for couples or solo, and easy to clean.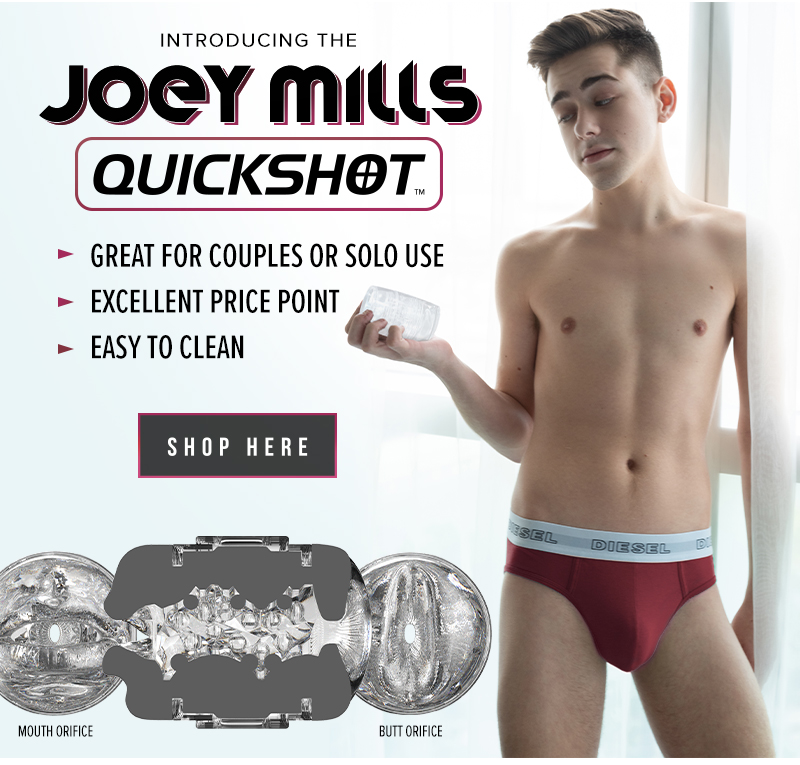 ORDER YOURS TODAY