I haven't posted anything from YouLoveJack.com in a while but when I saw this hottie land in my inbox, I couldn't resist getting his pics up online. This is Ben Rose – a hot little bad boy with a toned body and sexy tats.
Ben stands up and kicks off his jeans to show off his rampant boner poking at his boxers. He gives his cock a couple more quick strokes before hooking the waistband under his balls and letting his hard cock out. One finger is exchanged for two as the camera comes in for a brilliant close-up of the action. His asshole stretching and contracting around his fingers as he slams them in and out of his body. Matching the tempo perfectly with his fist on his cock and maximizing the pleasure every step of the way. He looks up at the camera with the devil in his deep blue eyes as slides his fingers out of his butt and shows off his bright red asshole. I'm not completely sure but I'm guessing Benny boy might be a bottom.
Free Video Clip


Get exclusive access to all the YouLoveJack amateur content.
Get 15% OFF Reno's custom Fleshjack & Dildo all month long.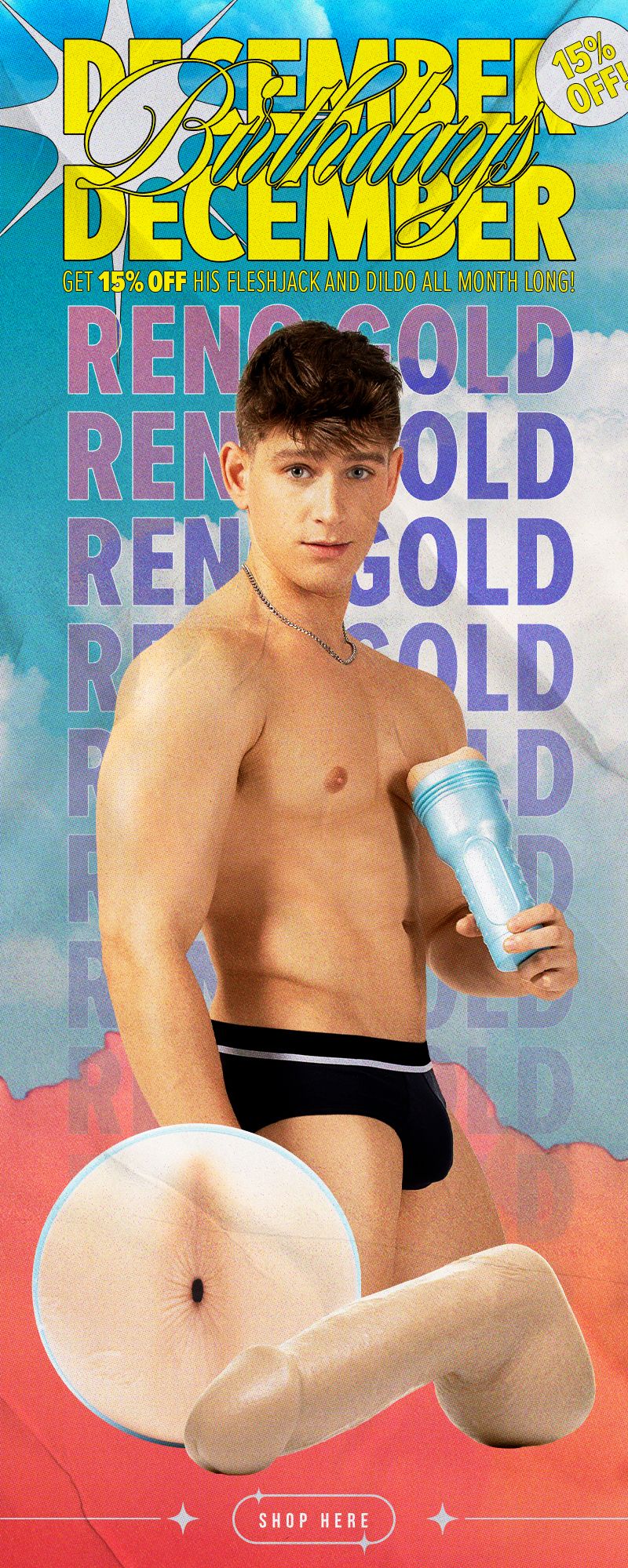 SHOP NOW
Access over 40 sites & 12,250+ videos with 1 membership!