There's nothing like a dirty teammate. This is an underwear brand I haven't run across yet – it's called "Teamm8". I don't know if there's anything special about the underwear specifically but it sure looks hot on this boy. He does a pretty good job at filling that underwear pouch too!
You wouldn't have to ask me twice to hit the showers with this boy!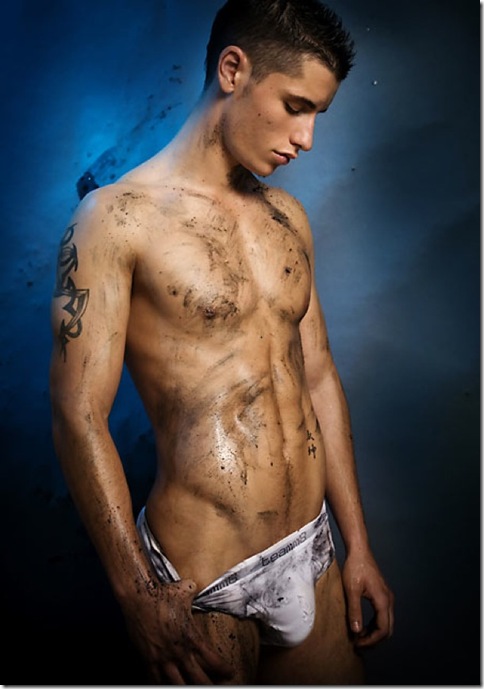 Get Your Access to all the hot gay muscle studs of Cockyboys!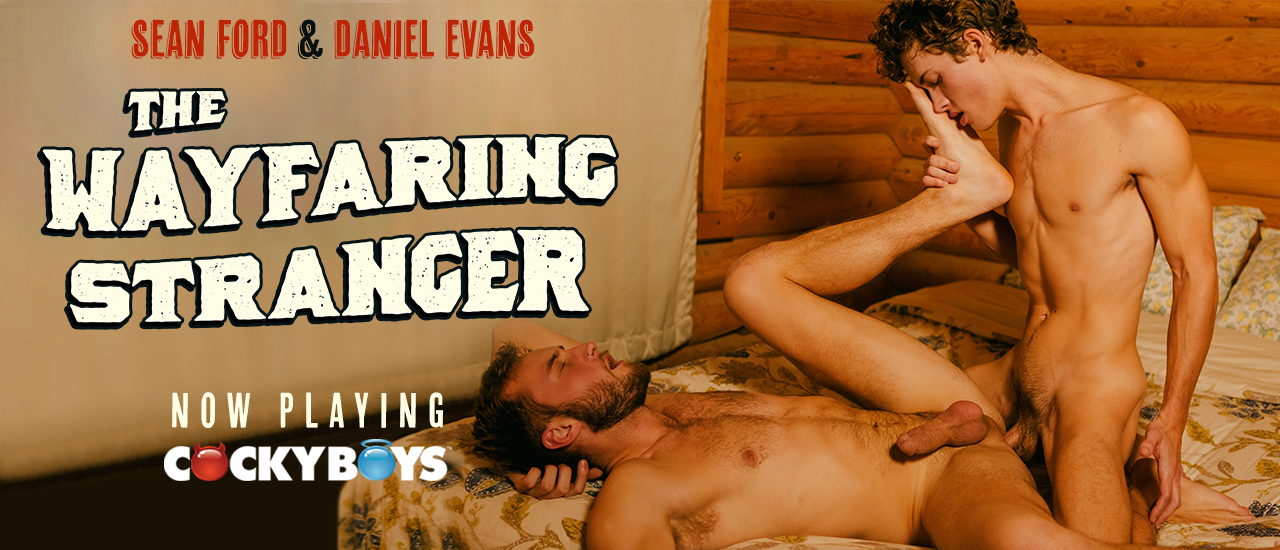 Great for couples or solo, and easy to clean.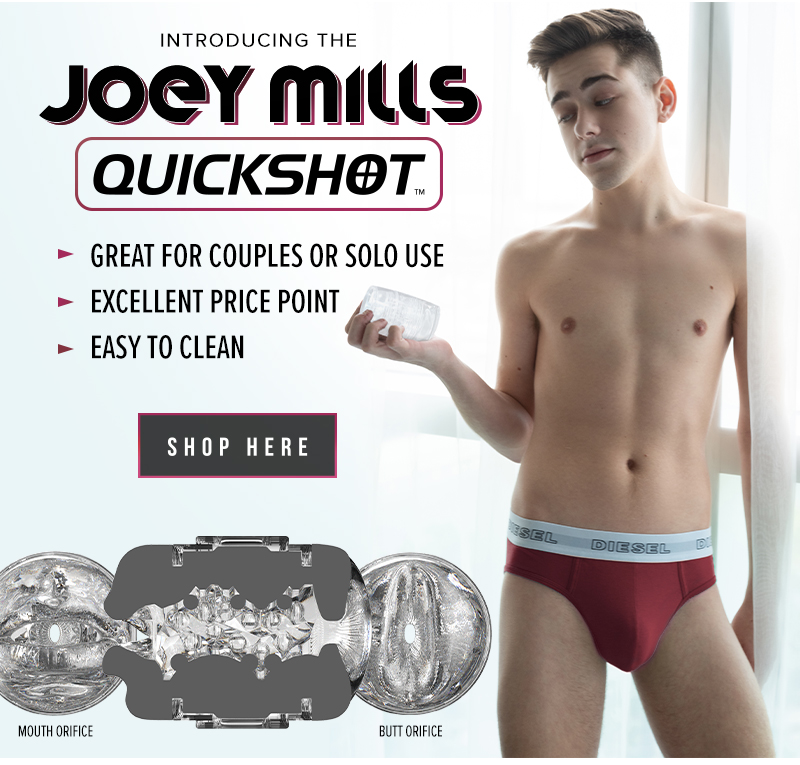 ORDER YOURS TODAY