This cut model for calvin klein looks as though the cameraman has been taking his sweet time all day with this shoot and he's ready to wrap this party up.  So he stands there giving the camera a look that says, "Hurry the Hell up!  I have sexy things and/or people to do!!"  Maybe a promise of a glimpse of what the boxer-briefs are hiding will be incentive enough to hurry the cameraman up?…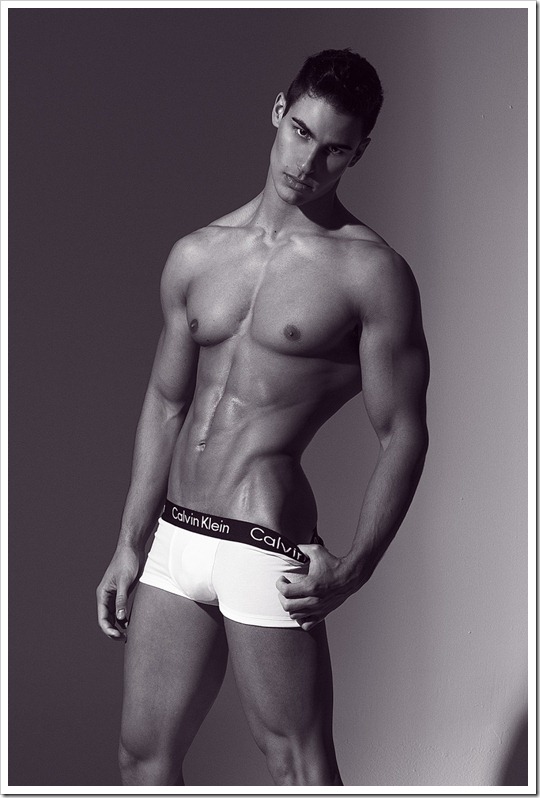 Get 15% OFF Reno's custom Fleshjack & Dildo all month long.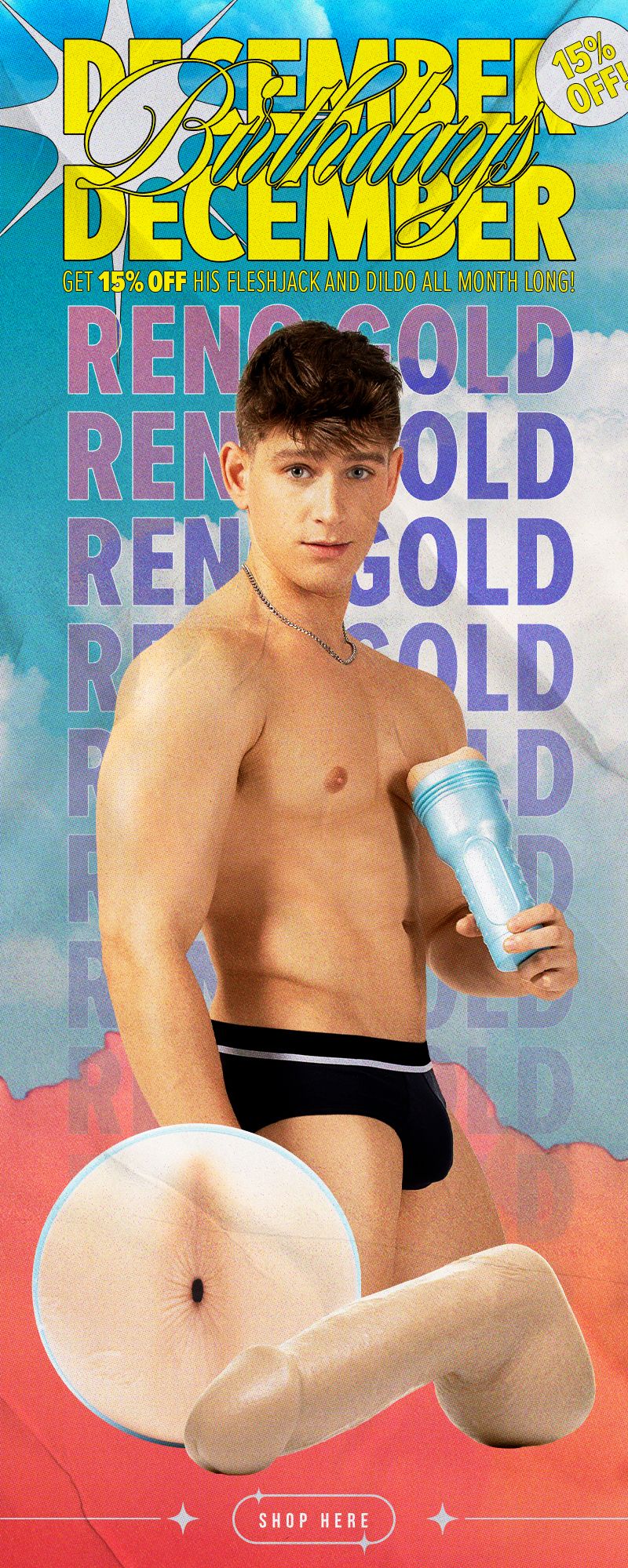 SHOP NOW
Access over 40 sites & 12,250+ videos with 1 membership!