If you like changing up your desktop wallpaper, then here's a new one for you. Just click the thumbnail to view the original and right-click to save it to your desktop – it's 1344 pixels wide by 840 pixels high.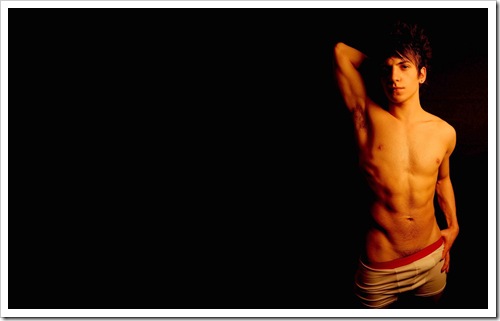 Right click on this link and 'save target as…' or 'save link as…' to save image.

Great for couples or solo, and easy to clean.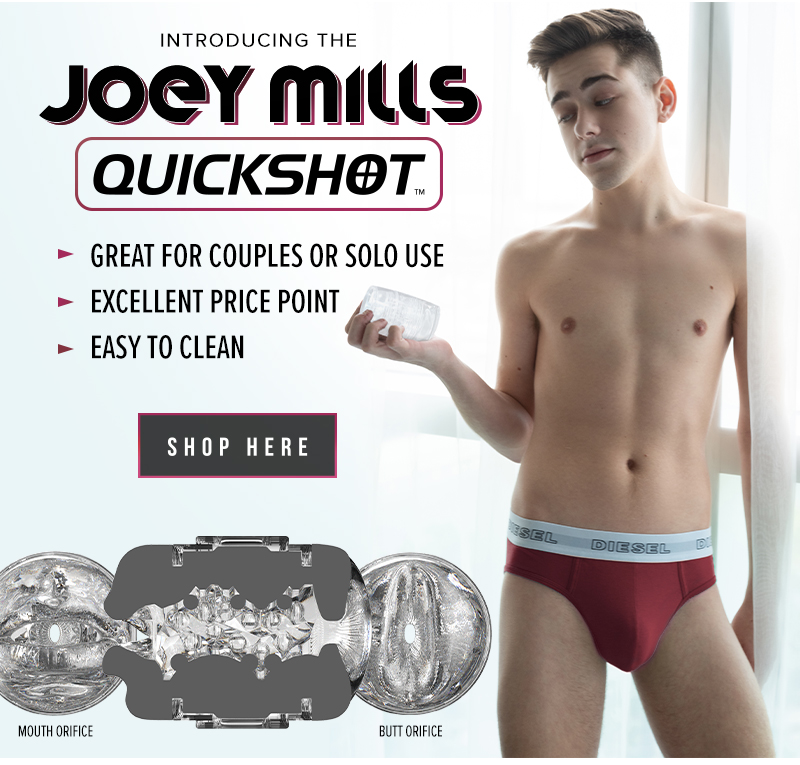 ORDER YOURS TODAY