Rhys & Hoyt Cuddling in Briefs
Rhys Jagger and Hoyt Kogan have a quick cuddle before getting busy. Jump over to Dickshots to catch parts 1 and 2 of their hot scene together.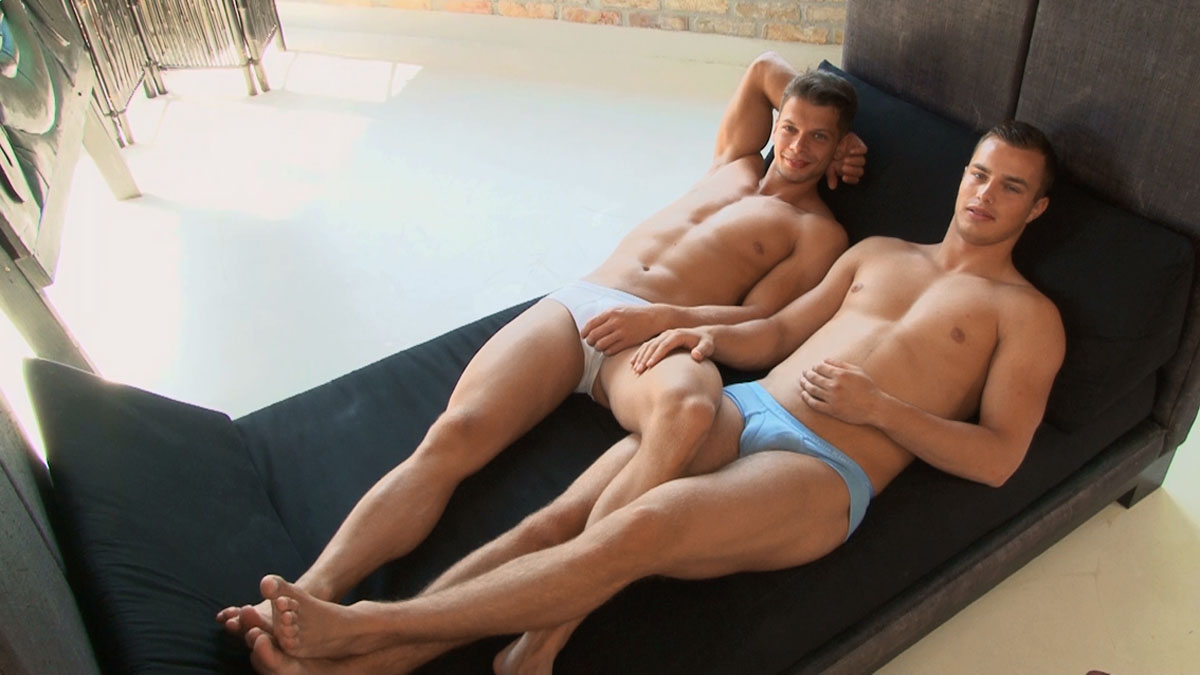 Help keep my websites free...
you can support this site by making a purchase from one of these popular gay networks.