Not sure what competition these boys just finished… probably a triathlon, or maybe crew or just cycling? Either way, they are really damn hot. I just love how the one on the right isn't shy about anything… he's just letting it all show, and such a hot body! He's the whole package :)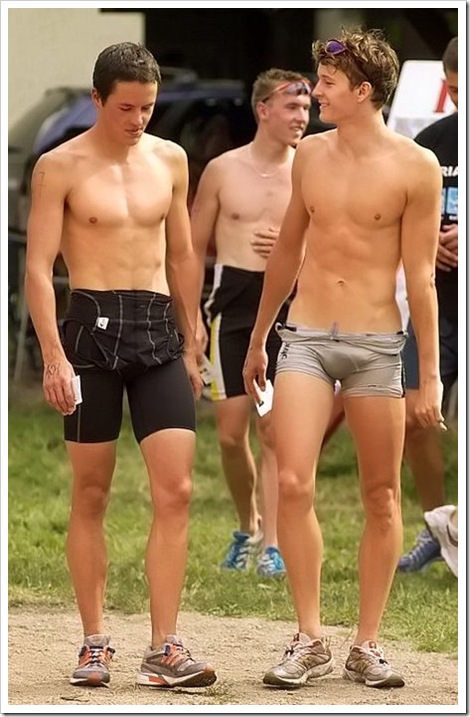 Get Your Access to all the hot gay muscle studs of Cockyboys!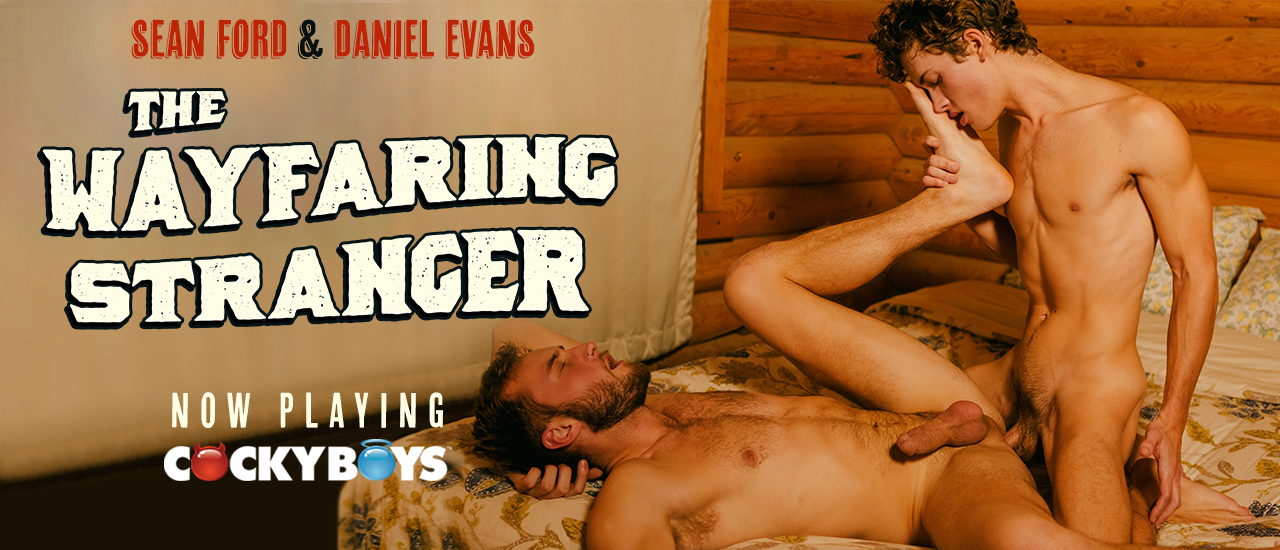 Great for couples or solo, and easy to clean.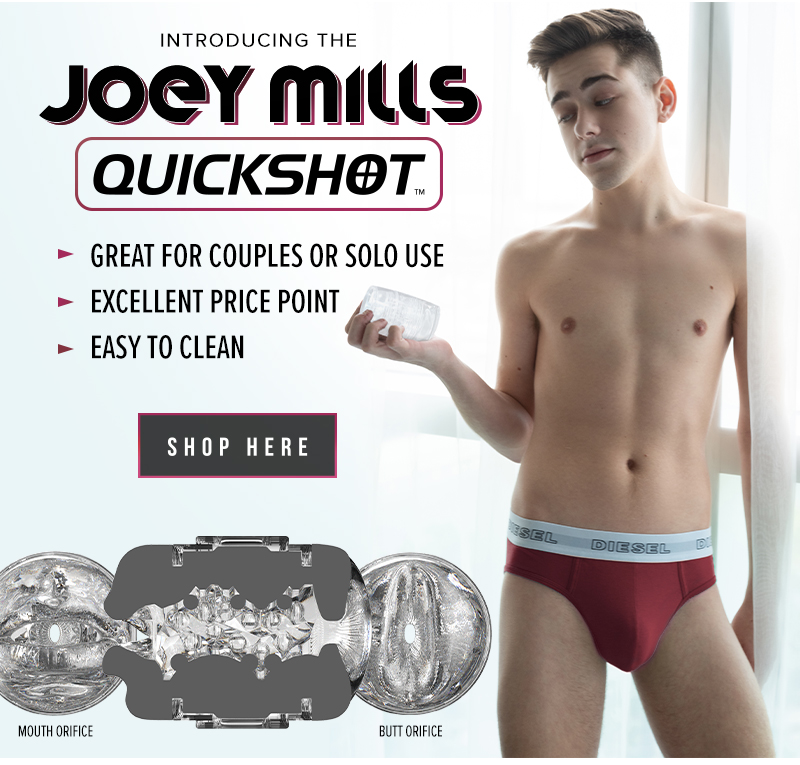 ORDER YOURS TODAY