calvin klein is probably one of the first pioneers in underwear advertisements and he has been bringing it with the hottest models for twenty years or more.  Our guy here wants to live up to that ideal and is giving us just a hint of the awesomeness that would be a full body pic.  As a shout out to his favorite designer, he's keeping his sweatpants a little low and we all are grateful.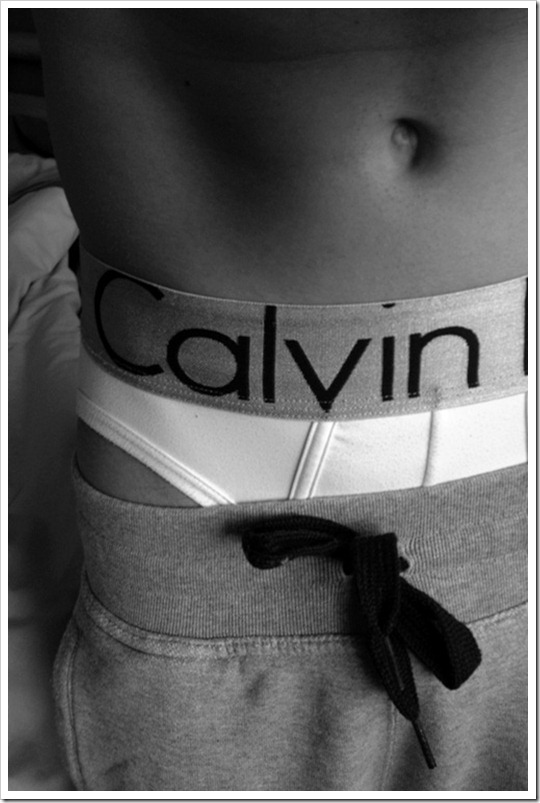 Get Your Access to all the hot gay muscle studs of Cockyboys!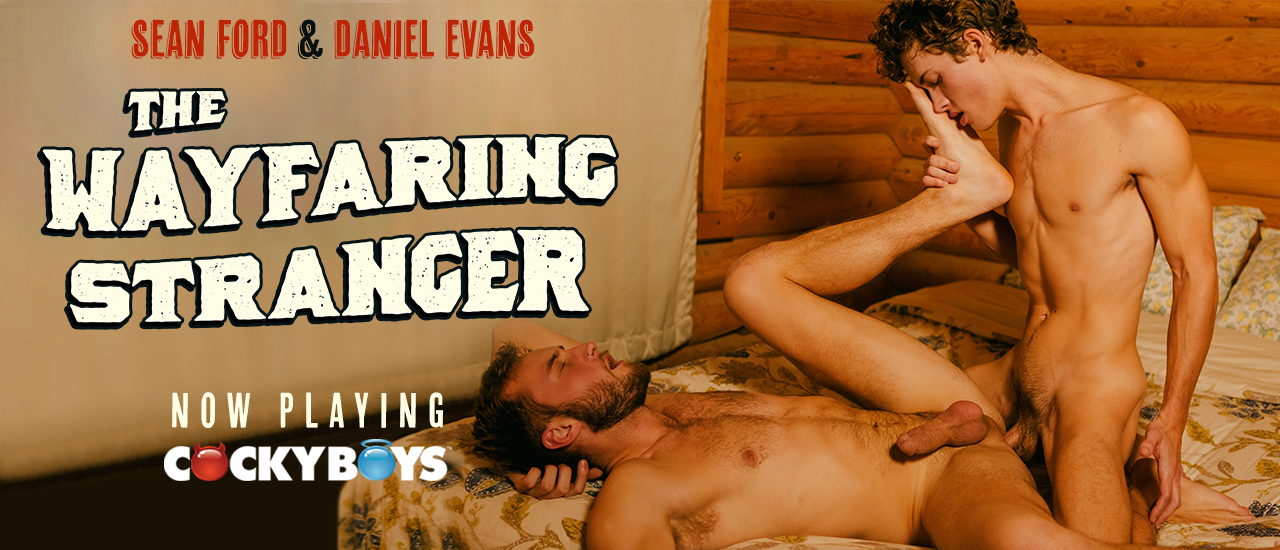 Great for couples or solo, and easy to clean.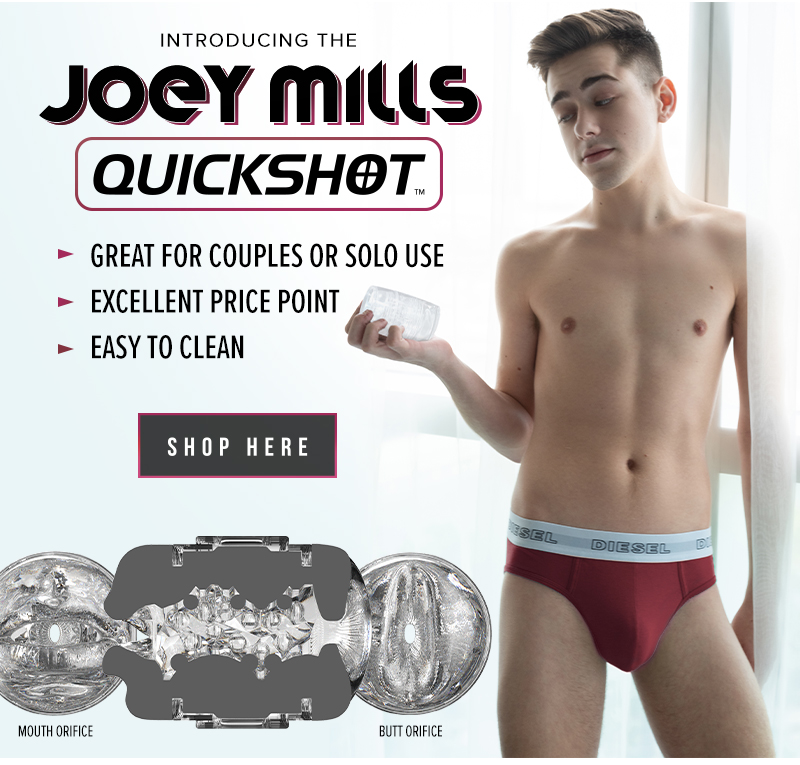 ORDER YOURS TODAY