Sexy twinks Stefan Nash and Ian Levine star in this super hot flip fuck scene. Stefan Nash starts it off by sucking on Ian's engorged cock and after getting all hot and bothered the two begin their fuckfest. Stefan makes his Helix debut as a top, pummeling Ian's tender ass. Ian returns the favor and before long the two of them are blowing their loads.
Click here to subscribe and get full access to all exclusive videos.
Watch the free video clip: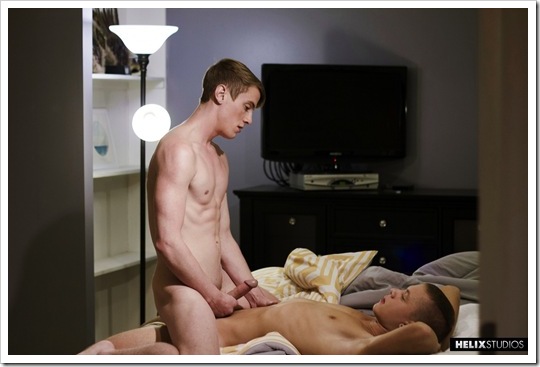 Join Helix for full access to the hottest, smoothest, twinks on film.