I just can't get enough of these Bel Ami boys! In my last blog post, I served up some hot solo shots of Malcolm Benoist flexing and slapping around his huge dick… today we get to see him get playful with another Bel Ami stud, Jean-Daniel Chagall. Both boys have perfectly sculpted bodies and very nice cocks. The boys at Bel Ami certainly do deliver!
Oh yeah, I forgot to ask… how do you like the new larger format thumbnails & video player? Leave a comment below and let me know your thoughts.
For the full video, get your exclusive membership at BelAmiOnline.com.
Great for couples or solo, and easy to clean.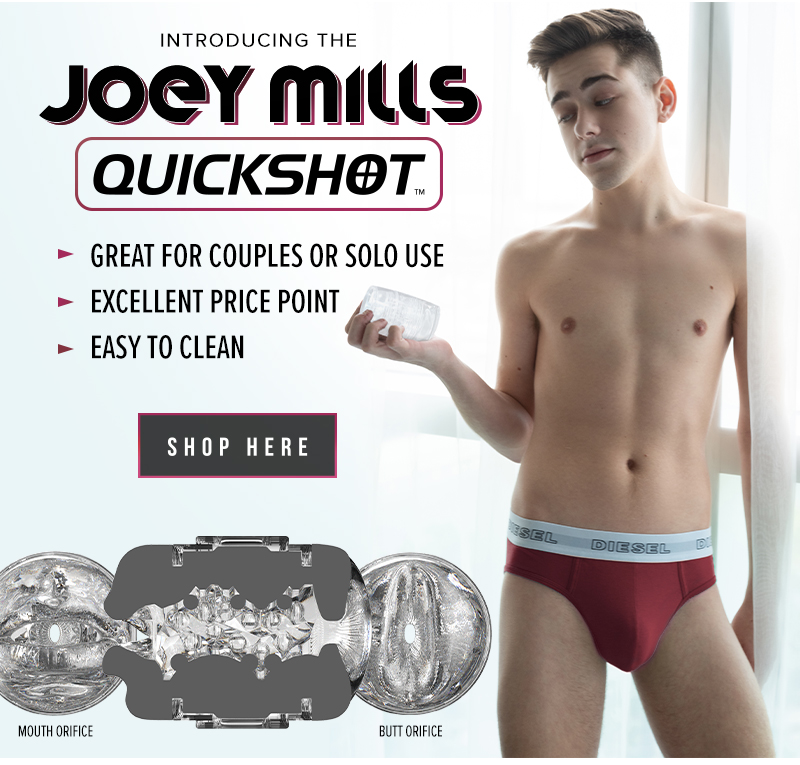 ORDER YOURS TODAY