Got a nice new email from BentleyRace.com about his latest travels:
Jan Peters is the 25 year old Latvian prince I met on Christmas eve in Berlin.   I had been shooting hot guys all week so by the time Jan Peters turned up I was ready to fuck.   I had seen Jan's photos online.  He was oiled up in his photos and showing off a very large hard cock.   So I wrote to him telling him about my trip to Europe and that I would like to meet him in Berlin.  Jan was so cute when he came to my hotel room.   He was a little nervous but was totally up for getting naked for me.   We started with taking photos, getting interesting shots in my black walled hotel room.   And then when we were done with the photos I positioned the video camera so we could both be in the action.    I think it was Jan fingering his hairy hole that really got me going.   I lubed up his hole and pushed my cock deep inside.   I pounded Jan's hole in several different positions before I saw him spray cum all over his abs.   Jan is a really hot fuck!   What a perfect way to spend Christmas.   When we were finished fucking we got showered and hung out for a while in the city.   Jan was telling me about all his favorite places in Berlin.    He then had to rush off to spend Christmas with his family.    It was so nice getting to spend some of my vacation with such a sexy guy.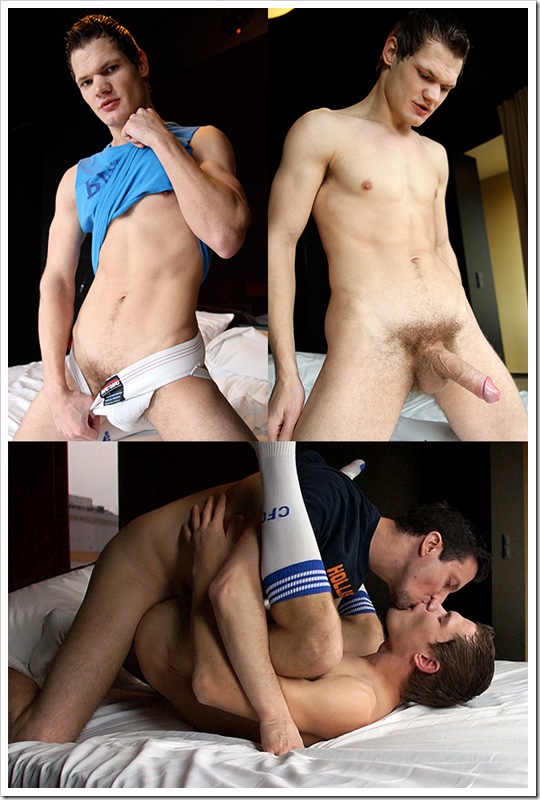 Great for couples or solo, and easy to clean.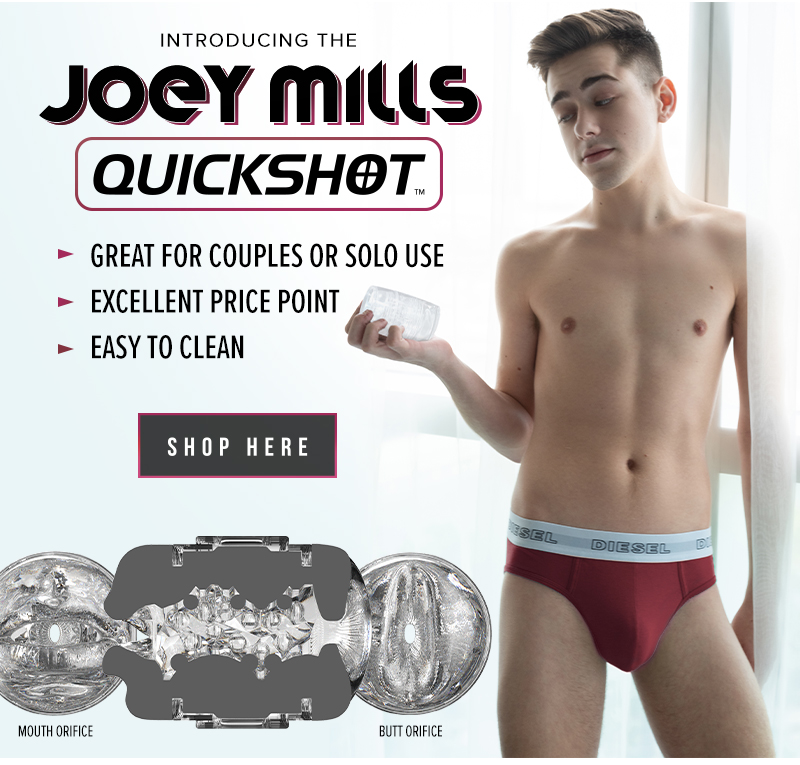 ORDER YOURS TODAY