This boy is a wet one! Here is a recent shoot from the gang over at BentleyRace.com, down under in the land of Oz. This sexy boy has the looks, the body and a wild adventurous side, not to mention he's a precum gusher! Robbie gives us everything in this photo session: jockstraps, bondage, foot licking, toe sucking, rimming, dick sucking, jacking off and even a cum shot in his own mouth.
More full size photos below. To view the full video, visit BentleyRace.com.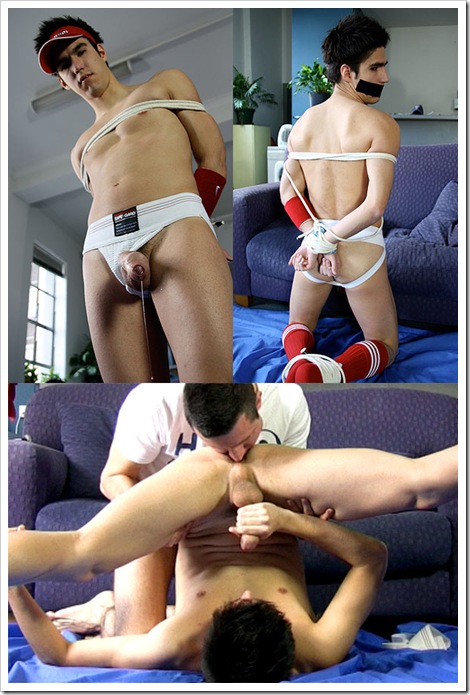 Get more at BentleyRace.com!
Great for couples or solo, and easy to clean.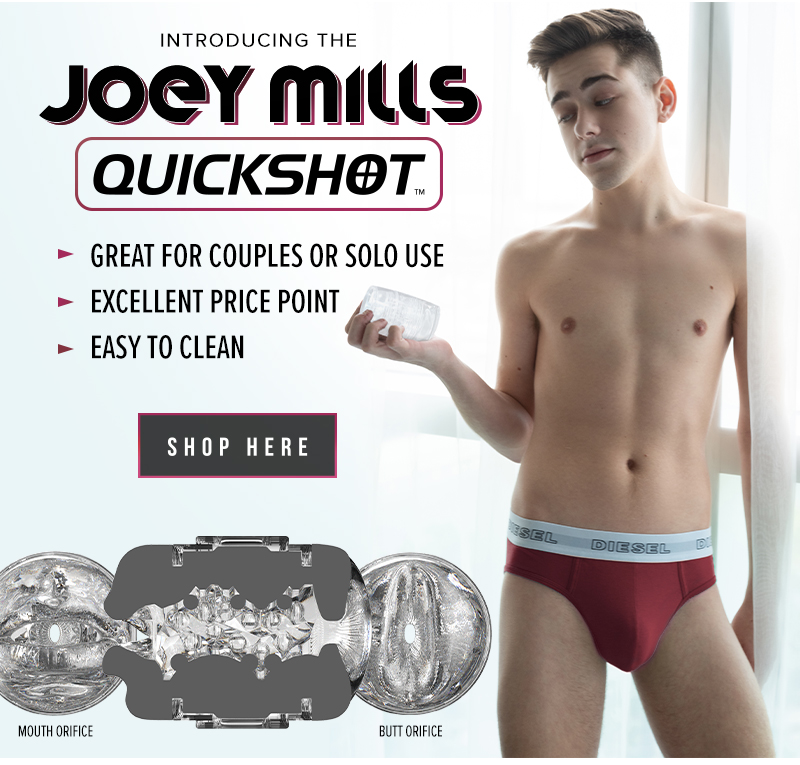 ORDER YOURS TODAY