It's time for my once-every-few-months Piss Post. I'm not really a big pee fan… maybe deep down inside we all think about it a little bit (you know you do), but most of the time I just think ewww. Don't get me wrong, sometimes in the shower I pee and I get briefly aroused, but that's usually the extent of it.
BUT I have a true confession… Once when I was younger, a boy on a baseball field went down on me when I was trying to pee in the bushes and I didn't stop him… I found myself strangely turned on by it and I just let it go… he wanted it and I was done with it… so I pee'd away and he used it as mouthwash. (he ended up fucking me later, but that's a different story).
Since then, I've never really thought much about it. Every so often, though, I run across a picture that turns me on in that strange little way the boy at the baseball field did… like these pics below. This boy is super cute and suddenly it all doesn't seem so "ewww" to me anymore.
Anyone wanna go for a little walk through the ball park with me? ;)
These latest pics are from Boys-Pissing.com. The full set of pics is after the jump-link below.
So, if boys pissing on each other is your cup of "tea" (so-to-speak), then cruise on over to Boys-Pissing.com for more wet fun.
Get FREE gifts with your purchase at Fleshjack.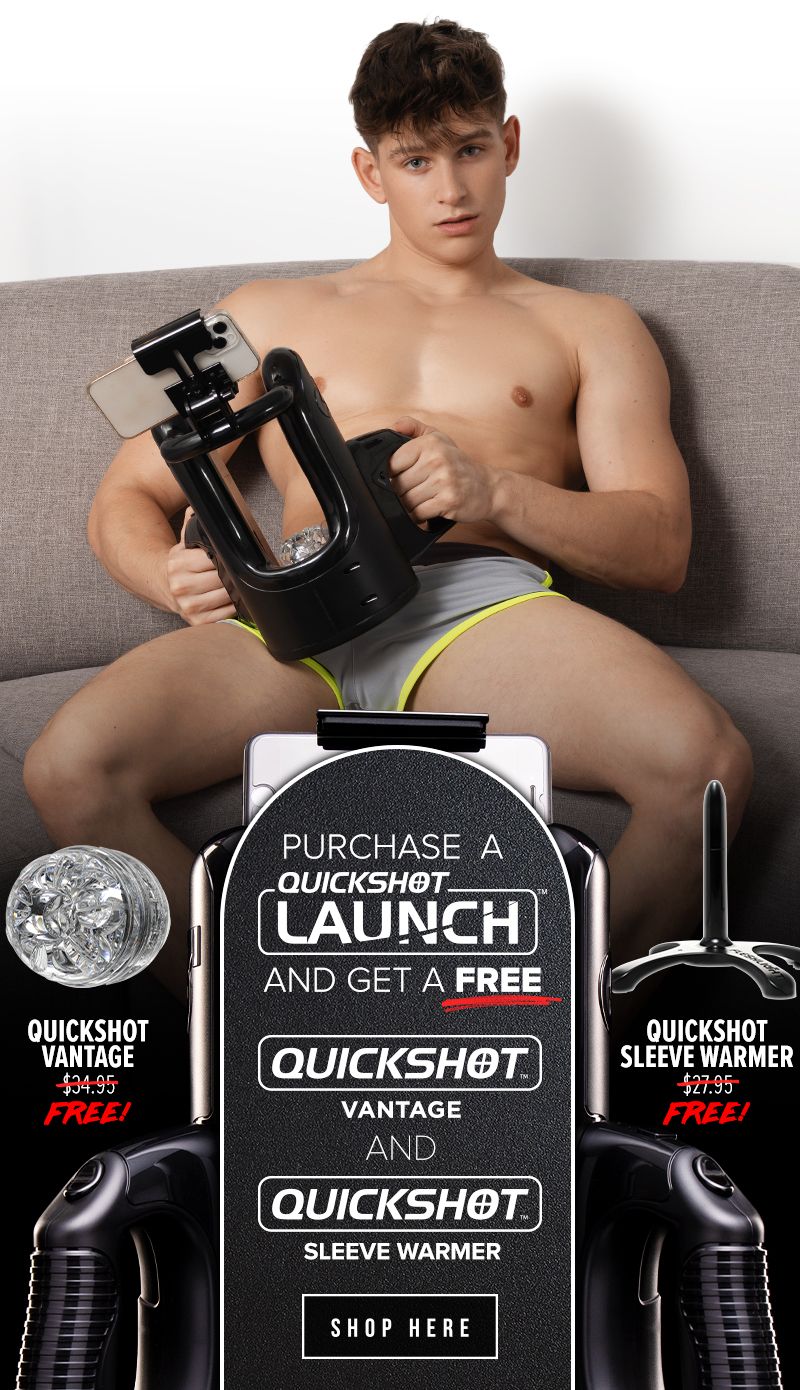 Falcon Studios drops the world premiere trailer for "Endless Summer". Premiers July 14th - Get your access now!