Justin Harris gives Brit Footballer Daniel Johnson a hot oil rubdown before taking his hard cock in his mouth.
Want to see the video & full photo gallery? Jump over to Dickshots.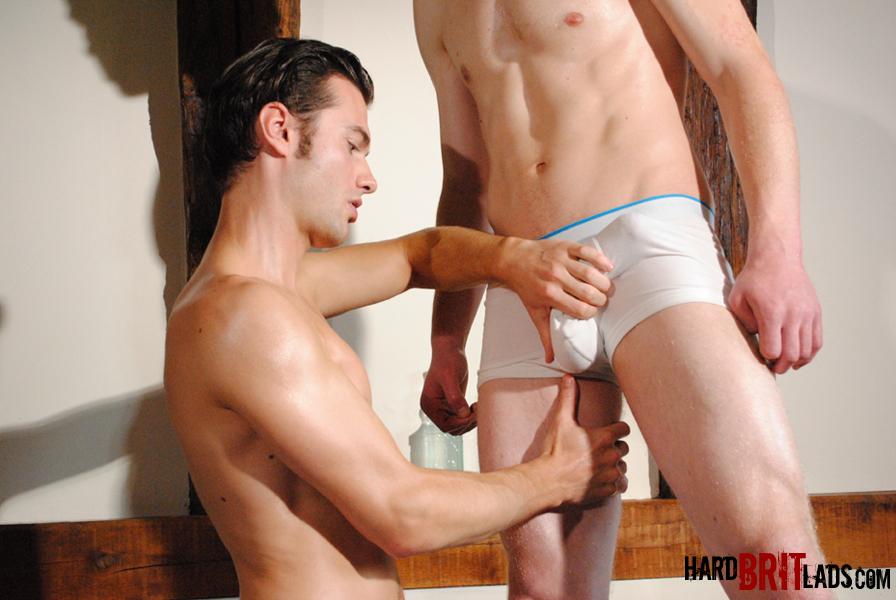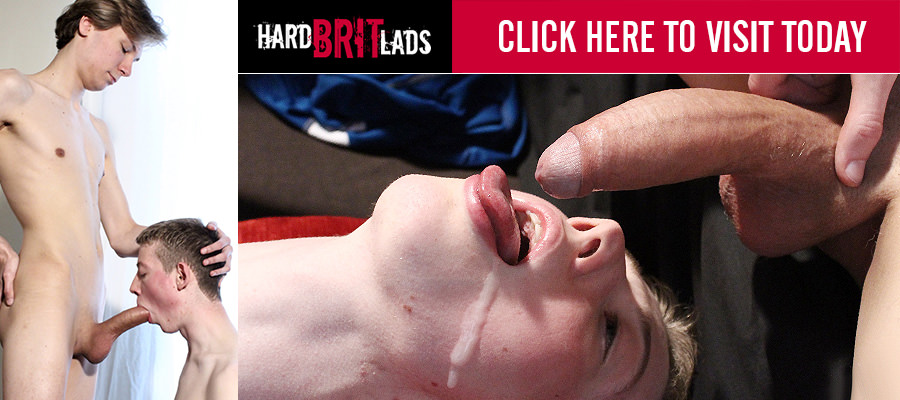 Get 15% OFF Reno's custom Fleshjack & Dildo all month long.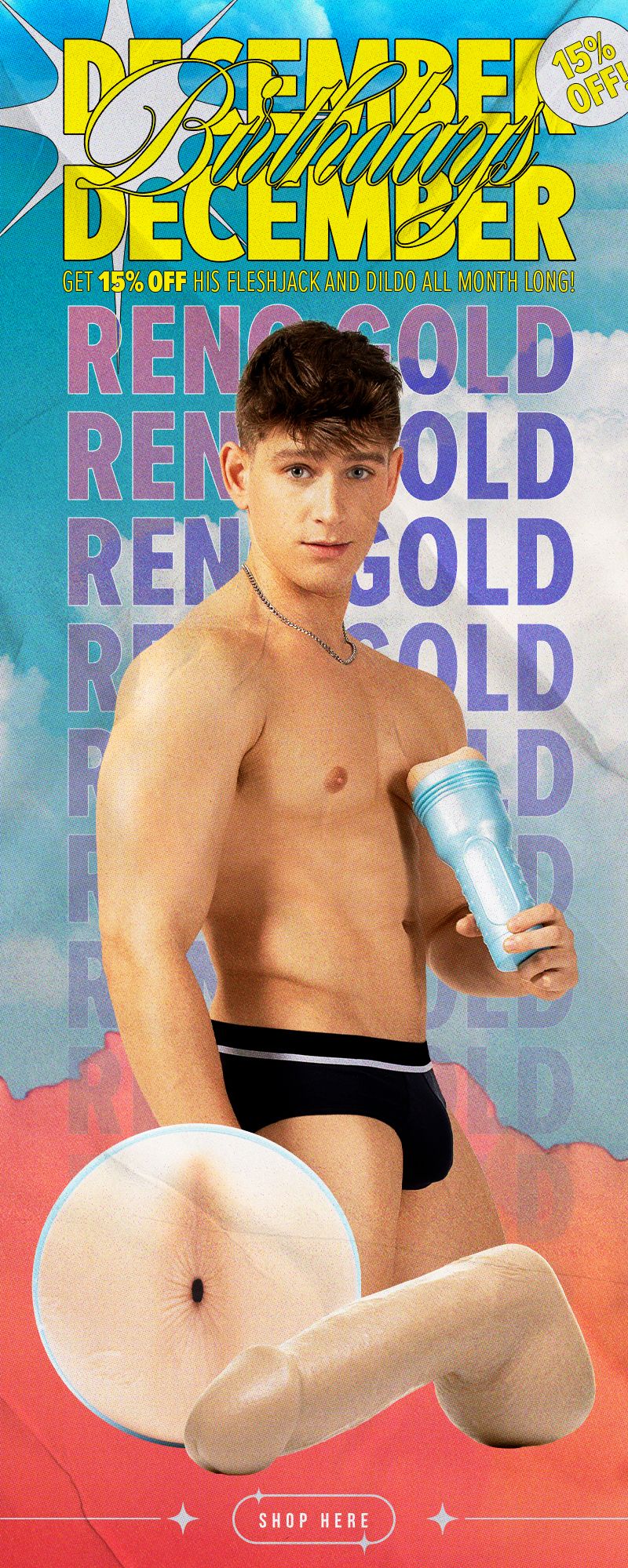 SHOP NOW
Access over 40 sites & 12,250+ videos with 1 membership!