Dallas & Kane Sporting Speedos
A few snaps from the very hot scene with Dallas Preston and Kane Fox at CockyBoys. Jump over to Dickshots to view the full XXX gallery and video.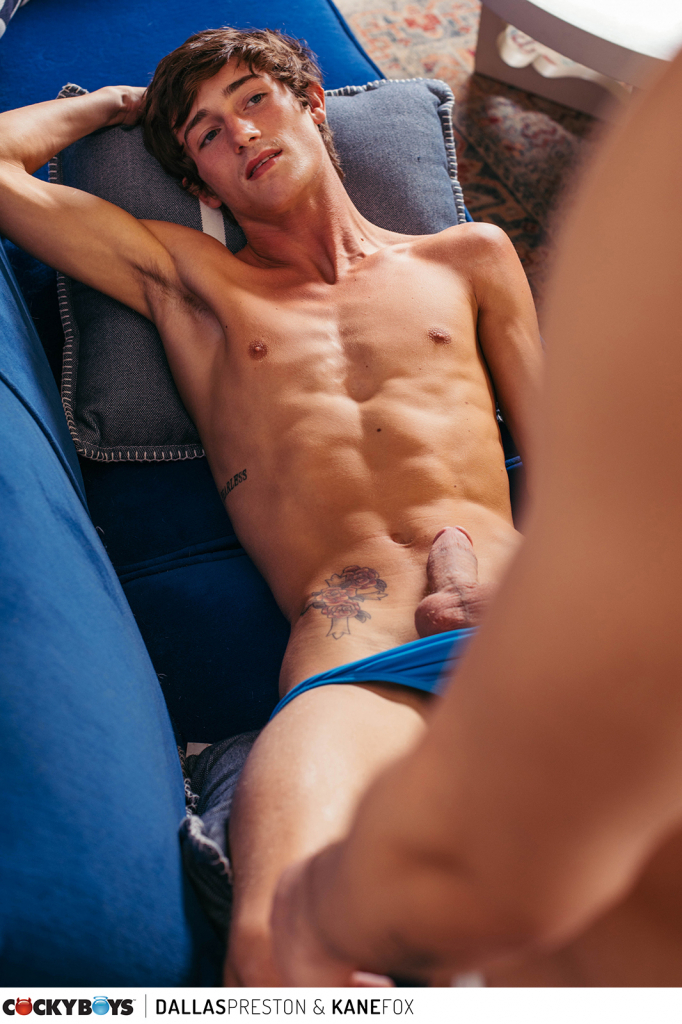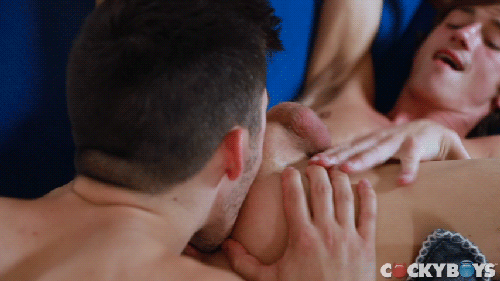 Help keep my websites free...
you can support this site by making a purchase from one of these popular gay networks.