Jacob and Jamie are celebrating their first Valentine's Day together at Helix Studios. Here are a few shots from their video.
Click here to see the full photo set at Dickshots.
The latest Fleshjack with Turbo Tech to really get you off!
GET YOUR NEW TOY NOW
Great for couples or solo, and easy to clean.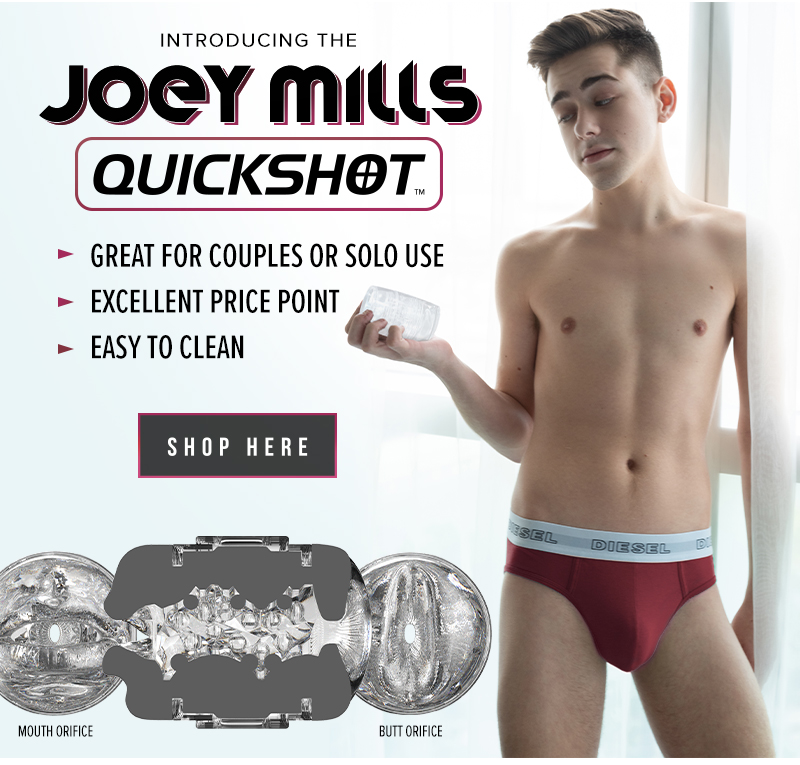 ORDER YOURS TODAY