Hot twink boy Jayden loves his asshole penetrated, even if he's the one doing the penetrating! Watch while this little hottie finds all of his secret "special" spots & works himself into a frantic jizz filled orgasm!
View the full set after the jump link below. Checkout JizzAddiction.com for more pictures and the full video.
JizzAddiction.com has more hot twinks.
Get 15% OFF Reno's custom Fleshjack & Dildo all month long.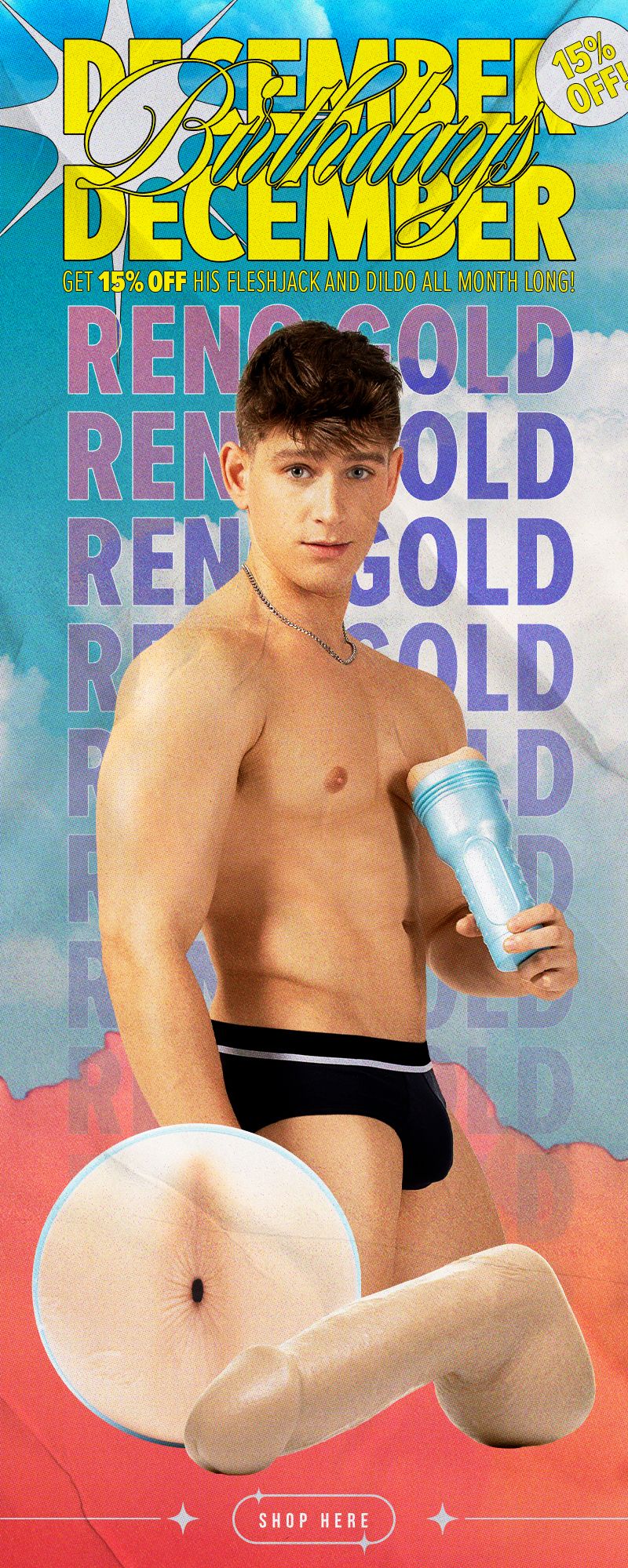 SHOP NOW
Access over 40 sites & 12,250+ videos with 1 membership!