Undietwinks.com has quite the niche audience with their photos of hot boys jacking off in various undies.
The latest is Mike in his red mesh Unico underwear. First he takes a shower and then gets down the business. I'm a little amazed at how guys can actually jackoff and cum in their undies. I think it would be difficult… but that's just me hehe :)
There are a lot more pics after the jump link below.
Get 15% OFF Reno's custom Fleshjack & Dildo all month long.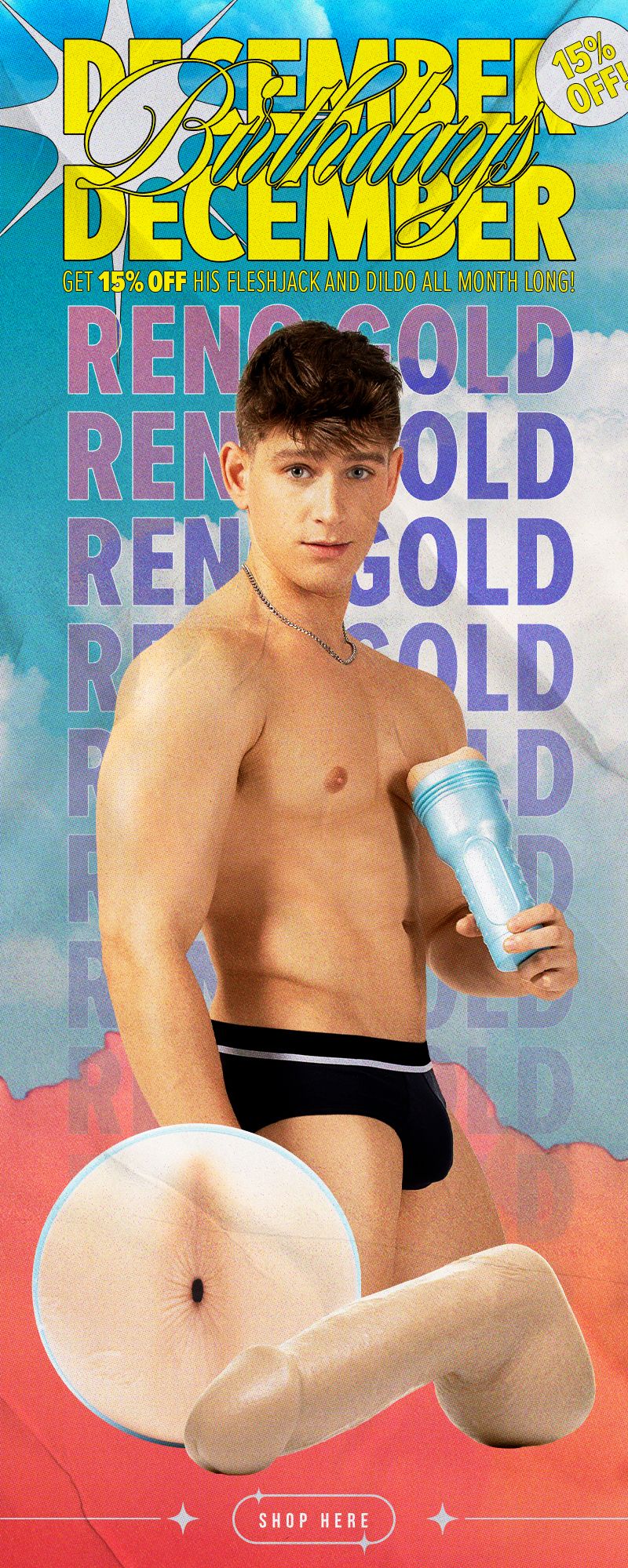 SHOP NOW
Access over 40 sites & 12,250+ videos with 1 membership!