Here's a hot photoshoot of Ryan at UndieTwinks.com getting wet in his very slim ginch gonch undies. After getting wet he takes care of business and he's got a really nice cock.
More pictures after the jump link below. See more at UndieTwinks.com.
Visit UndieTwinks.com for more pictures and video.
Get FREE gifts with your purchase at Fleshjack.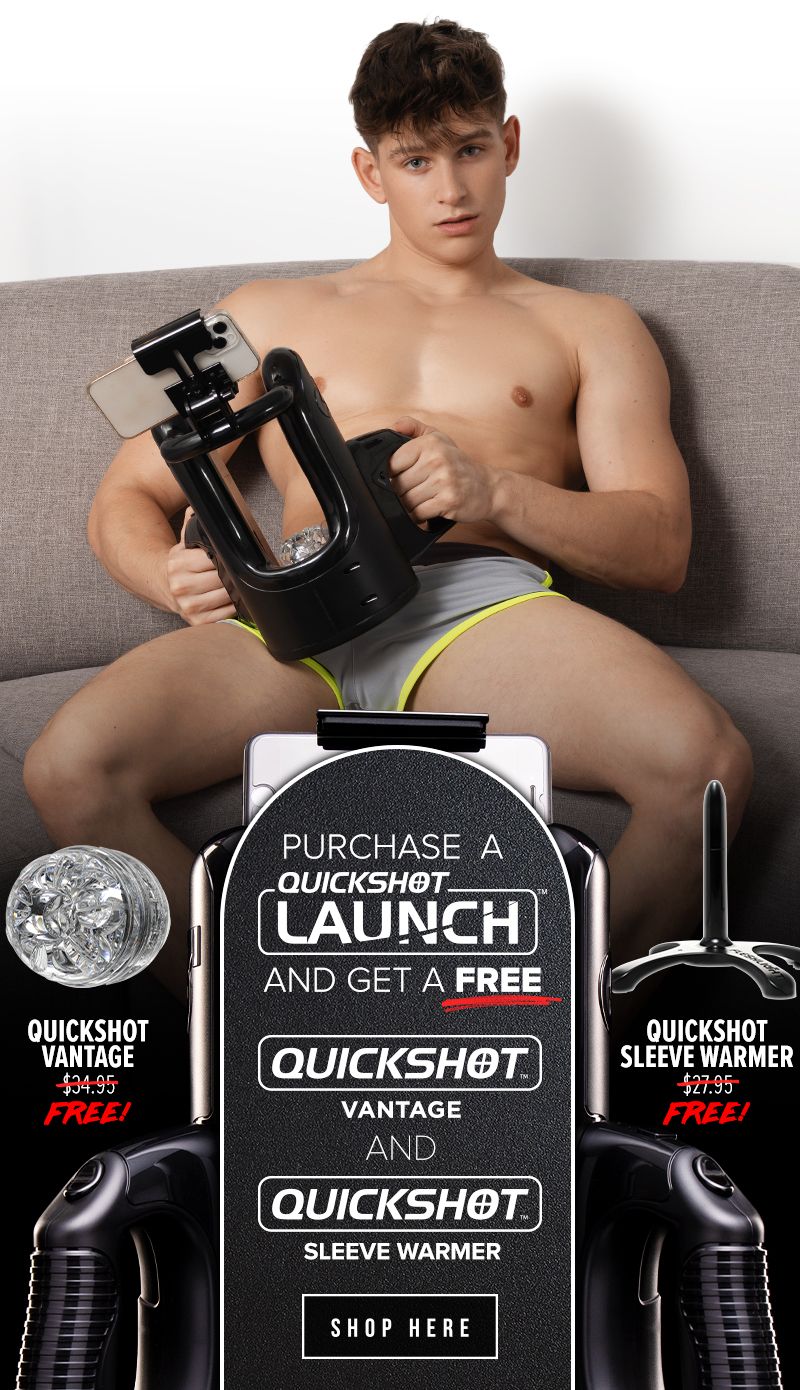 Falcon Studios drops the world premiere trailer for "Endless Summer". Premiers July 14th - Get your access now!