I just launched my latest little online experiment called Dickshots.com. I've had the domain name dickshots.com for a long time and so I thought I'd put it to good use and at least get something fun up online.
So checkout the new dickshots.com, hosted over at Tumblr. I set it up so anyone can post their own personal dick shot.
What are you waiting for? Drop those briefs or boxers, get hard and snap a photo… the world is waiting to see your dick! :)
Let me know what you think… I hope you like it!
~JP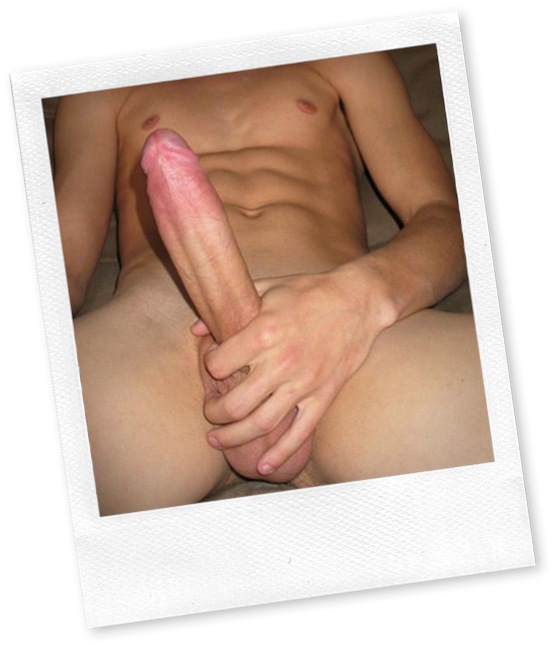 Great for couples or solo, and easy to clean.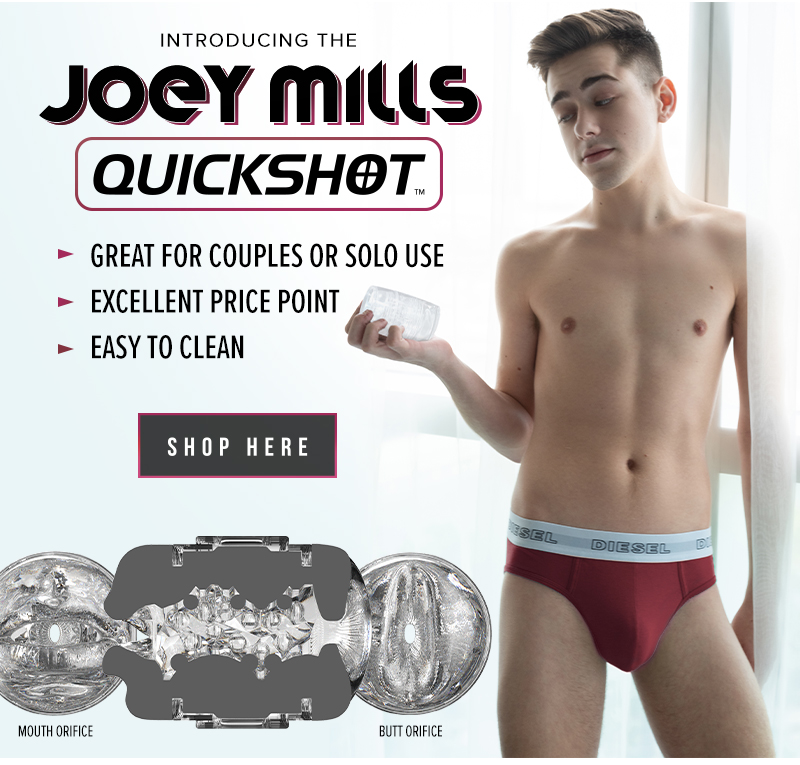 ORDER YOURS TODAY