With all of the fanfare around the World Cup recently, I've found myself suddenly becoming a soccer fan… especially of the Spain and Brazil teams. How can you not appreciate this sport when you have players like Spain's Forward Fernando Torres.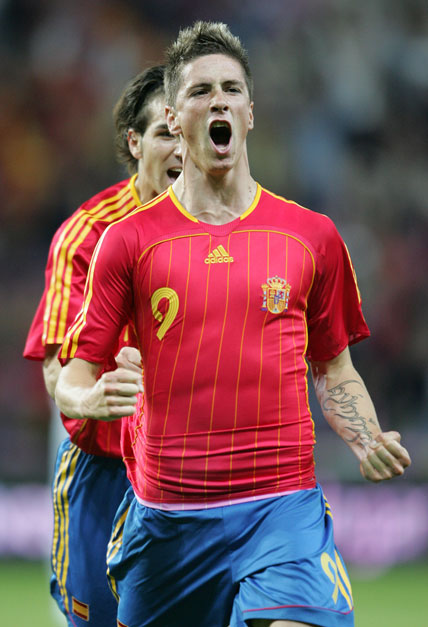 Here are a few more of the Brazil team…(at least I've been told they are members of the Brazil team).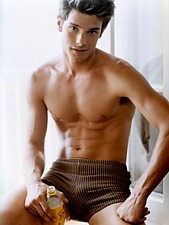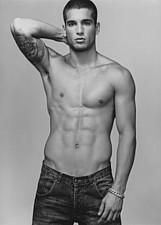 There are a few more pictures below… GAME ON!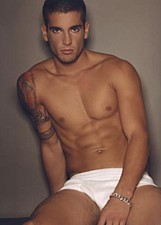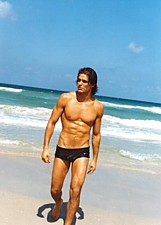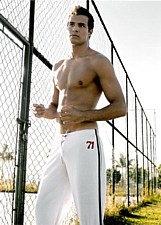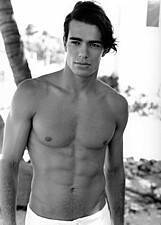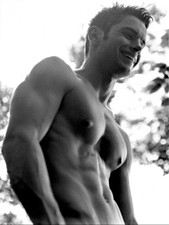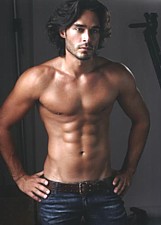 Tags: world+cup, soccer, world+cup+soccer, male+soccer+players, shirtless+men, spain, brazil