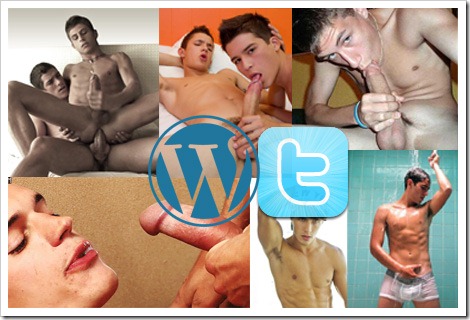 I've been blogging a long time but I've always been curious about something… how many posts & tweets is too many? I've played around with different post frequencies but I don't really know what people prefer. SO, I thought I'd pitch my question directly to you…
Please answer the following question and just think about how many blog posts, pictures, and tweets can you keep up with during the day… when is enough enough.
Thanks for your input!
[polldaddy poll=6929816]