Ok, this isn't sex related (unless you somehow get off with your controller)… but I'm wondering what everyone's favorite gaming console is?
Please vote and if you have other comments, just post them below.
Thanks!
[polldaddy poll=4840220]

The latest Fleshjack with Turbo Tech to really get you off!
GET YOUR NEW TOY NOW
Great for couples or solo, and easy to clean.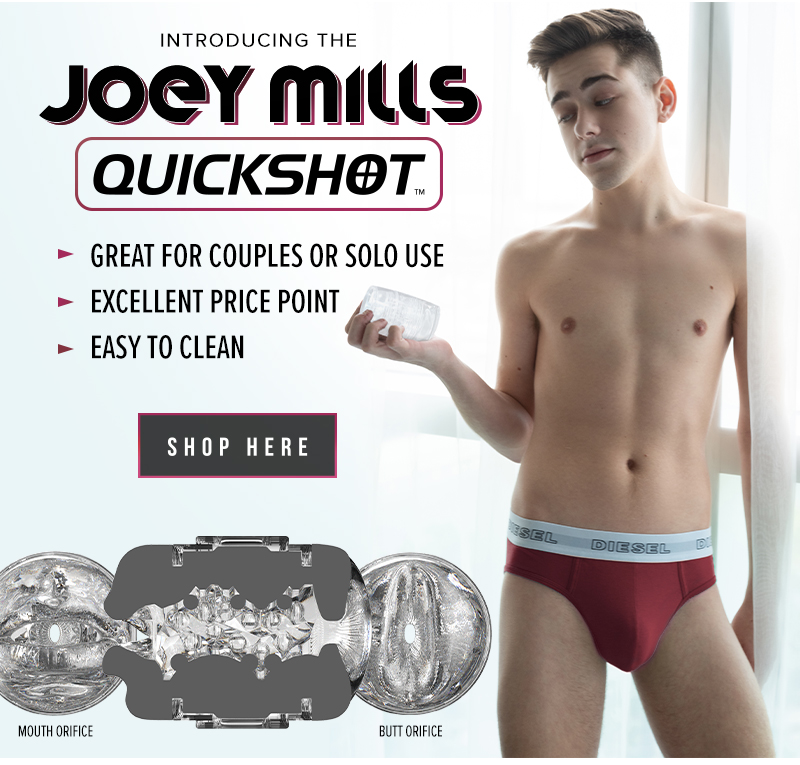 ORDER YOURS TODAY