Boy next door, Alex Jordan, makes his Helix Studios debut when Jessie Montgomery lures the brunette boy to his apartment with a picture of his thick horny dick. Alex replies to Jessie's booty call by sending back a selfie of his supple willing ass and the hook-up is on! The smooth studs get to know each other by trading introductory blowjobs before grinding it out bareback in this sexy new scene.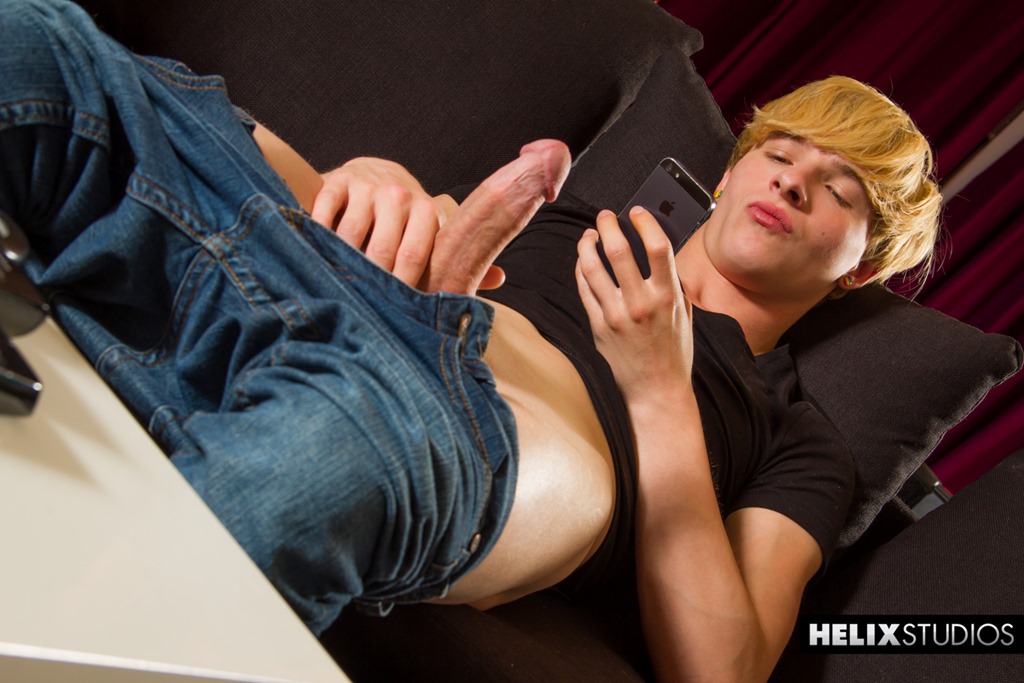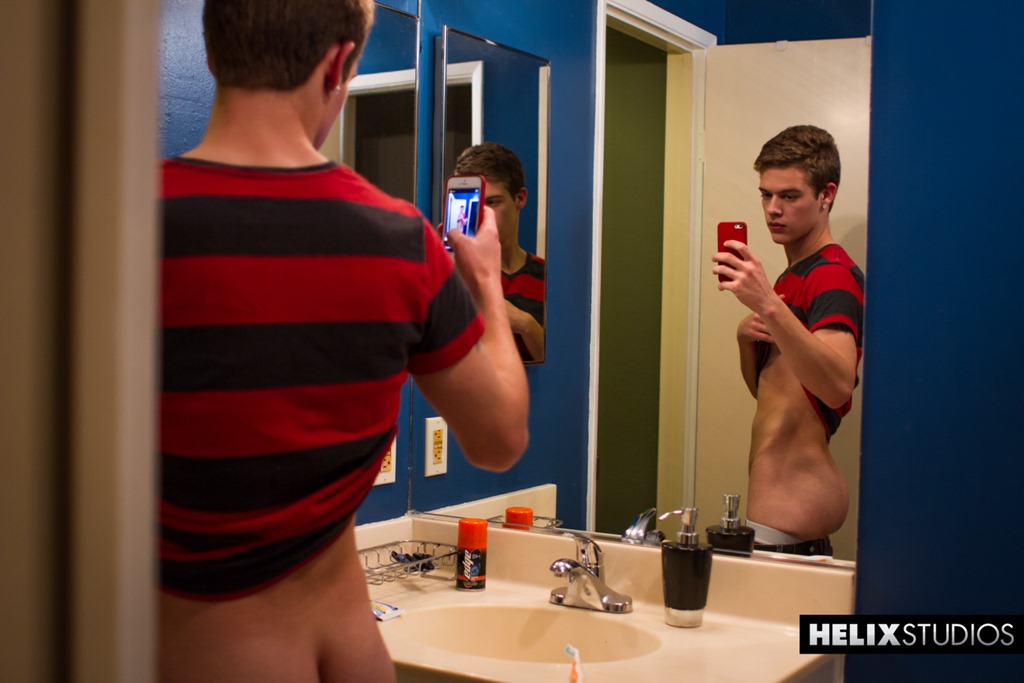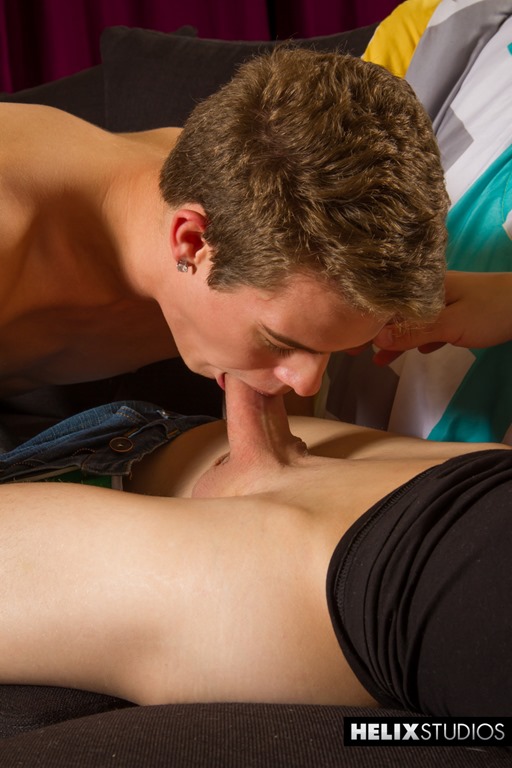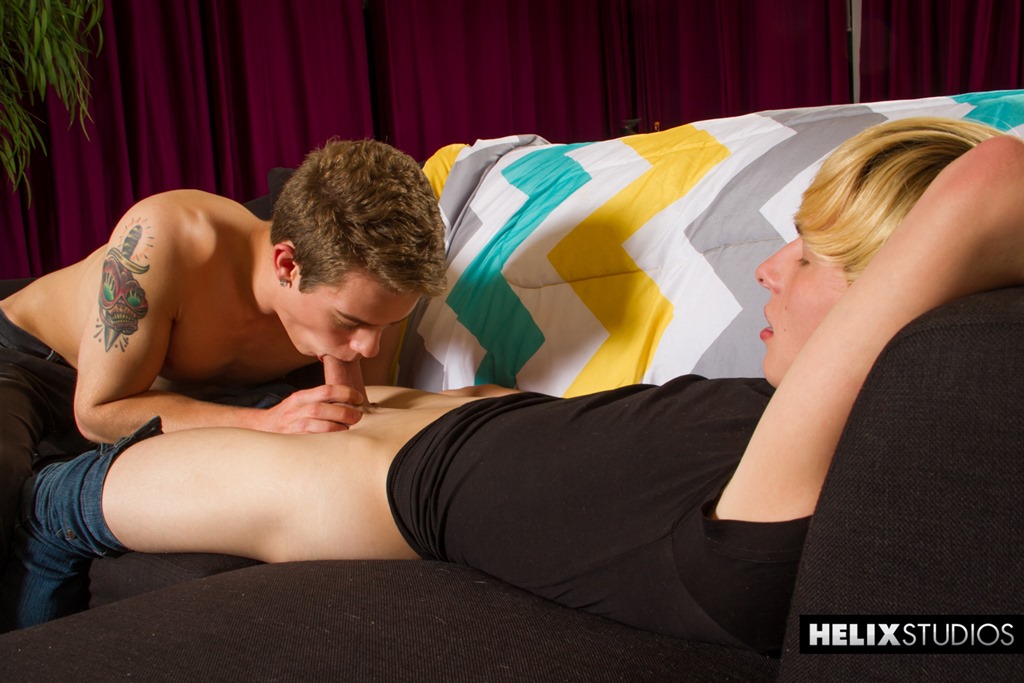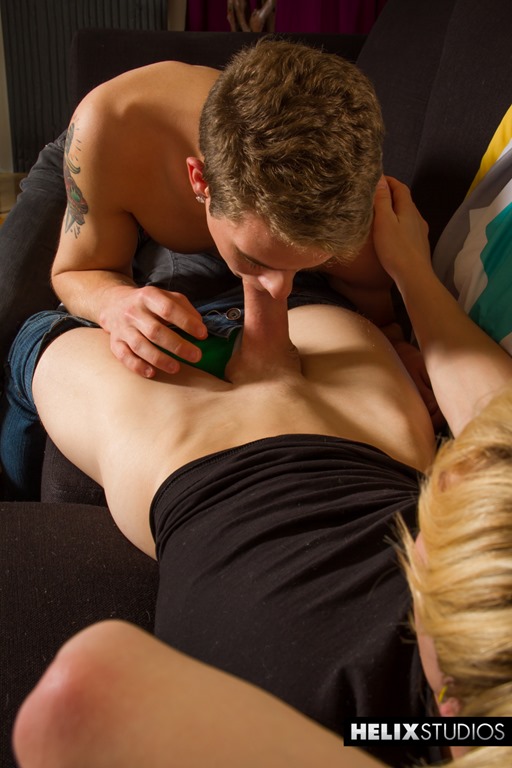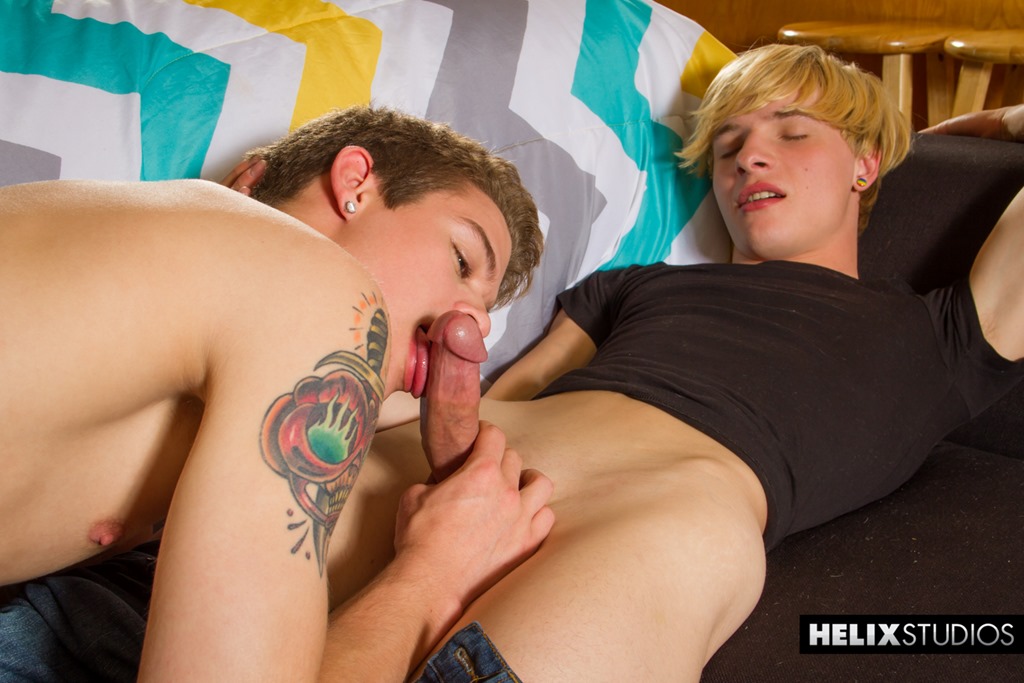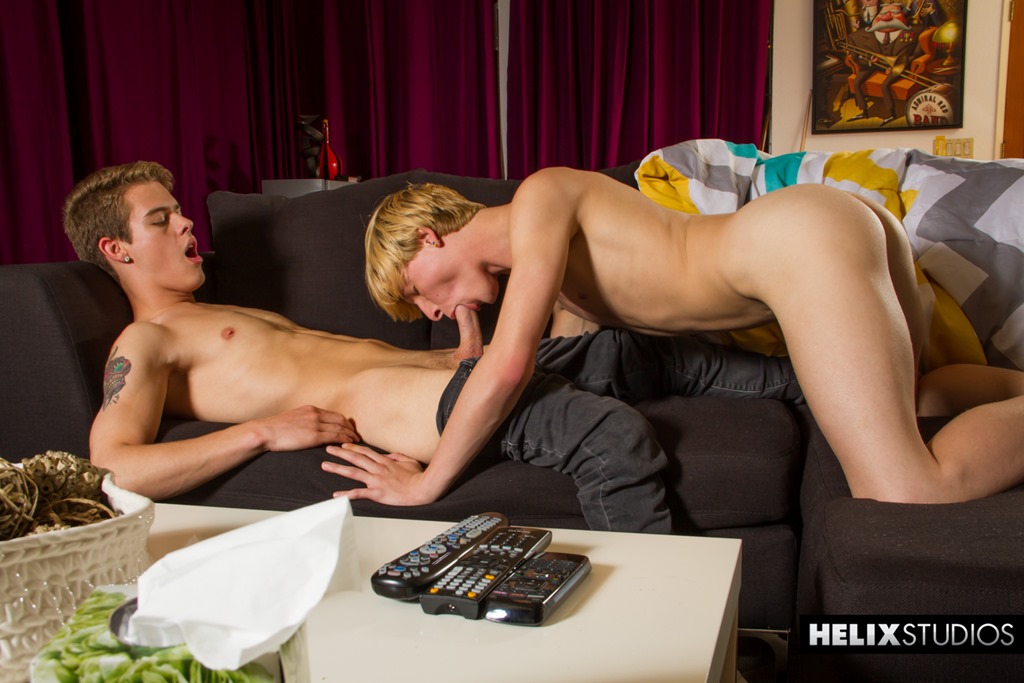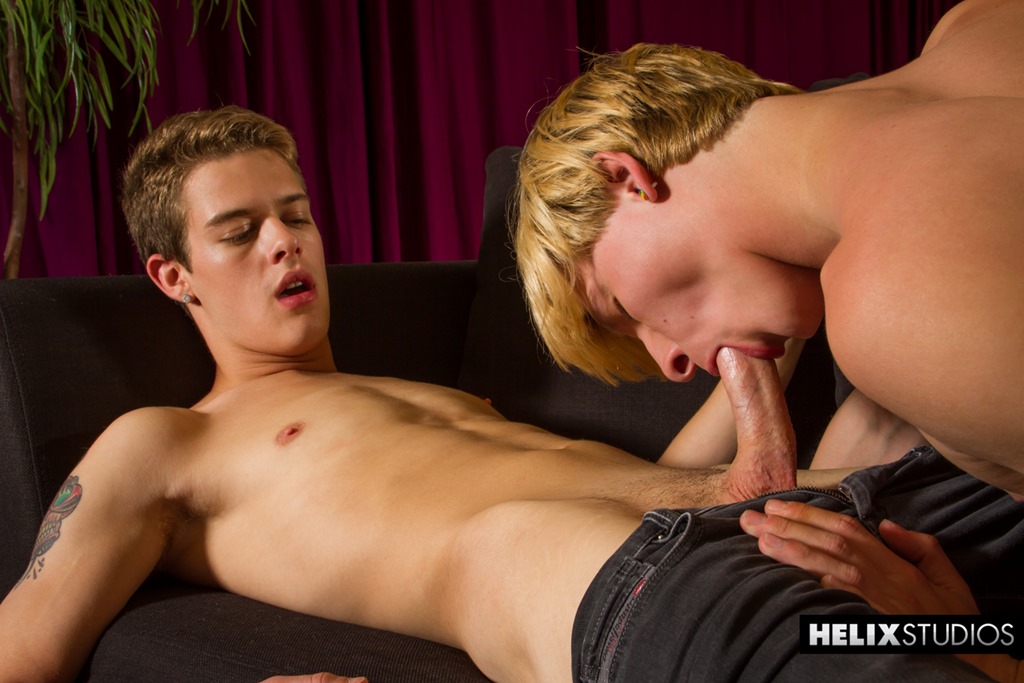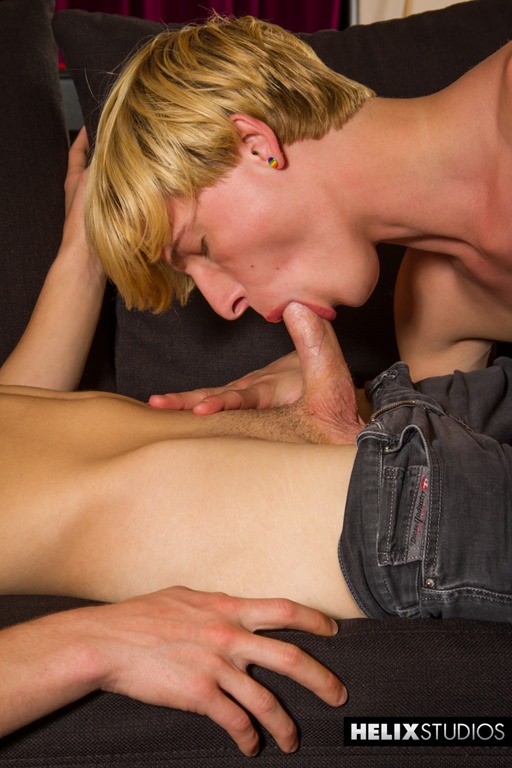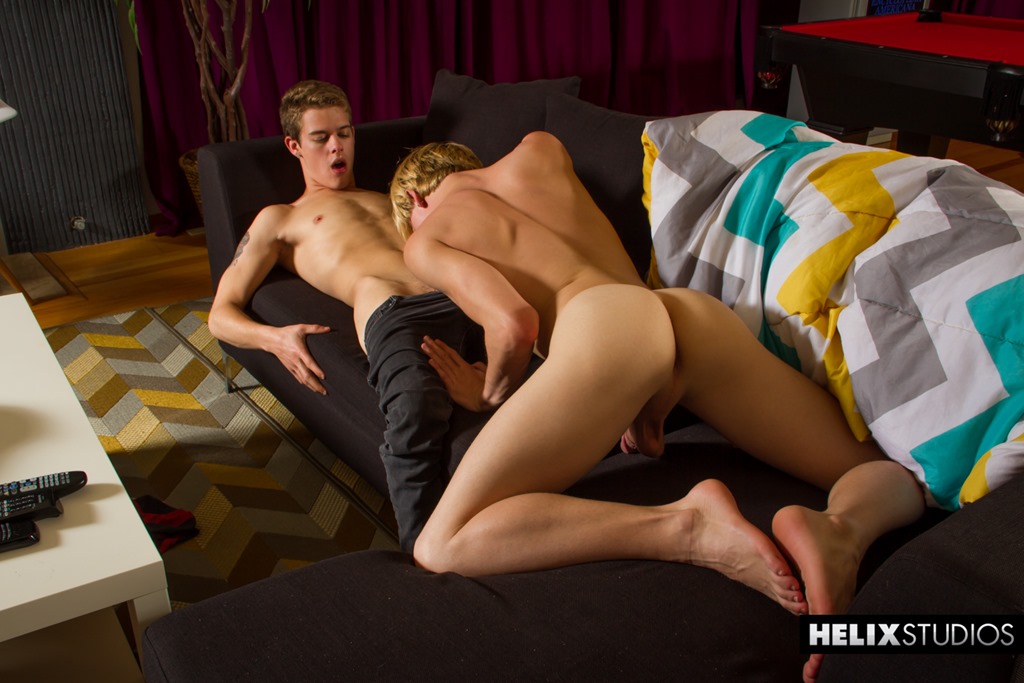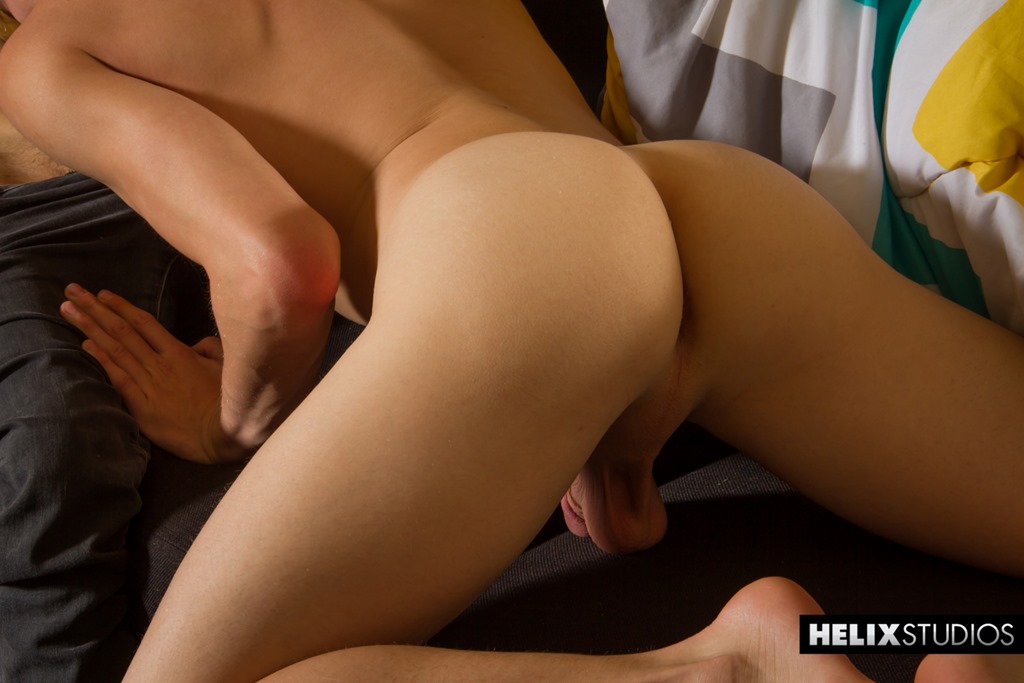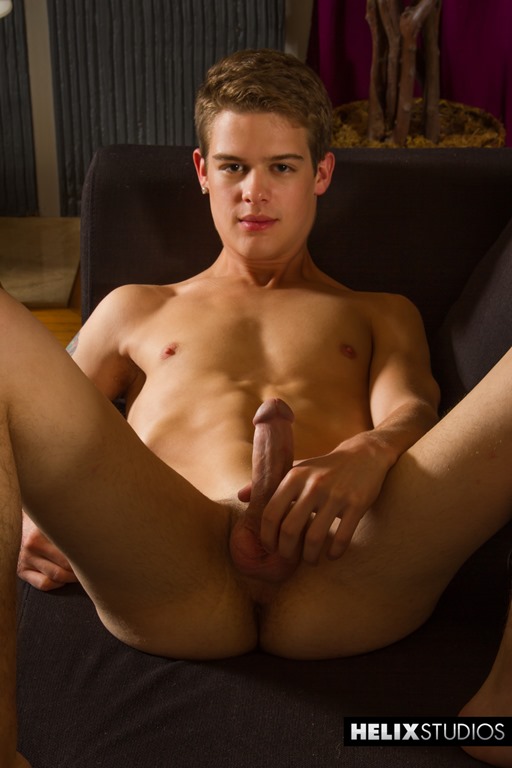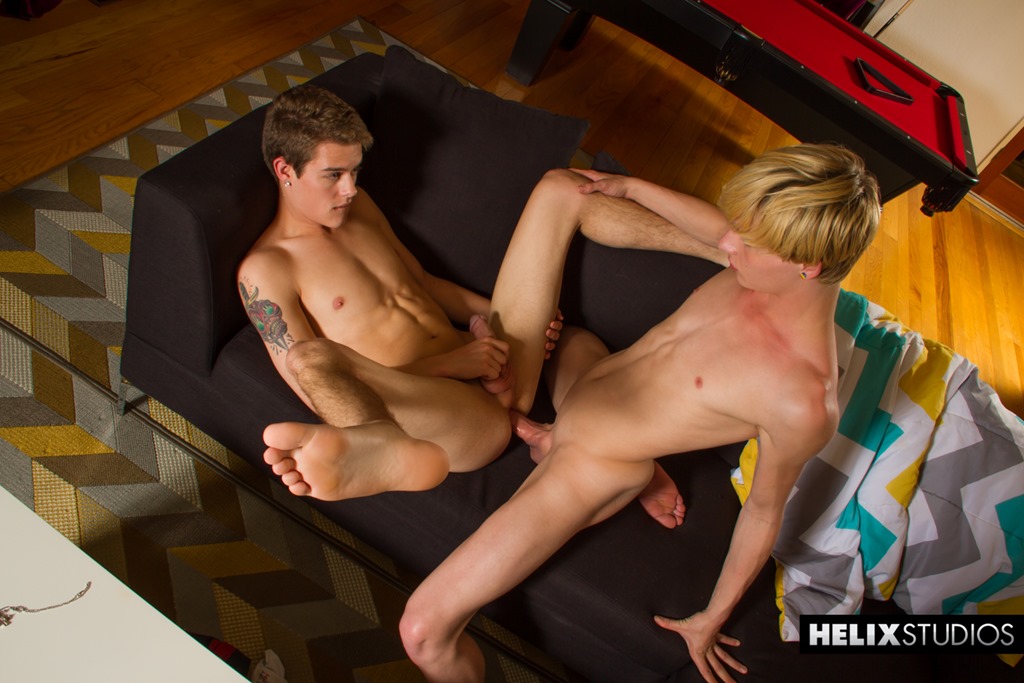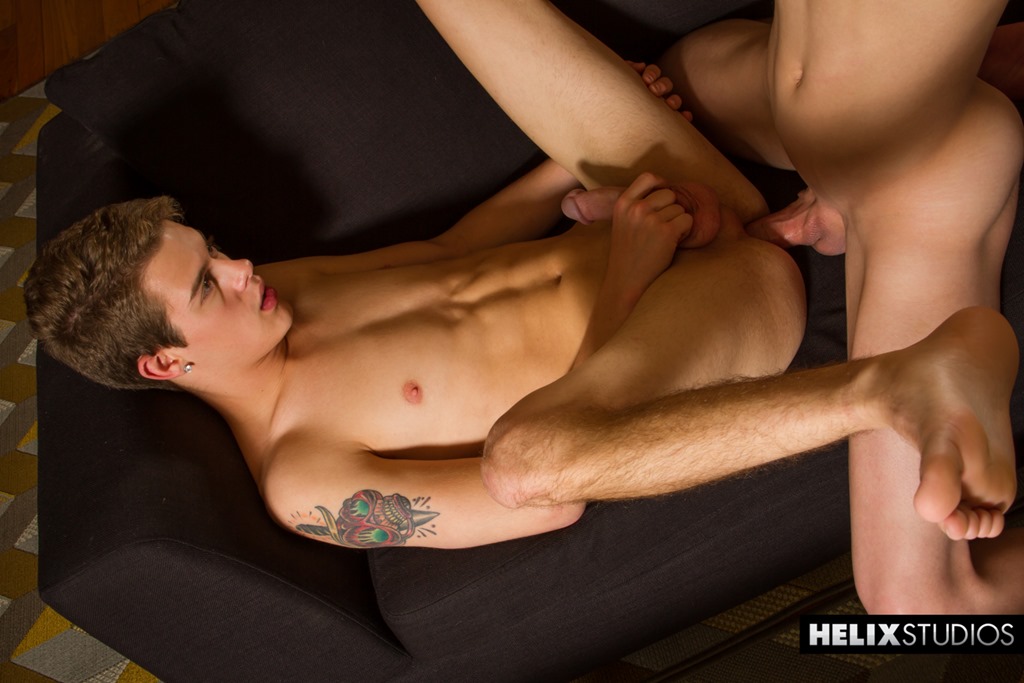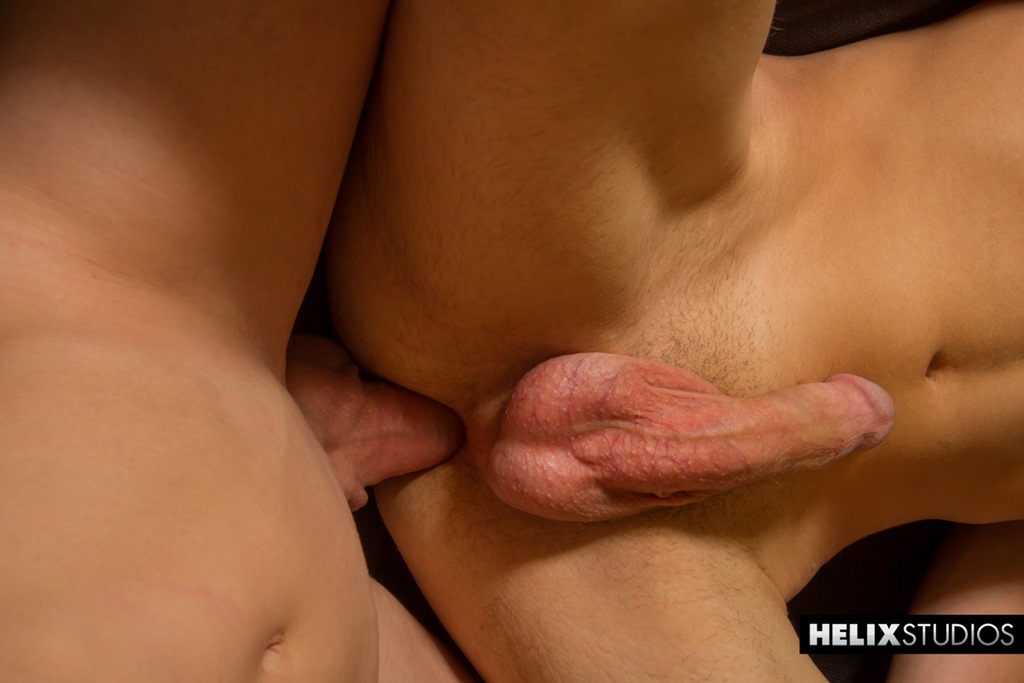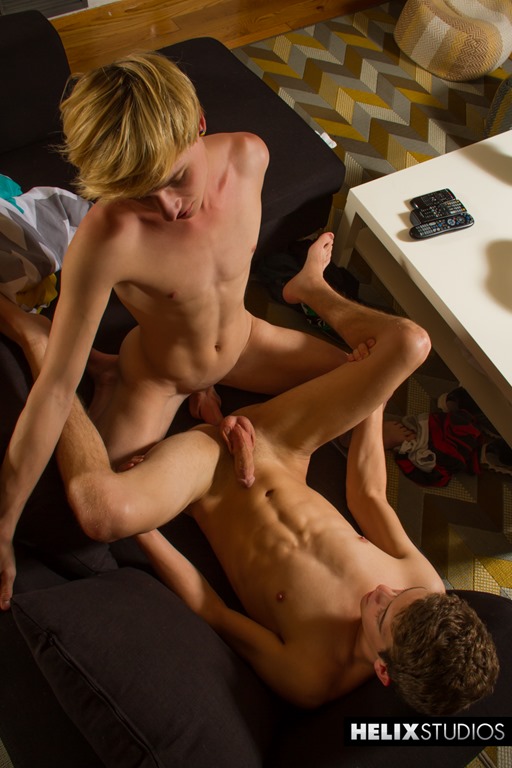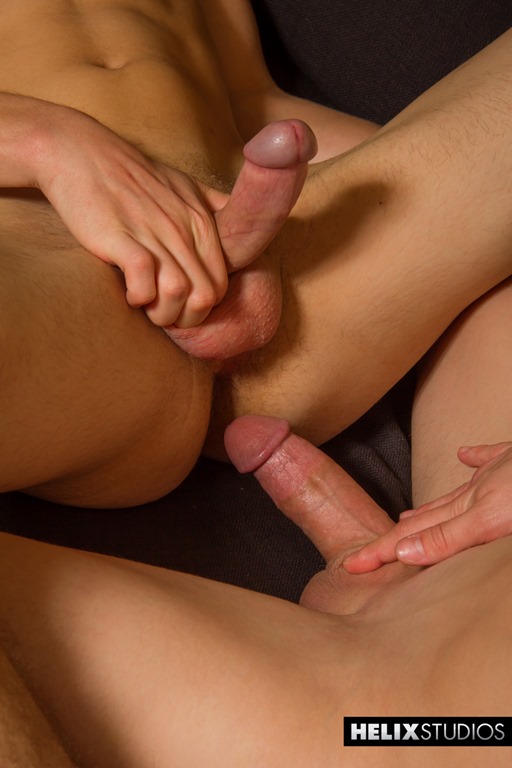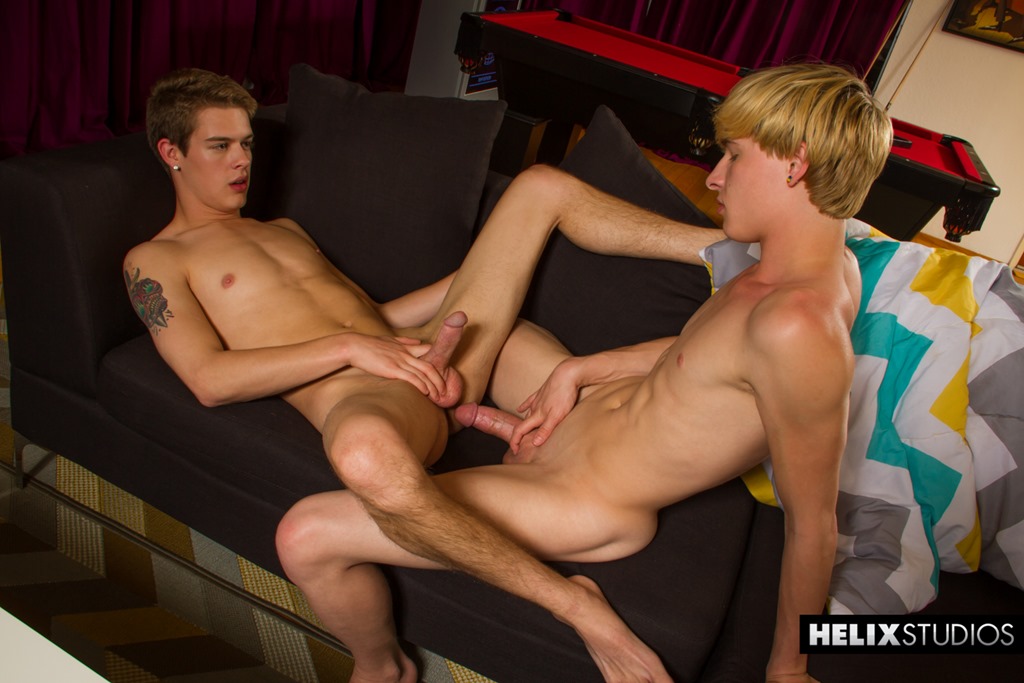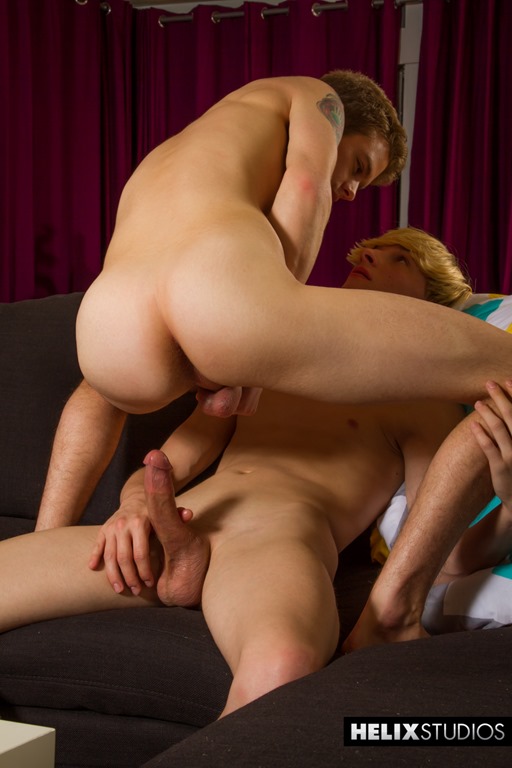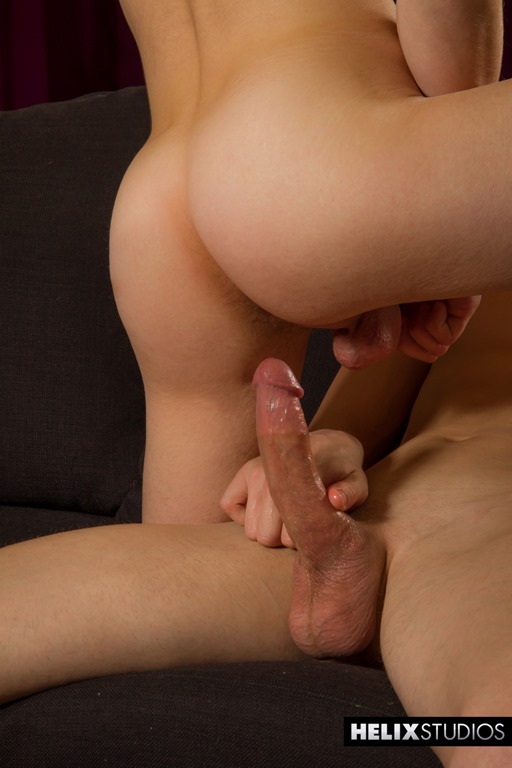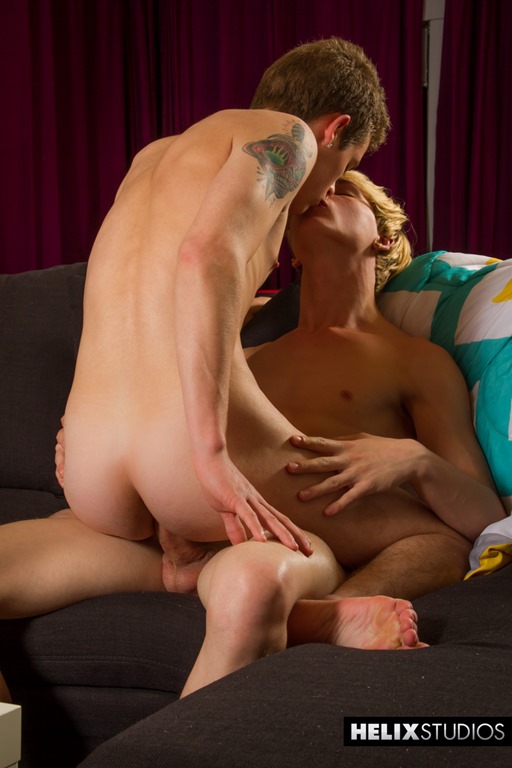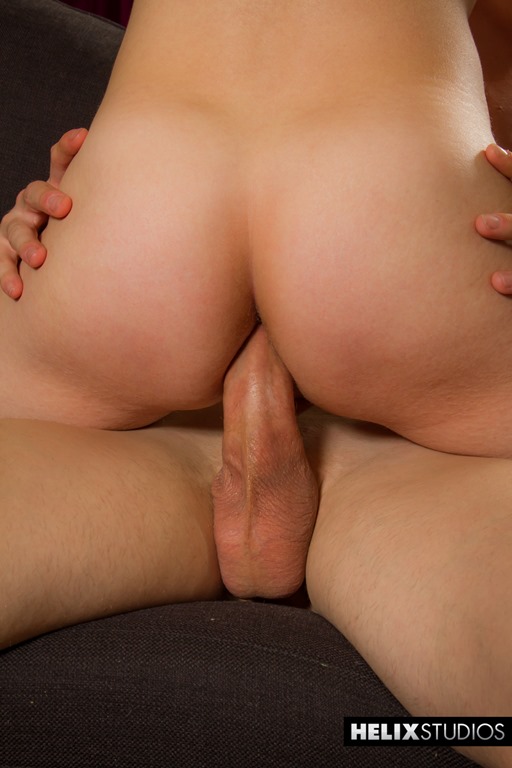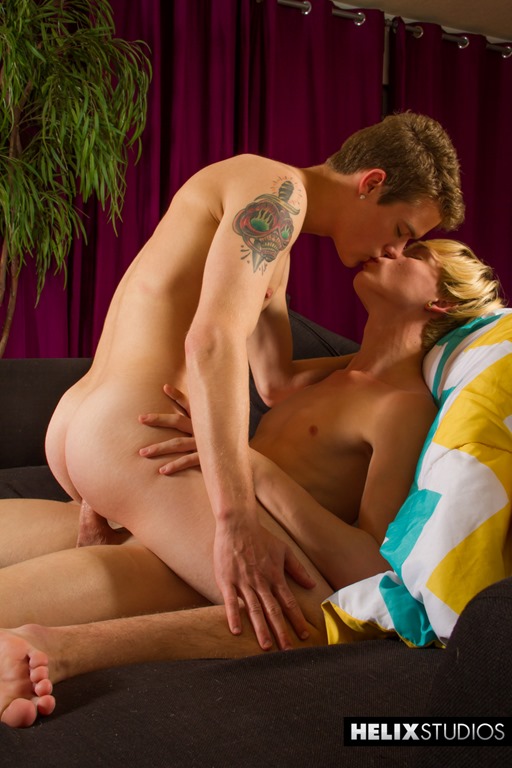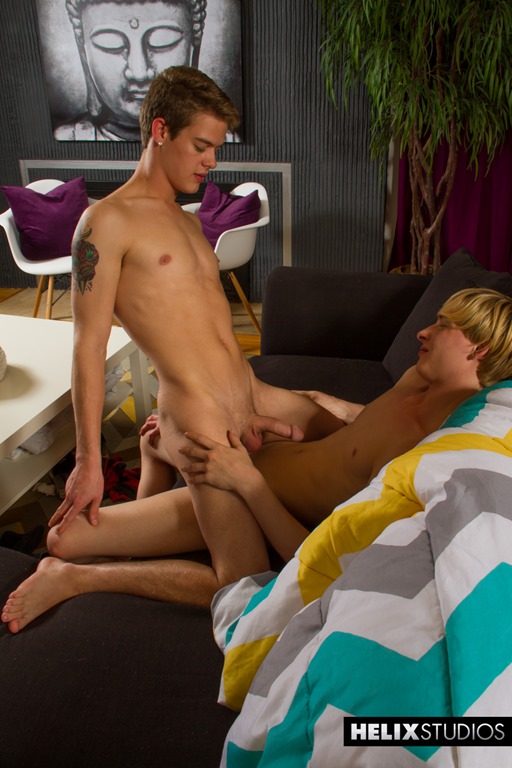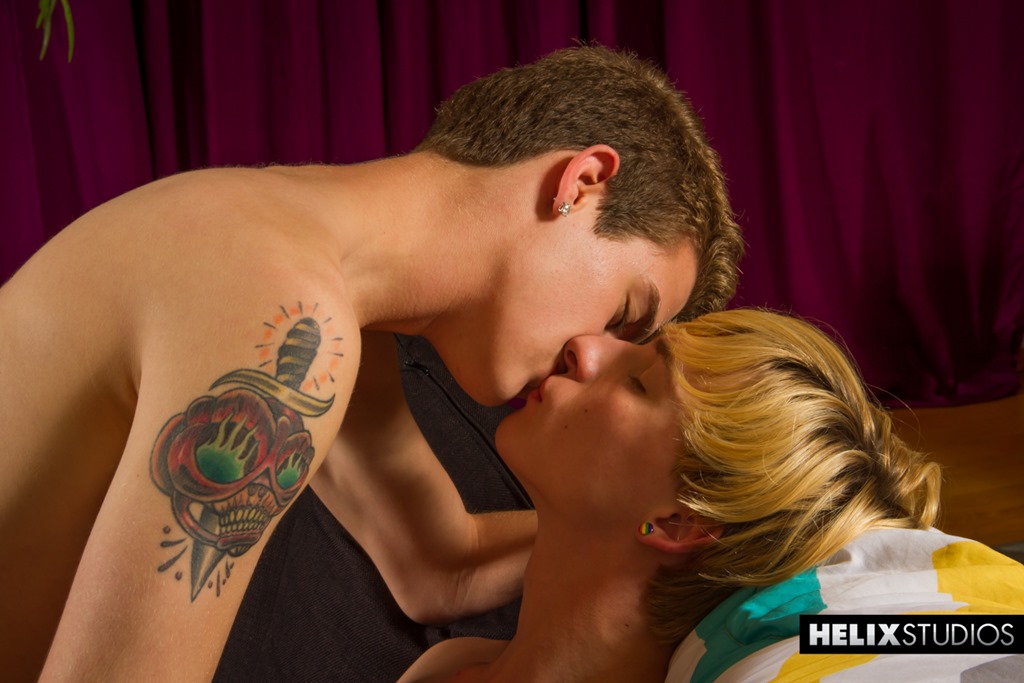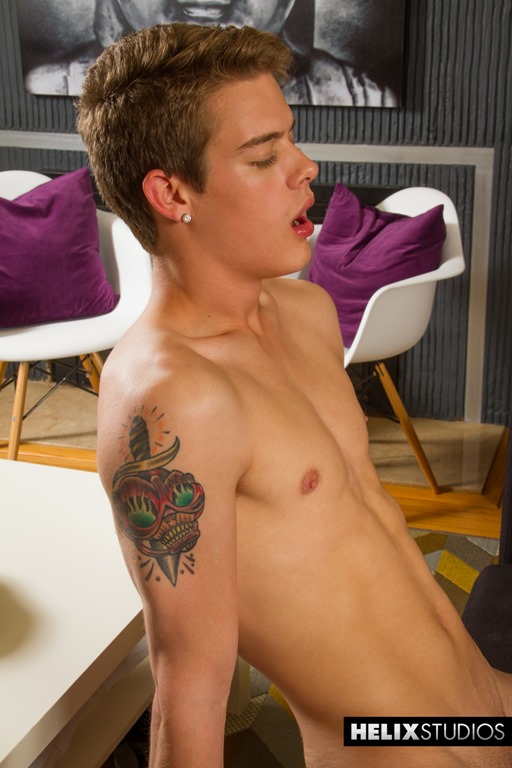 Grab your membership to hot exclusive twink content at Helix Studios –> Sign Up & start jacking off now!
Great for couples or solo, and easy to clean.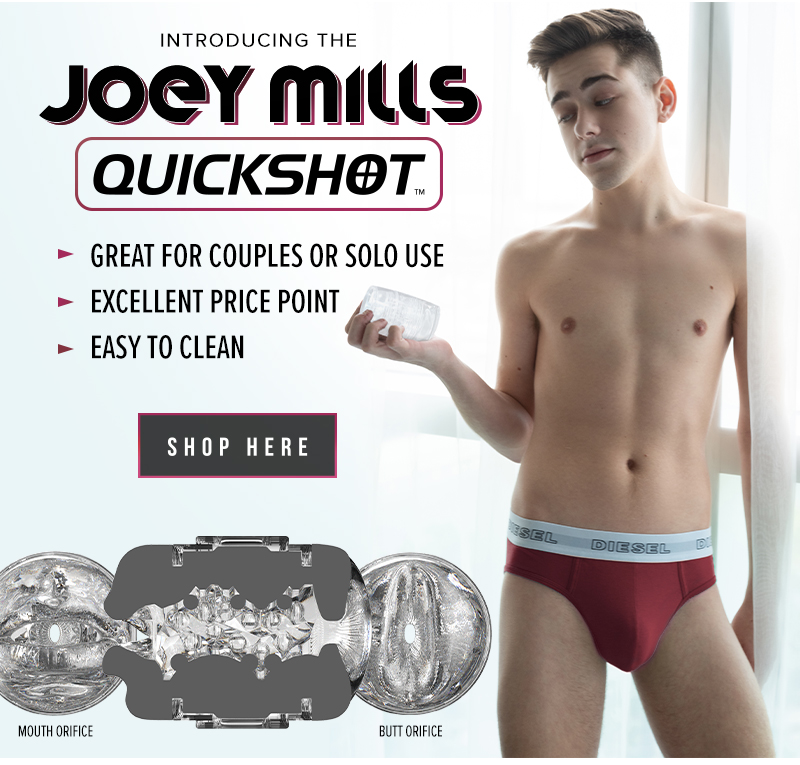 ORDER YOURS TODAY