Jessie Montgomery fantasizes about exploring himself while being watched.  So he sits in a darkened room, lit only by a table lamp, and rubs his bulge.  As he gets harder, he thinks more about how we, the viewers, are watching him and he quivers with delight.  He pulls his cock out to give us a full view.  The more he gets into it, the handsier he gets with himself.  Jessie's hand wanders farther down and finds itself at his tender hole framed perfectly by his gorgeous bubble butt.  He finally spews his hot load and tastes his own sweet cum with a look of satisfaction.  He's not the only one, just sayin'…
Watch Jessie Take Advantage of Himself and Others at Helix 8TeenBoy!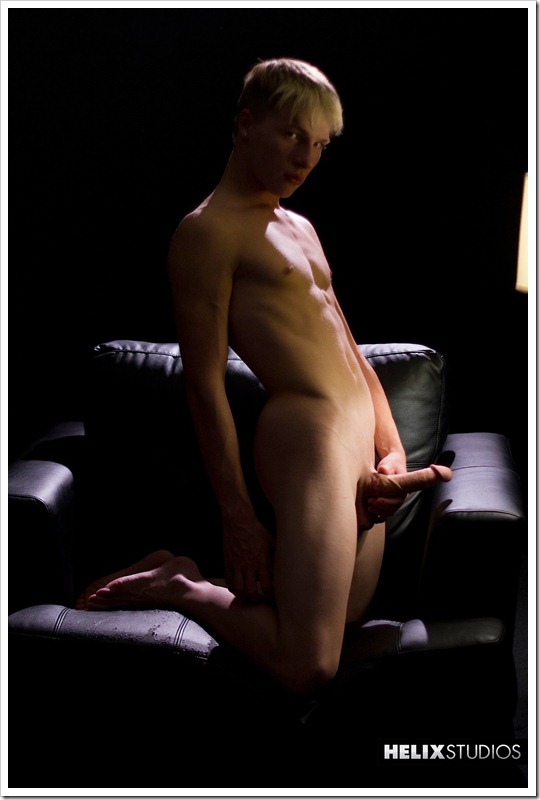 Watch more gorgeous twinks rub one out at Helix 8TeenBoy!!
Get FREE gifts with your purchase at Fleshjack.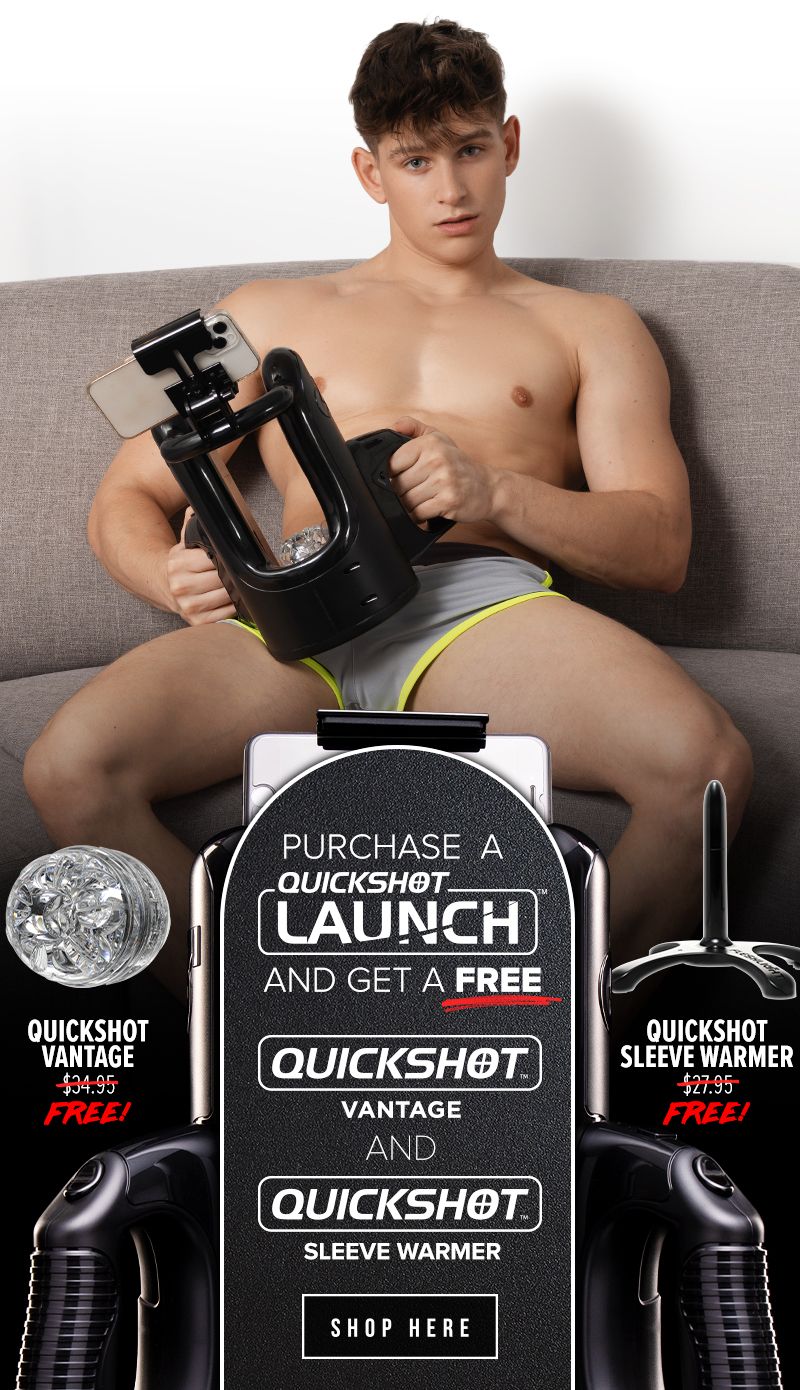 Falcon Studios drops the world premiere trailer for "Endless Summer". Premiers July 14th - Get your access now!