It's been awhile since I posted anything from ActiveDuty.com but I ran across these new photos and I couldn't resist. This is a hot set!
Active Duty brought back one of our favorite recruits as he tried his hand at bringing Tatum further across the line. Tatum is one hard nut to crack due to his genuine shyness, but if anyone can loosen him up and help him enjoy himself, it's Blake. Tatum presents a challenge to Blake, but Blake tackles the seduction as always with a big smile and eagerness. He manages to get Tatum to stroke him, and he sucks Tatum's big dick, licks his sweet pucker and even manages to get two fingers in. There may be hope for Tatum to bottom yet! Tatum also does a great job topping Blake, who comes twice in this scene!
See all your favorite military studs at ActiveDuty.com.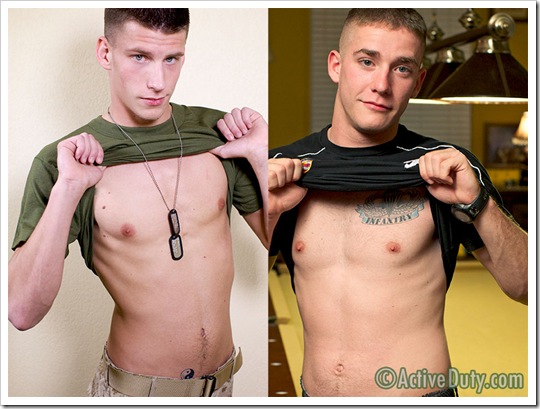 Get FREE gifts with your purchase at Fleshjack.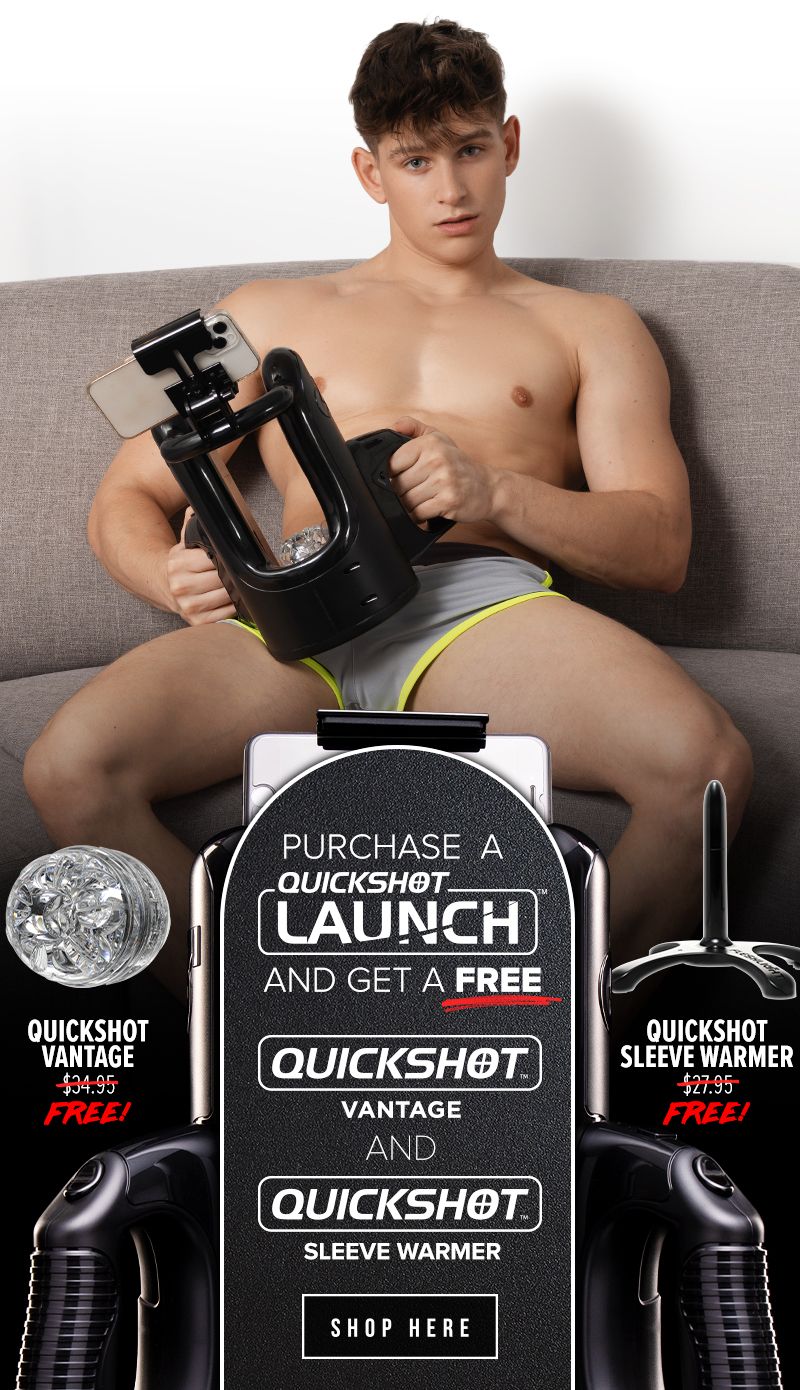 Falcon Studios drops the world premiere trailer for "Endless Summer". Premiers July 14th - Get your access now!