Made for a woman but strong enough for a man! This is the new OhMiBod vibrator that connects to your iPod or any other music player. Now I know all your size queens out there are thinking there's no way this little pencil is gonna do anything up in that booty of yours, but sometimes it's not about just getting plowed by the biggest thing you find… sometimes it's just a simple erotic touch that can send you off flying. Connect one of these to your iPod and those music beats take on a whole new meaning. Who knows, you may even start to like heavy metal after-all!!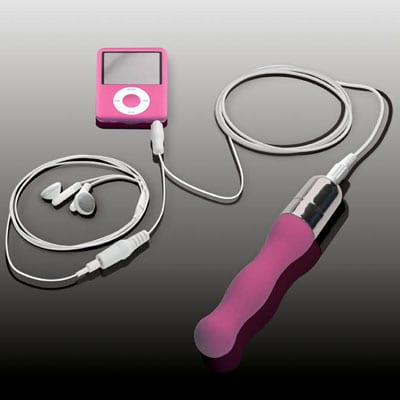 You can even go wireless… everyone on the bus will be wondering why you keep smiling and closing your eyes. Complete strangers will be asking you, "what the hell is the name of the song you're listening too… from the look on your face, I gotta have it!".
If music isn't really your thing, you can use the BodiTalks to spice up those boring phone calls. You won't need a ring tone with this little secret weapon slipped gently in your hole.
Try one for yourself. Take music to the next level either alone or with your partner!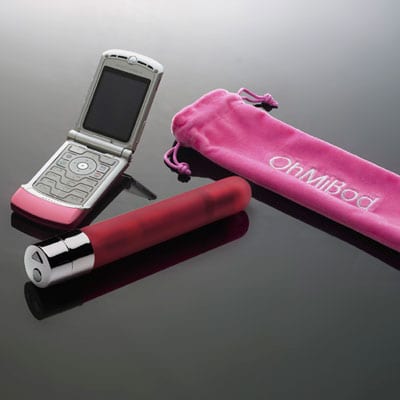 Get FREE gifts with your purchase at Fleshjack.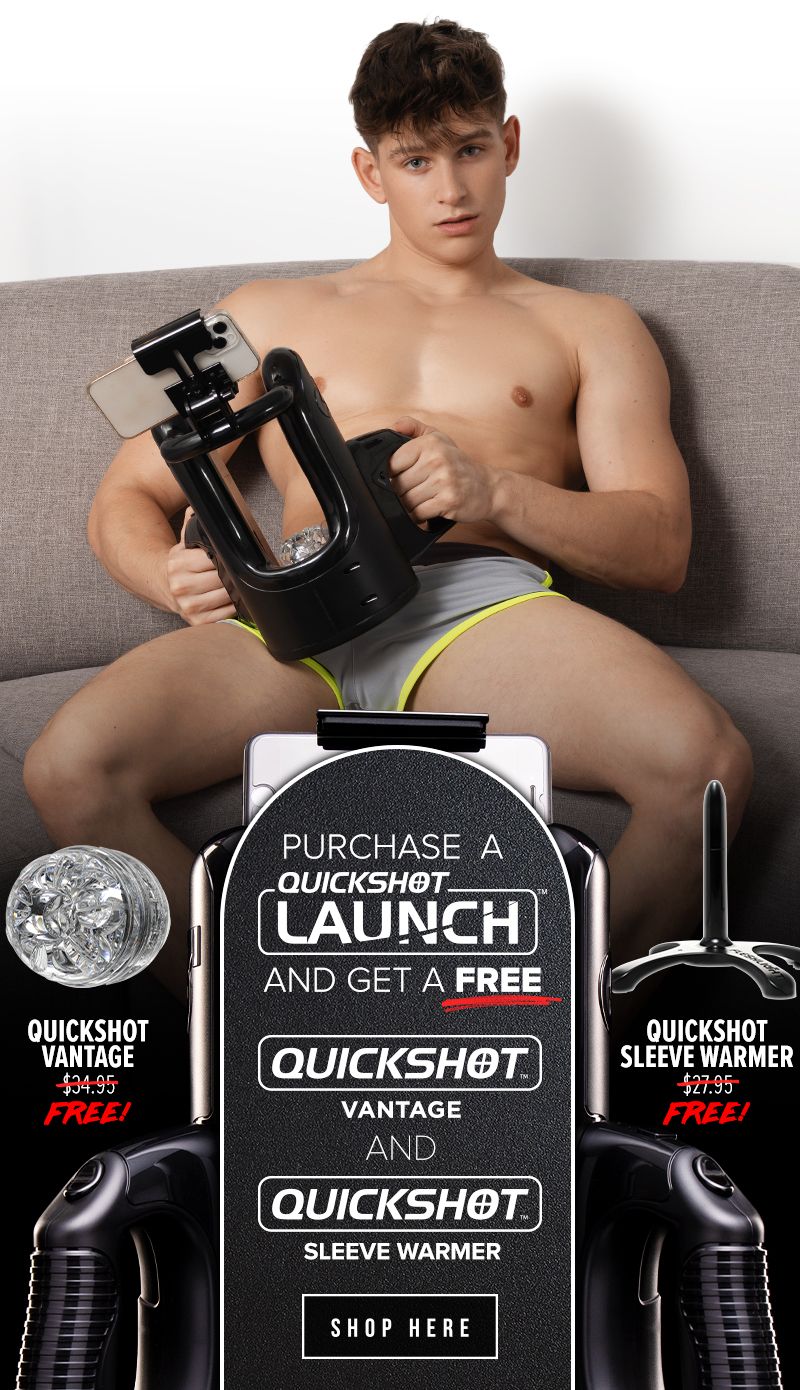 Falcon Studios drops the world premiere trailer for "Endless Summer". Premiers July 14th - Get your access now!