Go behind the scenes at Eurocreme with the filming of ArmyBoy. Join the recruits at Camp Dashwood as they are put through their paces, weeding out the men from the boys and teaching them just what it takes to be a real soldier in the Army. Exclusive behind the scenes access to the bunks, the medic room, the mess and even the Sergeant's private quarters, where what happens there stays there. Get to know the boys inside and out, with interviews from the cast, letting you in on unseen footage and inside knowledge of "ArmyBoy".
Get FREE gifts with your purchase at Fleshjack.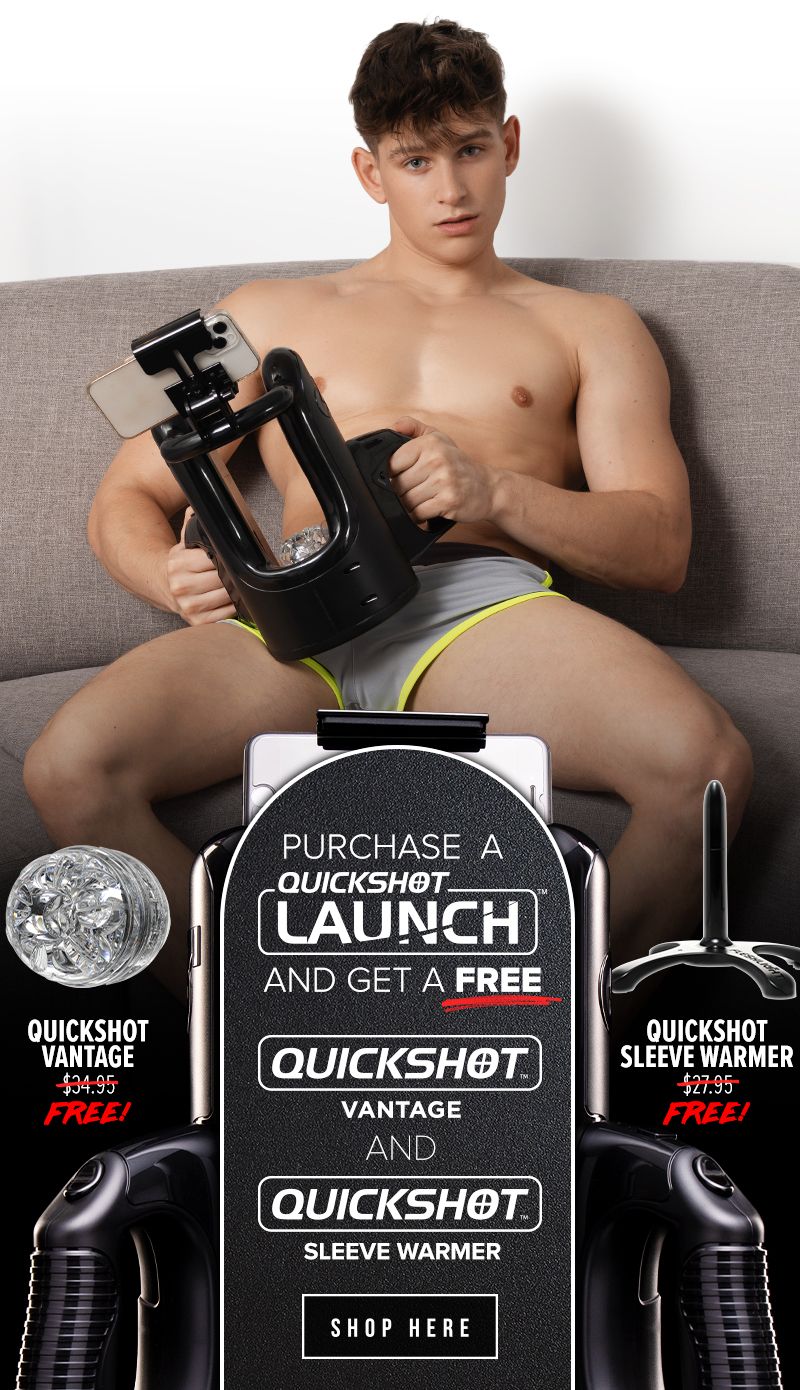 Falcon Studios drops the world premiere trailer for "Endless Summer". Premiers July 14th - Get your access now!