This Active Duty scene is not only the debut of a brand new hot country boy but it's also the directorial debut of Dink Flamingo's secret (until now) boyfriend. Dink spilled the beans that he's been in love for the last seven months and has been extremely happy. He decided early on that his new love would not become product on the site, but decided to let him try his hand at directing some new recruits. Besides getting a good look at his thick log, Baby boy is all about checking out Hunter's nice rear and virgin hole. The sexy banter between these two is enough to make you cum just listening. Baby boy keeps edging his way further and further with Hunter until he's got him on his hands and knees shoving his middle finger deep in his hole. I think you'll agree that these two made a good team for both being first timers. The two agree that Hunter will practice playing with his hole. We look forward to seeing where that takes Hunter soon.
See Hunter and Baby Boy's freshman offerings at Active Duty!

See this hot country boy's full movie and more at Active Duty
Get FREE gifts with your purchase at Fleshjack.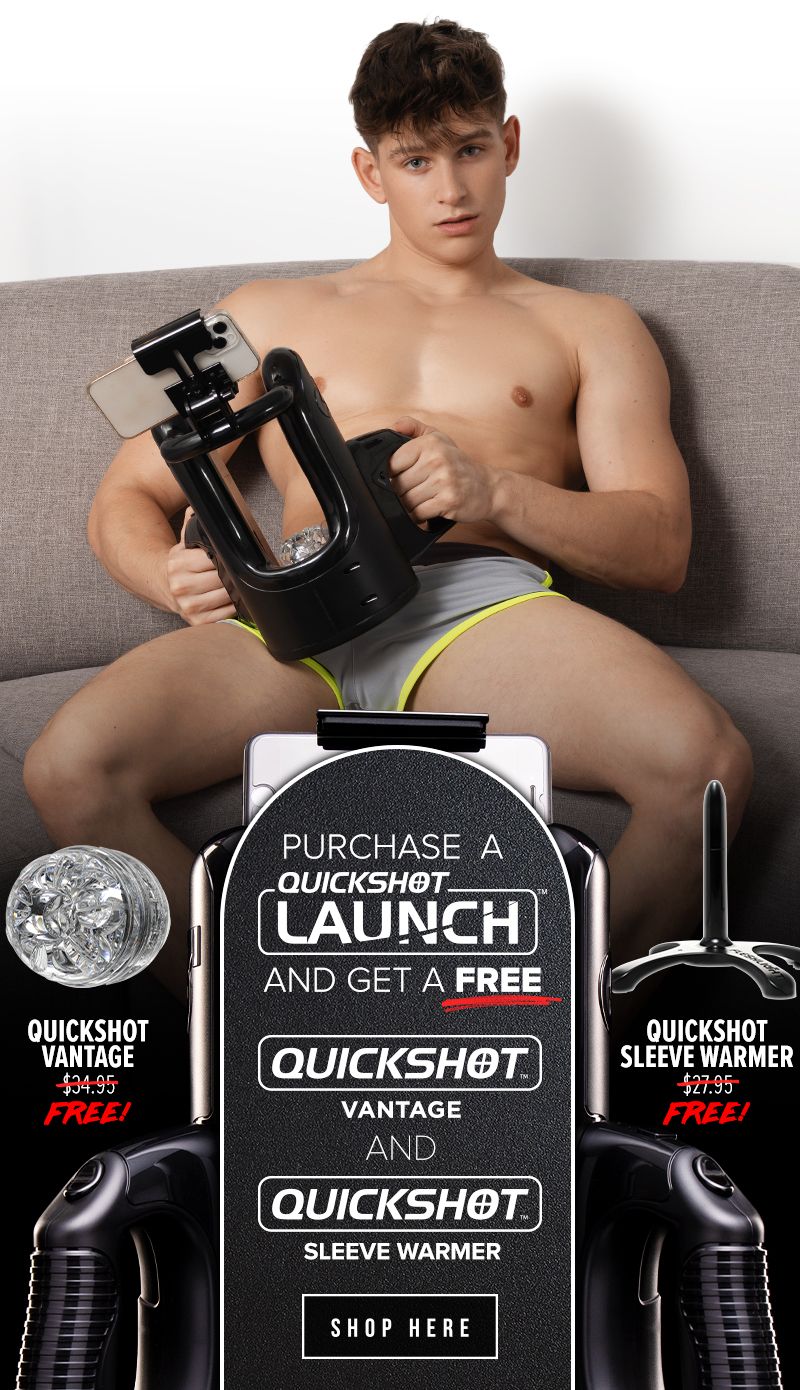 Falcon Studios drops the world premiere trailer for "Endless Summer". Premiers July 14th - Get your access now!