Here's the latest from YouLoveJack.com. Robin Ford says he's straight, but he won't say no to another guy sucking his dick. He's got a nice uncut cock and knows how to work it. Surprisingly (or not), he also knows his way around his own asshole and loves sliding a couple fingers up deep inside while he jacks off. In this solo scene, Robin starts by pushing off his jeans to display his hard cock pitching a nice tent in his underwear. Dripping with precum, he teases the camera before stroking his cock and fingering his hole, finally ending with a nice creamy white puddle.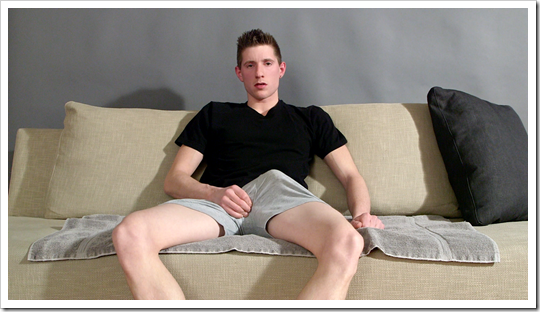 Here is a preview video clip. Click here to see more of Robin.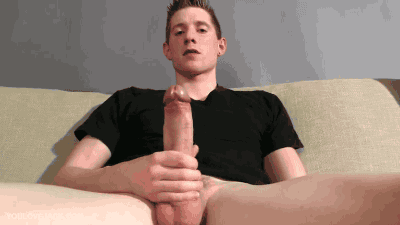 Great for couples or solo, and easy to clean.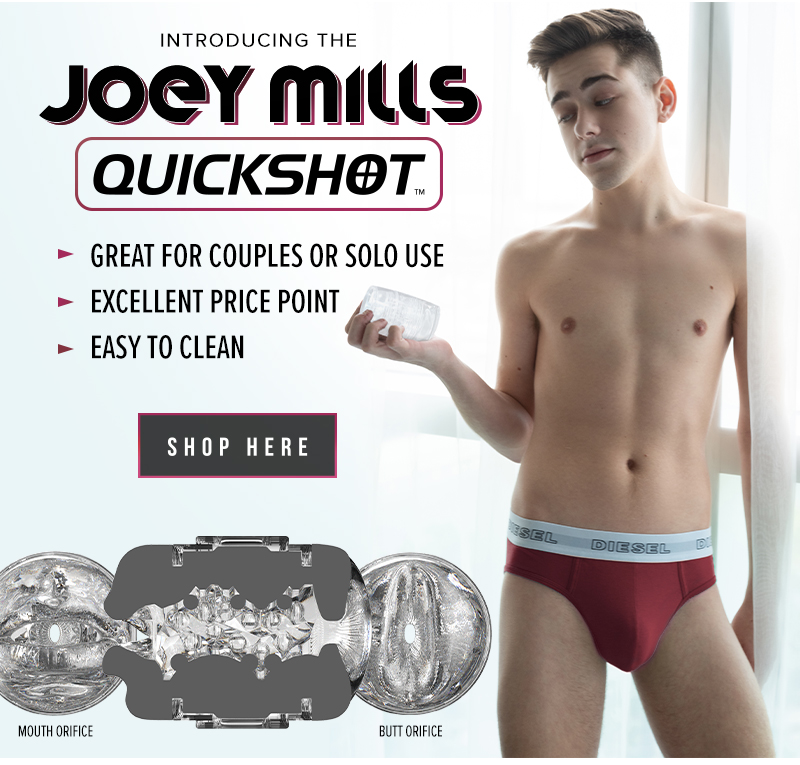 ORDER YOURS TODAY