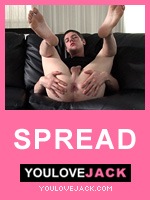 Another hottie from YouLoveJack.com. In and out he finger fucks himself. Two finger are replaced by three and three are replaced by four. Stretching his ass wide open as he drives his digits inside his body before pulling them out and showing off his poor little asshole to the camera. Bright red and begging for more!
Get your exclusive membership to YouLoveJack.com!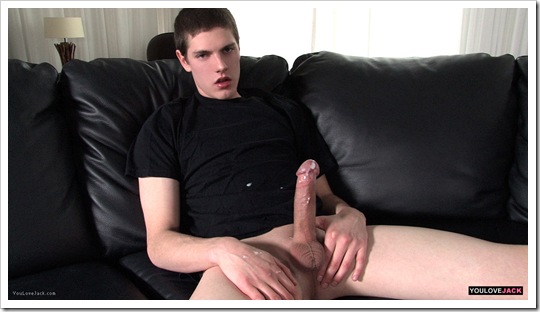 Great for couples or solo, and easy to clean.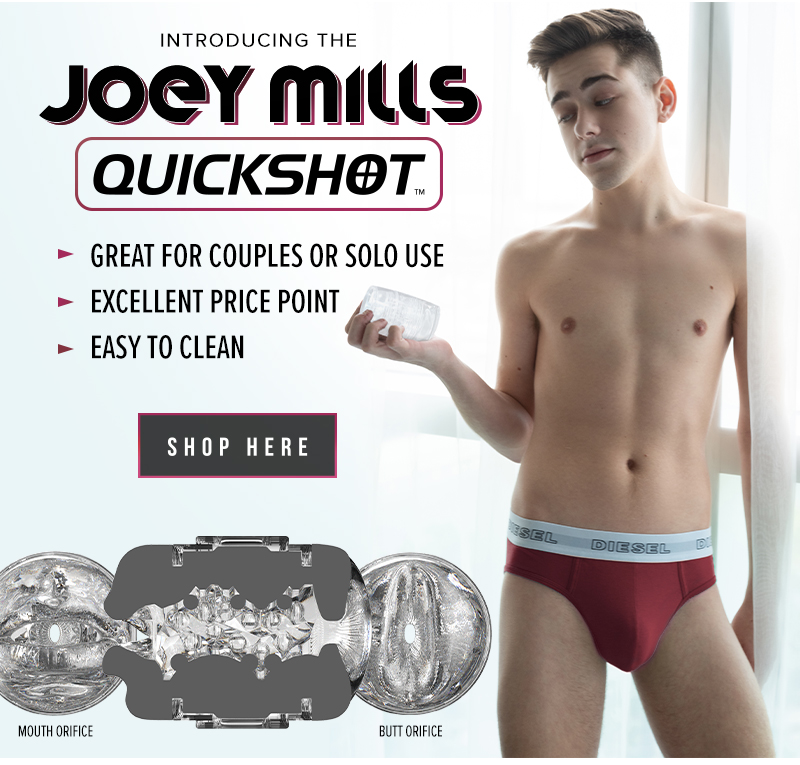 ORDER YOURS TODAY