Mike wants us to know that he's 100% straight and he'll do a video but he's not gay so he doesn't want to do anything gay. He'll stick his fingers in his ass but that's it. Well, okay then!
Here is the latest from YouLoveJack.com.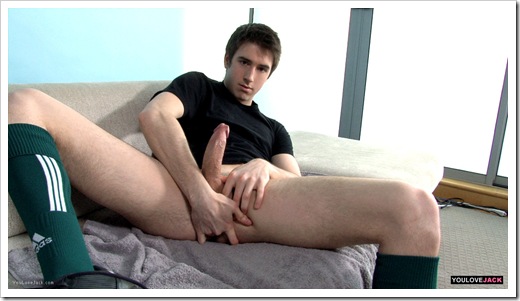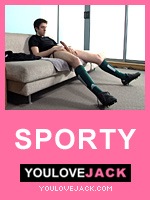 Checkout more pics & video over at YouLoveJack.com.