Nicky has a nice big cock. He cums all over his own shirt and then licks it off the shirt.
Definite cutie.
More pics and a video clip after the jump link below. See more of Nicky at YouLoveJack.com.
Get 15% OFF Reno's custom Fleshjack & Dildo all month long.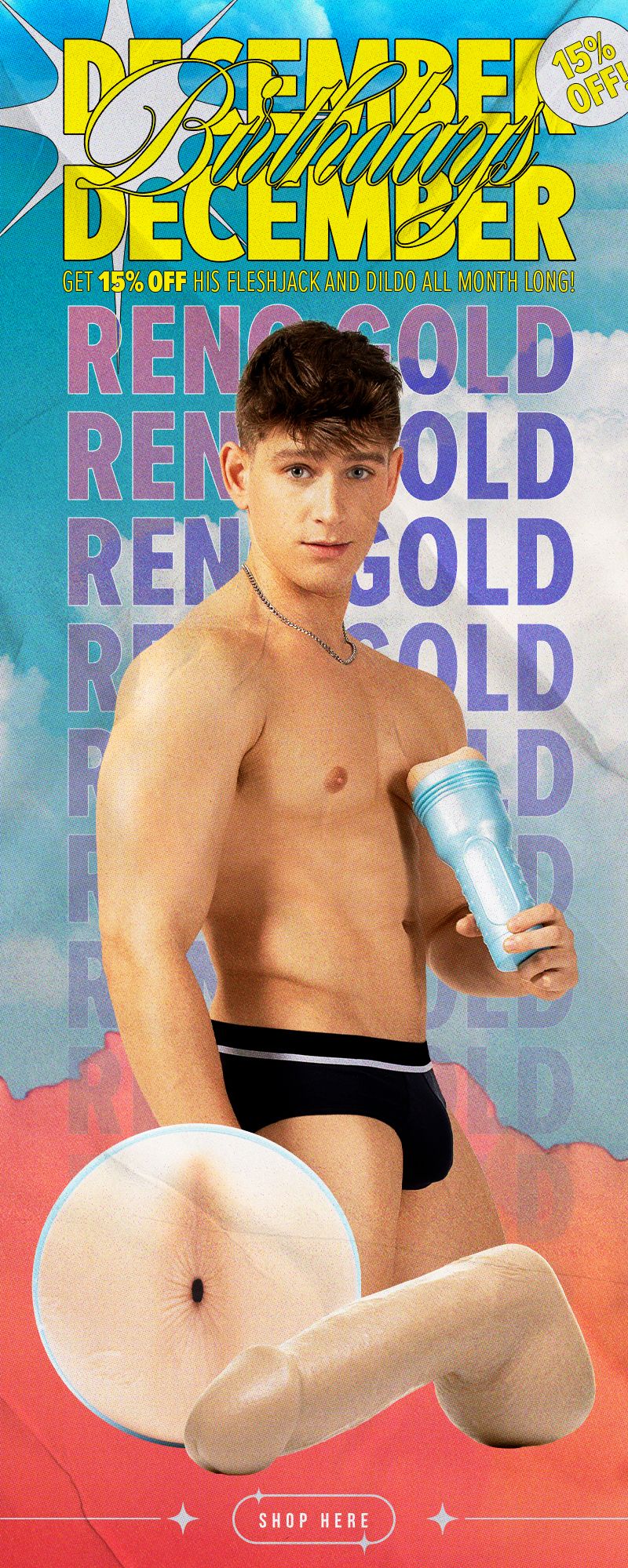 SHOP NOW
Access over 40 sites & 12,250+ videos with 1 membership!