The latest from Bobby Dale at YouLoveJack.com. A bit nerdy but with a big dick like that, who the hell cares. He comes pretty close to sucking himself off and delivers his load of cum into his own mouth.
It's a pretty hot little set for those of you big dick and self-suck lovers out there.
View more pics after the jump link below.
Screw the free shit, get more pictures and a full video at YouLoveJack.com.
The latest Fleshjack with Turbo Tech to really get you off!
GET YOUR NEW TOY NOW
Great for couples or solo, and easy to clean.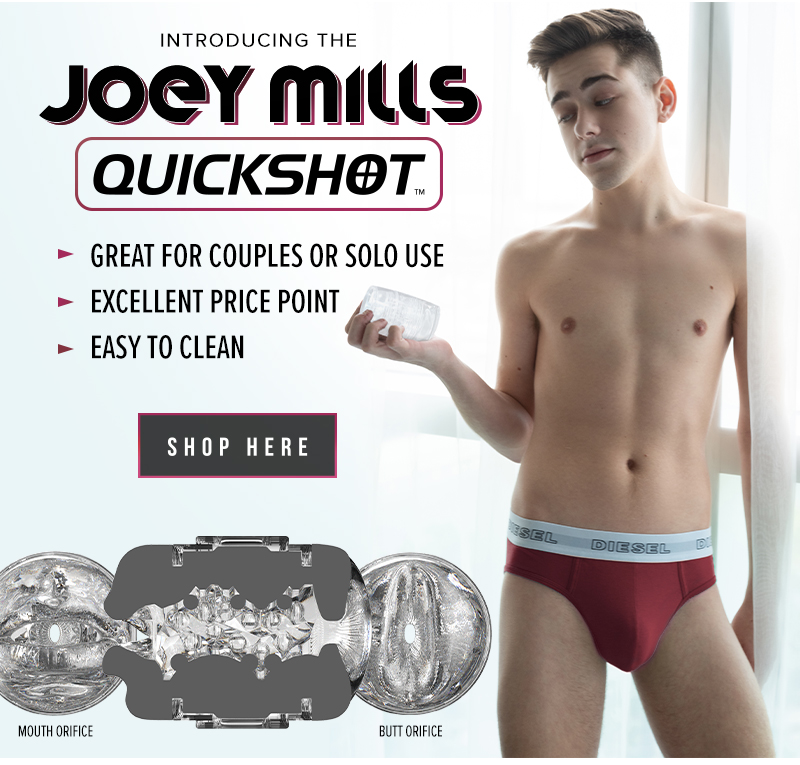 ORDER YOURS TODAY