Lukas Wilde is the latest hot boy from YouLoveJack.com. It's probably no secret from looking at other posts on this blog, that Lukas here has the body type and cock that I just love. I'd lick his whole body :) And I just love a distance cum shooter.
Don't miss the video below.
If you like my blog, please support hot naked hung boys by visiting YouLoveJack.com. Thanks :)
Great for couples or solo, and easy to clean.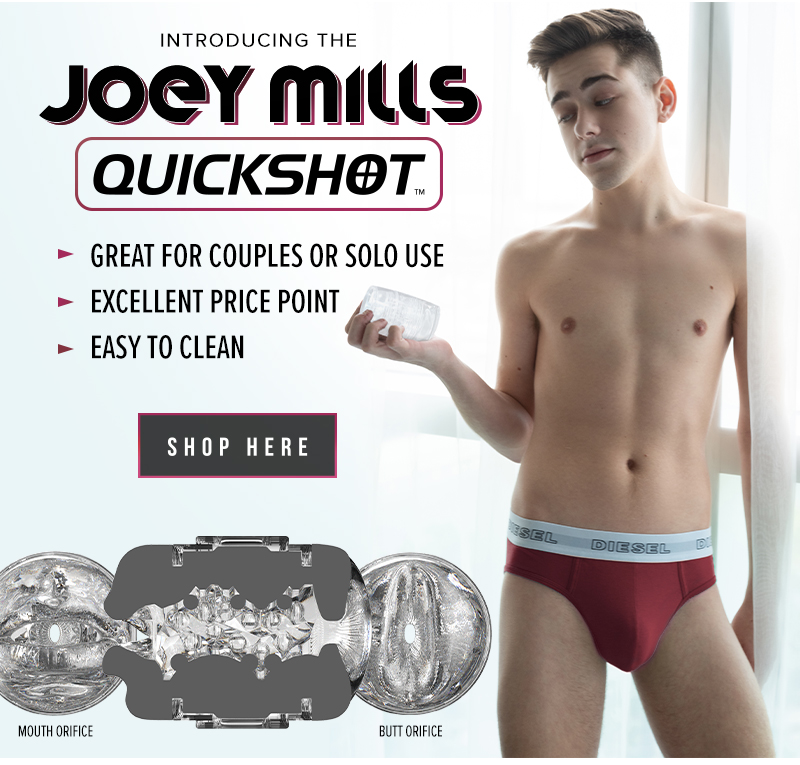 ORDER YOURS TODAY